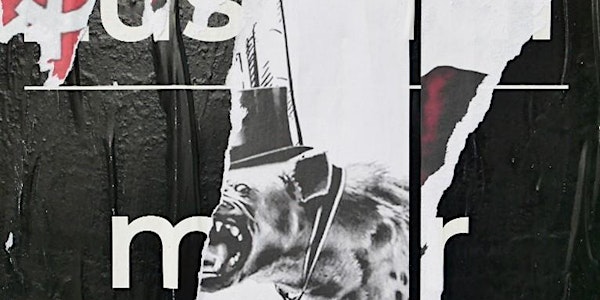 Rethinking Populism in Europe:
An Interdisciplinary Roundtable on Populist Movements in History and Today
About this event
Populism is an elusive political current, which picks and chooses from a broad range of ideologies and defies easy description. It is also mostly discussed as a decidedly contemporary phenomenon. Yet this roundtable argues that to understand its contemporary manifestations, we need to study populism's historical roots, its engagement with other political movements and its impact on political structures. Marcus Funck (History, Technical University Berlin), Aleksandra Maatsch (Political Science, University of Wrocław), Klaus Richter (History, University of Birmingham) and Marco Solinas (Political Philosophy, Sant'Anna School of Advanced Studies Pisa) will discuss populism through the lens of different disciplines.
This event is organised by the Birmingham Research Institute for History and Cultures (BRIHC) in collaboration with the Institute for German and European Studies (IGES).