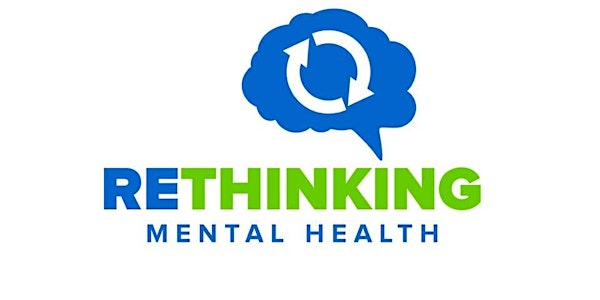 Rethinking Mental Health Virtual Workshop
Rethinking Mental Health creates a safe space to talk about mental health, treatment, and self-care.
About this event
Workshop Outcome: By the end of the session, you will be able to identify common risk factors that affect mental health and explore care approaches that support well-being.
Goal: Develop self-awareness.
Objectives
Reflect on common risk factors for mental health
Assess mental wellness on the continuum
Examine culture's influence on self-concept and well-being