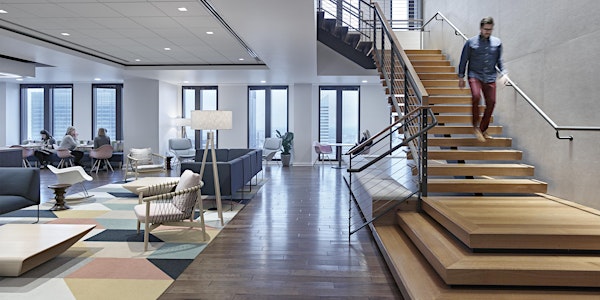 Rethink the Office of the Future
When and where
Location
VOCON 3142 Prospect Avenue Cleveland, OH 44115
Description
REthink the Office of the Future
The way in which we work is changing at a rapid pace. As technologies and employee behaviors evolve, tenants and landlords need to come together in order to create an environment that allows tenant's workforce to thrive. While tenants have been at the forefront of change, office building owners are not standing idly by. Forward-thinking landlords are seeing today's employees want to work and are offering tenants spaces that not only provide them with a competitive advantage but a physical environment that breeds collaboration and ingenuity.

• Your Greatest Asset: Workplace strategies that bring the most out of your employees?
• "I" in Team: What about the next generation of office workers?
• One Size Does Not Fit All: Re-envisioning Office Design
• Under One Roof: The costs and benefits of work from anywhere vs. having everyone at the office
Members - $0
Non-Members - $15

Panel Presenters:

Megan Spinos, Director - Workplace Strategy, Vocon
As lead of Vocon's workplace strategy practice, Megan helps organizations leverage the design and use of their work space to achieve their cultural and business goals, such as enhanced productivity, employee attraction and engagement, the drive toward innovation and holistic wellbeing. Megan and her team are experts at understanding the power space has to transform an individual's performance and satisfaction in the workplace. By studying how people work and use space – blended with their academic and industry knowledge – she and her team collaborate with Vocon's designers and clients to develop strategies that impact the user experience in positive and measurable ways.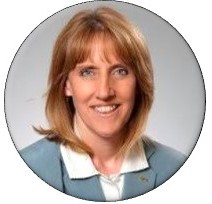 Mindy Wood, Relationship Manager, Key Bank
Mindy Wood joined the KeyBank Corporate Real Estate Relationship Management team in February, 2011 supporting Key Technology & Operations, Risk Management, Human Resources, Law, Risk Review, and Quality & Product Management. Her responsibilities include collaborating with executives to align their strategic initiatives with the Corporate Real Estate portfolio.
Previously Mindy was employed in the Corporate Real Estate department for 16 years as a corporate designer. She received her B.A from Kent State University in the school of Interior Design and is certified with the National Counsel of Interior Design Qualifications.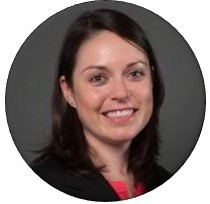 Mackenzie Hutton, Director of Strategic Initiatives, Forest City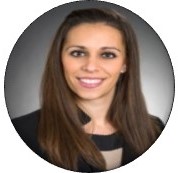 Kristy Hull, Managing Director, Newmark Knight Frank

Kristine Hull is a managing director in the industrial/office group at Newmark Knight Frank's Cleveland office, where she works with local and national tenants/buyers and landlords/sellers looking for industrial and/or office buildings. Ms. Hull works with clients to meet their real estate needs by evaluating the best opportunities on the market and performing financial analysis to determine the most economically advantageous choices.