Event Information
Refund policy
Contact the organizer to request a refund.
Eventbrite's fee is nonrefundable.
How to Repurpose for Greater Impact in Your Community
About this event
The days are quickly waning when church facilities can sit idle six days a week.
Budgets are declining. Churches are increasingly disconnected from their communities. Aging buildings sometimes feel more like shackles than assets.
In this track of the Resilient Church Academy, Brian Clark and Shannon Kiser, pastors at Riverside Presbyterian Church in Sterling, VA, share their experience of guiding a congregation into reimagining their resources for a kingdom purpose.
DETAILS
Thursdays from 2-4pm Eastern
January 13 / 20 / 27
Presenters: Shannon Kiser & Brian Clark
SESSIONS
January 13 - Session 1: Re-Imagining Your Assets and Your Purpose
It all starts with purpose. What is missing in your community? Who is God calling you to engage in your community? And how might your assets be re-imagined with your purpose in mind? It's not enough to recognize what assets we have to work with. Our best creative plans only make sense if we can begin to narrow in on the purpose, passion, and priorities the Spirit is inviting our congregation to live into.
January 20 - Session 2: Re-Imagining Possibilities
What do entrepreneurial, missional business ventures look like? What can we learn from those who have been on the frontlines of creative re-purposing of church facilities? What partnerships and businesses have breathed new life into ministry and mission? What are some pitfalls we should be aware of? And what opportunities can we begin to imagine as we look at our own assets and possibilities?
January 27 - Session 3: Getting Practical
We can have great ideas and schemes. But what does it look like practically to develop a viable business plan and lead a congregation into a new venture? While at the same time following the Spirit and trusting in God's timing and provisions? In this last session, we move from theory to practical leadership and planning that is needed to get an entrepreneurial venture off the ground.
PRESENTERS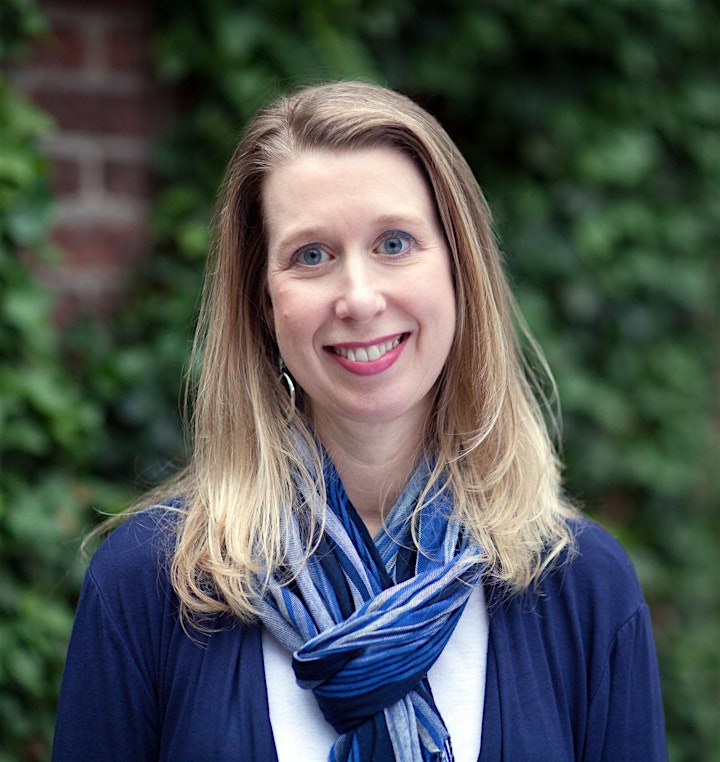 Shannon Kiser serves as Director of Training for Fresh Expressions US. She also coaches new worshiping community leaders in the Presbyterian Church USA, and is one of the pastors of Riverside Presbyterian Church, a northern Virginia church with multiple Fresh Expressions. Additionally, Shannon develops mission plans for churches and judicatories seeking to start new ministries through her work with Phila Consulting Group. She is a graduate of Texas Christian University and has a Masters of Divinity from Austin Presbyterian Theological Seminary. Shannon has served churches in Texas and Virginia, as well as the Church Growth Office of the Presbyterian Mission Agency. Shannon and her husband Patrick live in Springfield, VA and have two teenage daughters.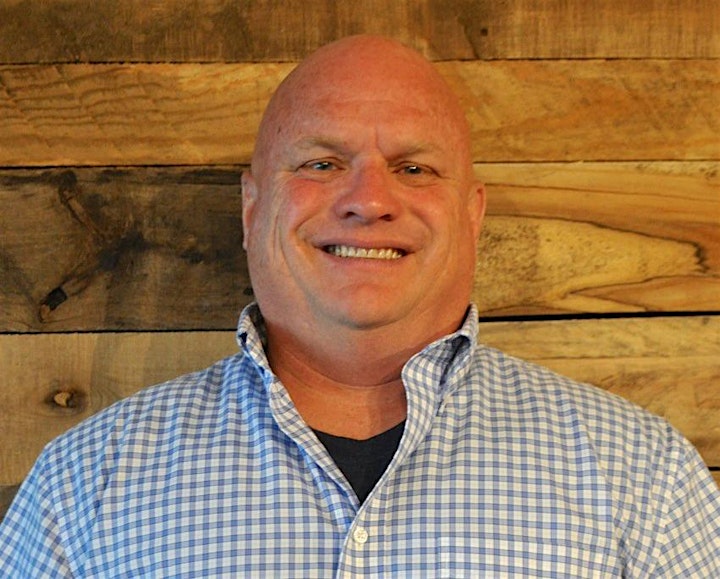 During Brian Clark's last year in seminary, he told his wife Kathy, "I could never live in a rural area!" Three months later they moved to Sligo Pennsylvania, a rural town of 750 people. Brian fell in love with rural ministry and saw God transform the church in the 11 years he served there. The most noteworthy transformation was that the church changed from the "youth group" meaning anyone under 65, to seeing close to 200 children and youth each week as the church transformed her facilities into a multipurpose facility that hosted everything from volleyball to the high school prom.
Brian felt God's call to go into new church ministry in 1996 and this time told Kathy, "I could never move back to the suburbs"! On January 1st, 1997, they moved to the suburbs of Northern Virginia, outside of Washington D.C., where Brian became the organizing pastor of Riverside Presbyterian Church. Riverside Presbyterian Church is now two decades old but continues to transform as the community changes. It is one church that worships in two languages and Riverside intentionally decided not to build a traditional church facility on the 5 acres that had been donated to her. Four years ago, Riverside entered a business partnership and bought half of a commercial office building, opening Ridgetop Coffee and Tea, and leasing space that provides for income so that those who donate to Riverside donate to mission and ministry, not a building.
Date and time
Location
Refund policy
Contact the organizer to request a refund.
Eventbrite's fee is nonrefundable.