Description
you are in a small circle of supporters receiving this invitation because of the ways you actively show up as an elder or accomplice in movements for justice.

---

---
the evening will begin with an interactive exhibit featuring stories of agents and accomplices of resistance movements past and present. this will be followed by a festive meal, appreciation ceremony, and pledges of support.
---
we are specifically asking you to accept our invitation to be a core member - either elder or accomplice - of the rethink community.
by rsvping to this invite you are committing to the following:
1. provide sustaining financial support at levels of $20, $50, $100, or more per month for the next year. you can sign up on rethink's website as a sustainer or you can bring a method of payment to the event.
2. leverage your networks to engage others in the work of rethink. this means you show tangible love by becoming a part of and recruiting others to our resource network -- a loving community of people who are willing to provide temporary emergency housing, healing support, mean support, and legal support to our youth and families.
---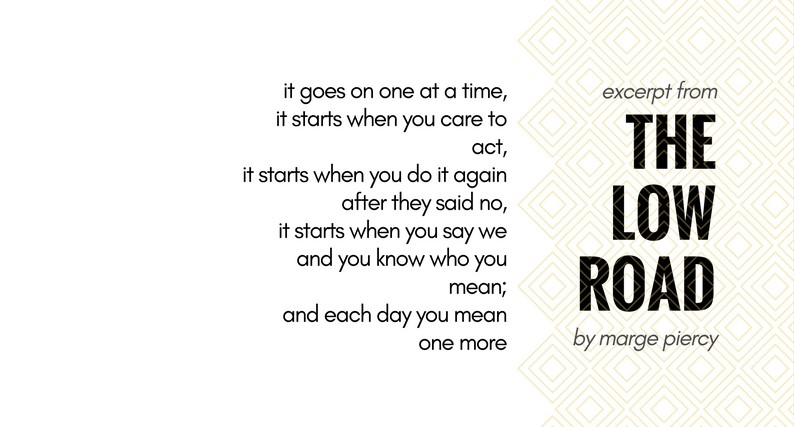 we look forward to seeing you all!