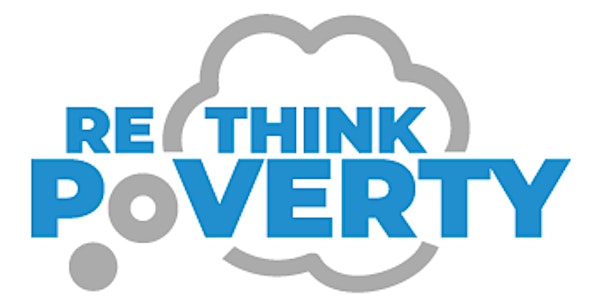 ReThink Poverty October 14th, 2022
Have you wanted to understand why so many families are struggling with poverty in London? Join us as we learn more and end poverty together
About this event
Poverty affects our entire community and too many of our neighbours can't participate in everything London has to offer.
ReThink Poverty is a workshop designed to provide attendees with an opportunity to learn more about the issue of poverty, and focus on solutions for addressing the systemic and structural causes of poverty.
Attendees will be presented with statistics on local poverty, and will also participate in a poverty simulation exercise to help understand deeply the day-to-day experiences of those experiencing poverty in London.
These are unprecedented times, and normally we would facilitate this program in person. However, this session will be done entirely done over Zoom. There is no cost to attend this program, however if you would like to make a donation to the Circles Program please do so at workingtoendpoverty.ca (select the donate button at the top, and select "Bridges out of Poverty/Circles" when it asks you select a program)
If you have any questions please email: jjustrabo@goodwillindustries.ca