Event Information
Refund policy
Contact the organizer to request a refund.
Eventbrite's fee is nonrefundable.
From Congregrational Management to Apostolic Entrepreneur
About this event
Jesus describes the work of pastoring as both caring for the herd, and pursuing lost sheep. However, training for church leadership is often limited to serving an established congregation in a culture friendly to churches. This track of the Resilient Church Academy will introduce three key skills needed for leading churches in post-COVID North America: Contexual Discernment, Generative Teams, and Incarnational Innovation.
DETAILS
Tuesdays from 2pm-4pm Eastern
May 3 / 10 / 17
Presenters: Michael Beck, Sarah Keasler, Mitch Marcello & Jorge Acevedo
SESSIONS
May 3 - Session 1: From Strategic Planning to Contextual Discernment (w/ Michael Beck)
Contextual Intelligence (CQ) is the ability to accurately diagnose a context and make the correct decisions regarding what to do. The Tribe of Issachar possessed this distinct kind of intelligence. In a time of great transition and change, they were able to accurately diagnose the context ("read the signs"), and effectively apply their knowledge ("know what to do"). In periods of rapid and discontinuous change, accelerating our CQ is more critical than ever. This session is designed to provide a framework resourced in "the mind of Christ" from Philippians 2, to help prepare church leaders for a new world.
May 10 - Session 2: From Creative Ministry to Incarnational Innovation - How Normal Leaders and Churches Can Problem-Solve Creatively (w/ Sarah Keasler & Mitch Marcello)
As leaders, we are familiar with the reality that 'change is the only constant'. Our teams need a process to help shift our organizational cultures to get comfortable, and even excited, about change. The Incarnational Innovation (i2) process does just that, by giving teams a concrete, actionable, robust, and inclusive set of tools to experiment and think outside-of-the-box when things change within your church and ministry contexts.
This session will give you an overview of the i2 Process, which has been adapted from the Design Thinking Process, used by some of the world's most innovative companies. From improving your organizational systems, to freshening up your Sunday service, to building an entirely new ministry, this process is versatile and applicable to all problem-solving and creative endeavors. We believe leader should understand this process and utilize it within their teams, for small to large challenges, to shift culture, garner energy and buy-in for every new endeavor.
May 17 - Session 3: From Heroic Solo Leader to Generative Teams (w/ Jorge Acevedo)
For the spiritual leader, the often uncheck impulse is to lead as a heroic solo leader. It's is the way of our culture, but is it the way of Jesus? In this session, we will examine the biblical, historical, theological and leadership theories that suggest a better way, the way of generative teams.
PRESENTERS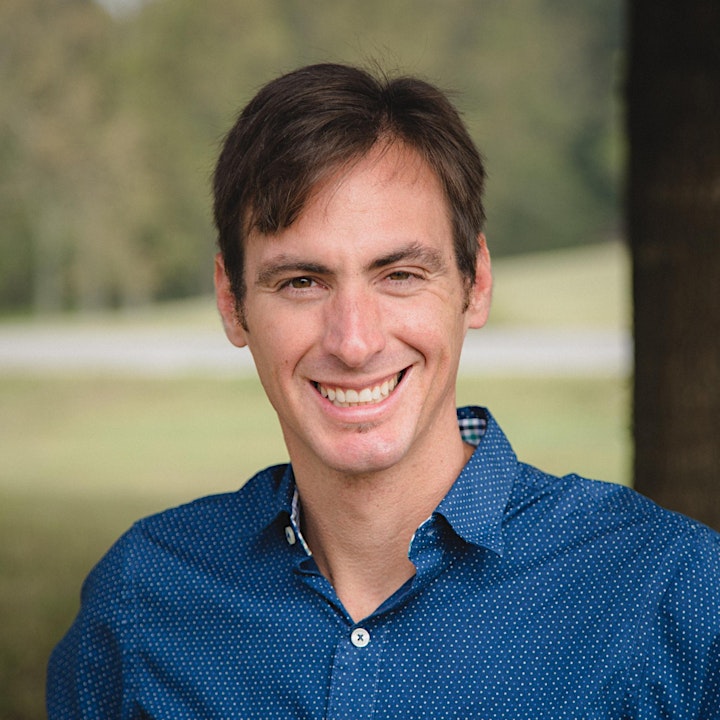 Michael Adam Beck is Director of Re-Missioning for Fresh Expressions US, Cultivator of Fresh Expressions for the Florida Conference of the United Methodist Church, and Director of the Fresh Expressions House of Studies at United Theological Seminary. Michael serves as co-pastor of Wildwood and St Marks alongside his wife Jill, where they direct addiction recovery programs, a jail ministry, a food pantry, an interracial unity movement, and a network of thirteen fresh expressions that gather in tattoo parlors, dog parks, salons, running tracks, community centers, burrito joints, and digital spaces. Michael has led a series of revitalizations each involving the integration of recovery fellowships into the inherited congregations. He is the author of Painting with Ashes.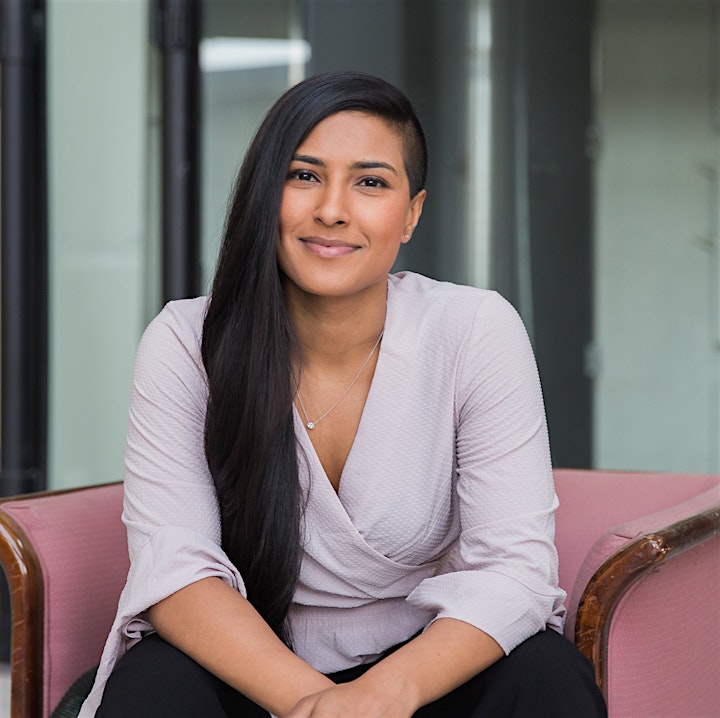 Sarah Keasler serves as Director of Innovation and Ministry Effectiveness with Fresh Expressions US. She is responsible for growing the importance of user experience (UX) research and innovation in service of Fresh Expressions' strategic initiatives. She is passionate about adapting the 'design thinking' process for Christian leaders, and wants to help others do the same.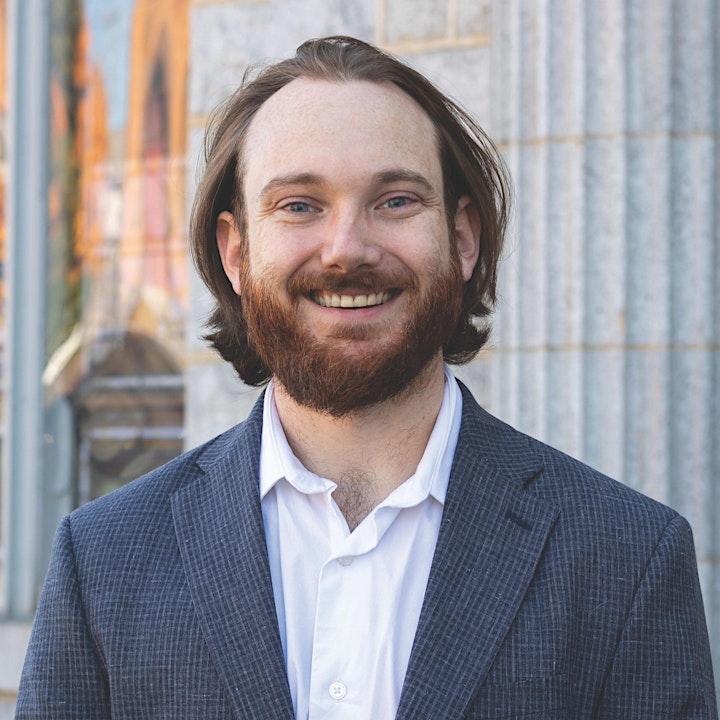 Mitch Marcello is the Director of the Acts Network, a collection of fresh expressions of faith connected with the local church. He works with leaders to explore faith expressions, create meaningful communities and grow personal understanding about what it means to be a disciple in a rapidly changing culture. After spending five years working with the CCO (Coalition for Christian Outreach) doing college ministry and community outreach, Mitchell sees the importance of contextualizing ministry, and knows connecting pioneering ministries with the traditional church is vital to the Gospel being spread. It is not about being the newest form of ministry, but about doing what is needed to make the Gospel "news" again. Mitchell works at First United Methodist Church in Williamsport, PA, has helped start eleven faith communities and is in the process of launching fresh expressions of worship throughout Williamsport. Mitchell holds a Bachelors of Fine Arts and an Artist Diploma from Carnegie Mellon University.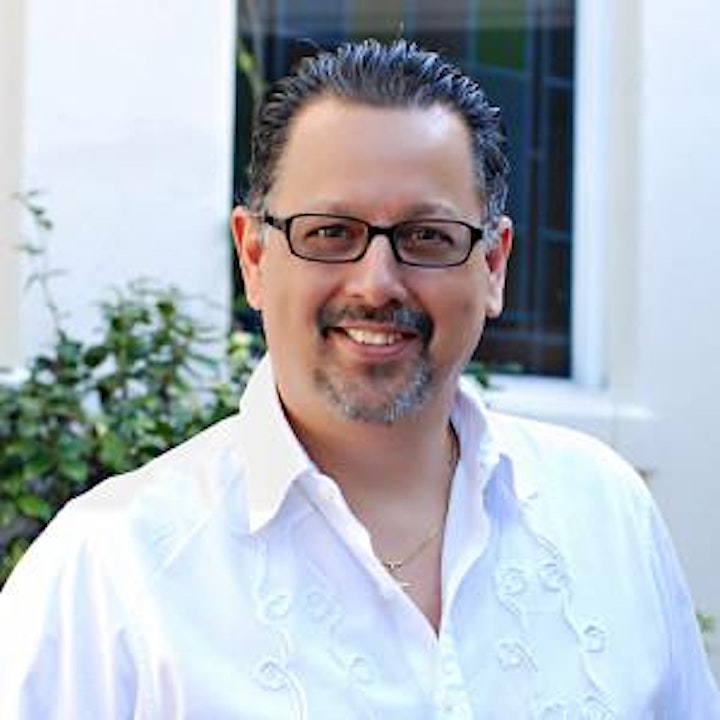 Jorge Acevedo loves Jesus Christ and his Church. He is the Lead Pastor at Grace Church, a multi-site, United Methodist congregation in Southwest Florida with five campuses (Cape Coral, Fort Myers Shores, Fort Myers Central, Fort Myers Trinity, and Sarasota in Southwest Florida). Grace Church is recognized for its innovation and experimentation around recovery ministries, fresh expressions and other missional ministries. Jorge is a graduate of Asbury College and Asbury Theological Seminary and has authored or co-authored five books. He is married to Cheryl, has two adult sons, Daniel and Nathan, a daughter-in-law Courtney and four grandchildren, Mia, Levi, Seth and Zoe.
Date and time
Location
Refund policy
Contact the organizer to request a refund.
Eventbrite's fee is nonrefundable.