Event Information
Refund policy
Contact the organizer to request a refund.
Eventbrite's fee is nonrefundable.
A Master Class for Church Leaders to Help Members Experience God's Mission in their Day-to-Day Lives
About this event
Is your congregation full of people who are already overwhelmed with work, family, and the stresses of life? People need ways to engage with Jesus in their day-to-day life. But too often, all they hear is "how to be more involved in your church."
In this master class, you'll explore what it means to be a 21st Century Christian, a person who follows Jesus' model and the calling of the Holy Spirit in everyday life, not just at church on Sundays. You will learn:
Roadblocks that make it difficult for Christians to explore their faith in the 21st century, and how they can be overcome
How to teach and preach in ways that encourage Christians to engage with God's mission throughout the week
How 21st Century Christians can form expressions of Church in the places where they are already doing life.
This Master Class is a two-hour learning experience perfect for pastors, church staff and church leaders who want their congregations to engage with God's mission all week long. Registrants can participate in a live, webinar-format call or watch the recording on-demand. All registrants receive a free copy of 21st Century Christian: Following Jesus Where Life Happens by Michael Beck and Michael Moynagh.
When registering for this MasterClass you get access to a "bonus" masterclass following the end of the RCA (details included below).
DETAILS
Monday, January 10 from 1-3pm Eastern
Presenters: Drs. Michael Beck and Michael Moynagh
PRESENTERS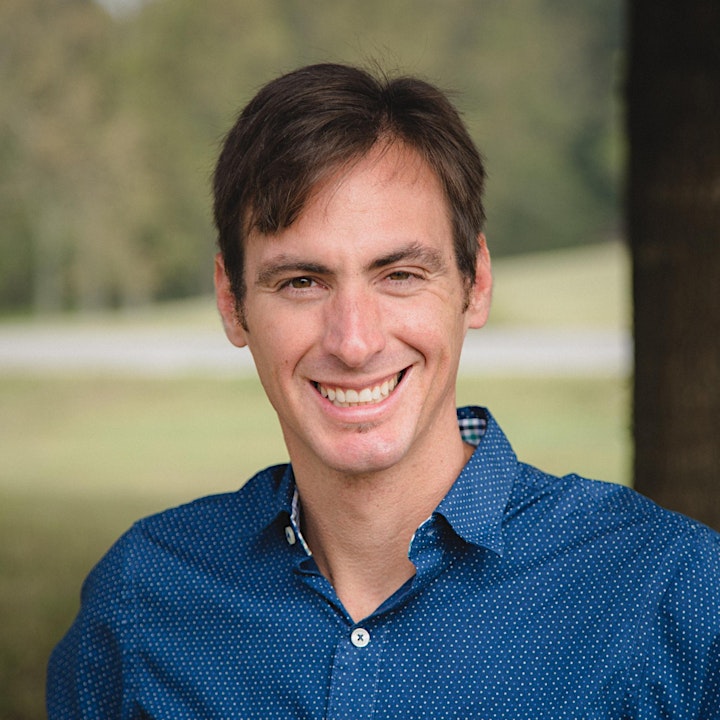 Michael Adam Beck is Director of Re-Missioning for Fresh Expressions US, Cultivator of Fresh Expressions for the Florida Conference of the United Methodist Church, and Director of the Fresh Expressions House of Studies at United Theological Seminary. Michael serves as co-pastor of Wildwood and St Marks alongside his wife Jill, where they direct addiction recovery programs, a jail ministry, a food pantry, an interracial unity movement, and a network of thirteen fresh expressions that gather in tattoo parlors, dog parks, salons, running tracks, community centers, burrito joints, and digital spaces. Michael has led a series of revitalizations each involving the integration of recovery fellowships into the inherited congregations. He is the author of Painting with Ashes.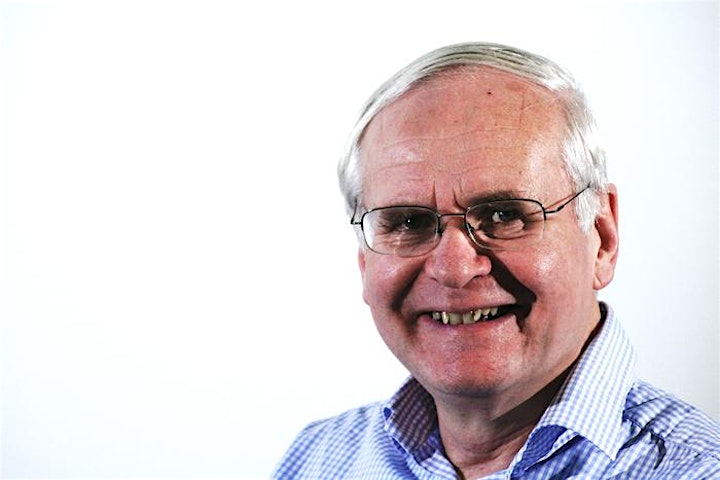 The Rev'd Dr Michael Moynagh is based at Wycliffe Hall, Oxford. He is Director of Network Development and Consultant on Theology and Practice with the UK Fresh Expressions team, which encourages new and different types of church. He is also Executive Theologian and Researcher with the Centre for Pioneer Learning, Cambridge. He has written or been lead author of over 15 books on social trends. His Church for Every Context is a standard authority on new types of church.
BONUS MASTERCLASS: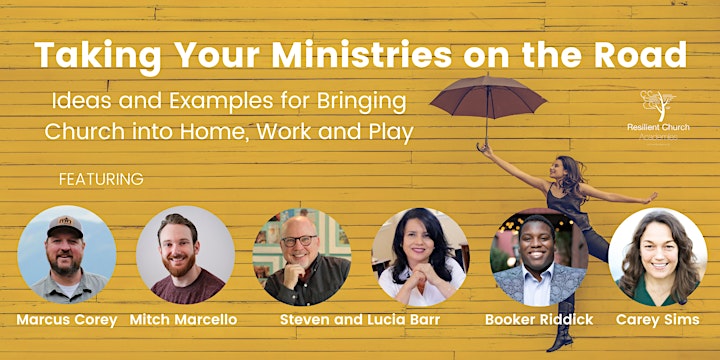 Not everyone is ready to come back to church—no matter how much they love your ministries. What would it take to bring those ministries outside the church building and into the spaces where life naturally happens? In this Master Class, you'll get tangible examples of common ministries that have been reimagined for new spaces, including:
Youth Ministries at a local school
Churches that gather in work places
Home as a mission base for the church
This Master Class features practitioners with tested ideas and processes. It is included for free with any track of the Resilient Church Academy.
DETAILS
Monday, January 31 from 1-3pm Eastern
Presenters: Marcus Corey, Mitch Marcello, Steven & Lucia Barr, Booker Riddick, and Gannon & Carey Sims
PRESENTERS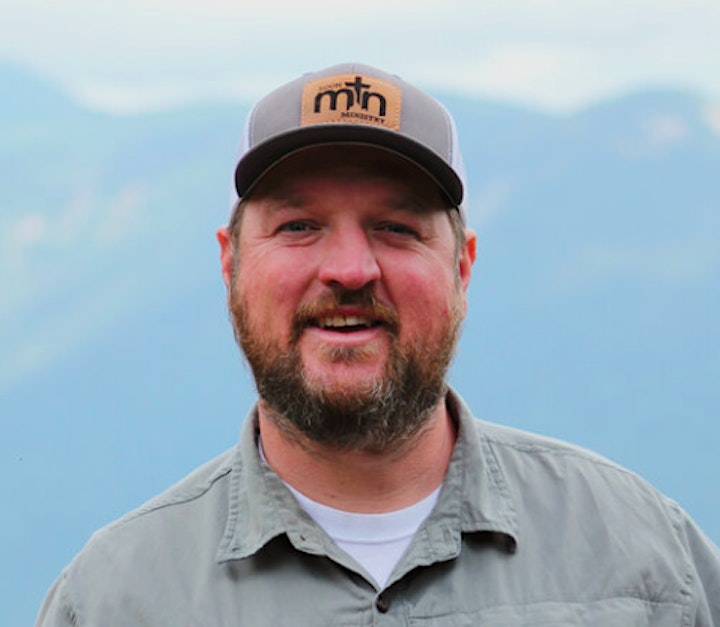 Marcus Corey is the Senior Pastor/ Executive Director of Loon Mountain Ministry, a community of believers who are passionate about God and the outdoors! They have been gathering outdoors for non-denominational worship services for over twenty years at the summit of beautiful Loon Mountain in Lincoln, New Hampshire.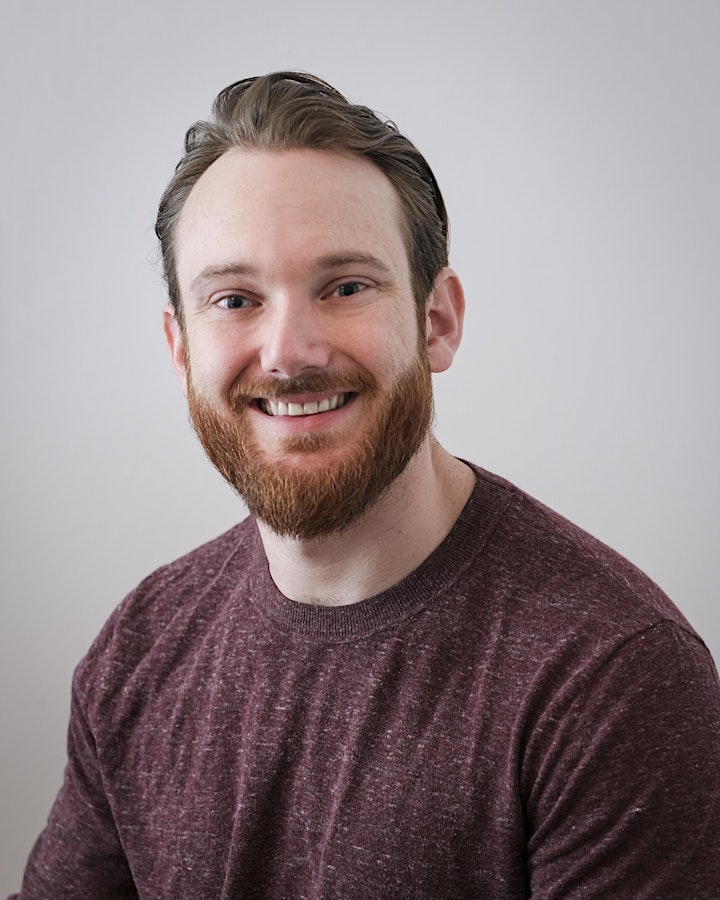 Mitch Marcello is the Director of the Acts Network, a collection of fresh expressions of faith connected with the local church. He works with leaders to explore faith expressions, create meaningful communities and grow personal understanding about what it means to be a disciple in a rapidly changing culture. After spending five years working with the CCO (Coalition for Christian Outreach) doing college ministry and community outreach, Mitchell sees the importance of contextualizing ministry, and knows connecting pioneering ministries with the traditional church is vital to the Gospel being spread. It is not about being the newest form of ministry, but about doing what is needed to make the Gospel "news" again. Mitchell works at First United Methodist Church in Williamsport, PA, has helped start eleven faith communities and is in the process of launching fresh expressions of worship throughout Williamsport. Mitchell holds a Bachelors of Fine Arts and an Artist Diploma from Carnegie Mellon University.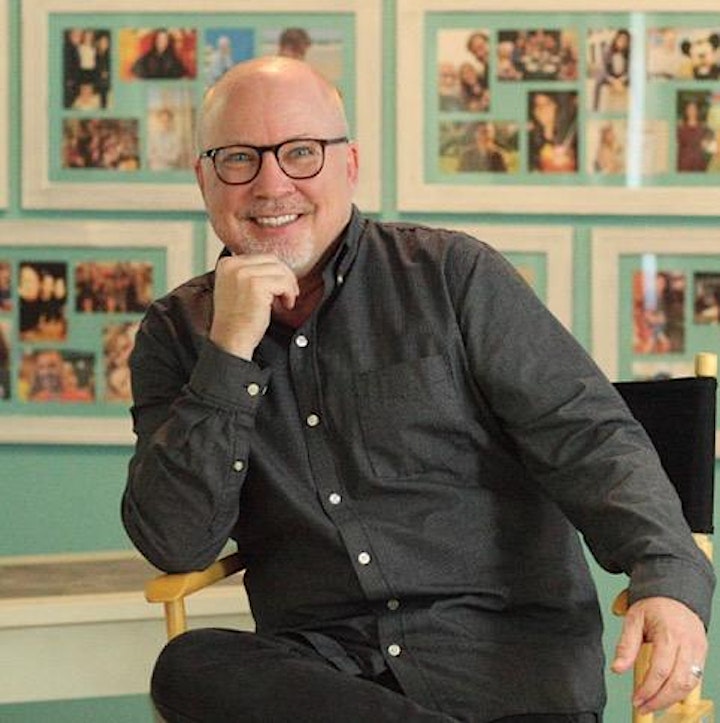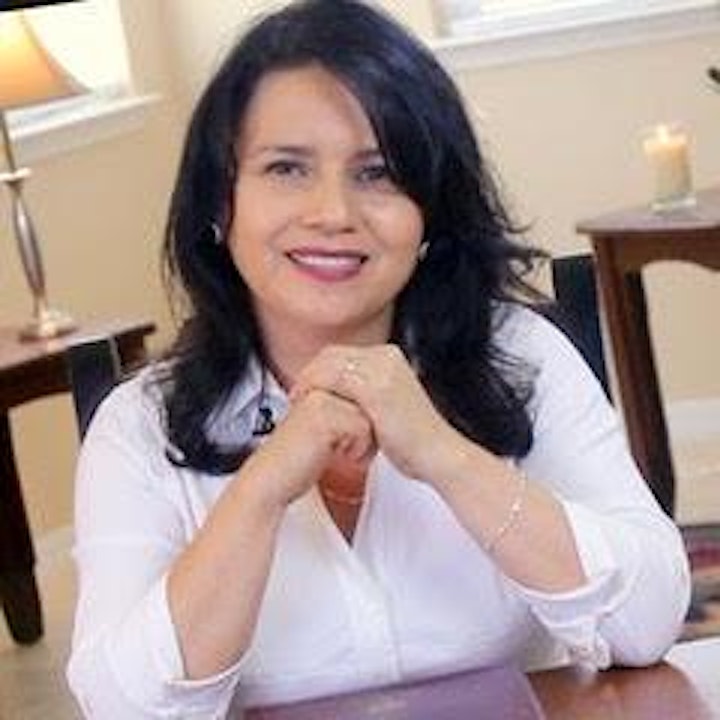 Steven and Lucia Barr have led Cast Member Church at Walt Disney World for ten years. A ministry that began with a focus on the 74,000 employees (called "Cast Members") has now expanded to six continents and is recognized by many, including Christianity Today as one of the most innovative churches in the world today. Lucia works as a coordinator in EPCOT (one of the four theme parks in Walt Disney World) and Steven leads the Cast Member Church: Global "Community-D" network in person and on-line. Since it's inception, Cast Member Church has been able to expand and multiply around the world without the need of a large staff or budget. Steven is the author of "A Guide To A Life Beyond Imagination" which details the unique disciplemaking tool used in Cast Member Church, and is currently working on a new book entitled, "Kingdom Influence: Three Proven Keys to Revealing Jesus in a Skeptical and Suspicious World." Together, Steven and Lucia are a team that inspires and challenges ordinary followers of Jesus to pursue the extraordinary adventures to which God has called them.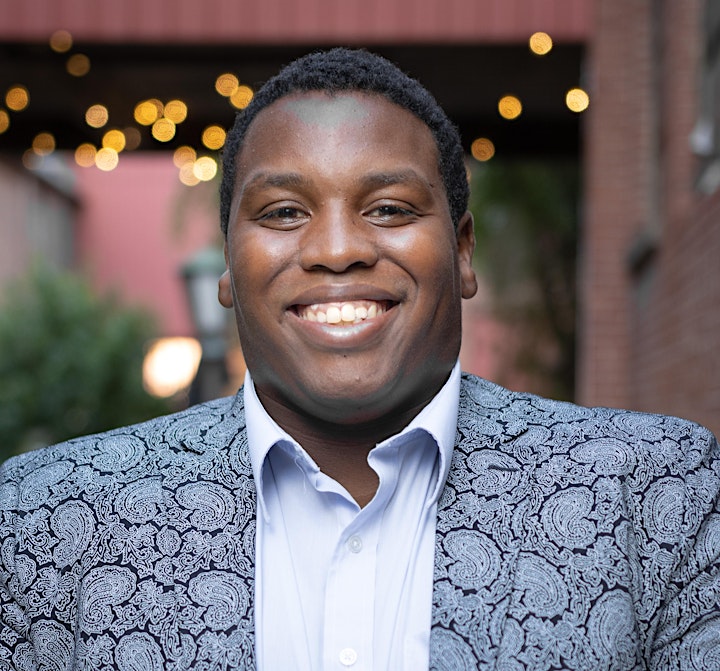 Booker Riddick resides in Williamsport with his wife and 5 month old daughter. He has a passion to see the people walk out their faith in real and tangible ways. His family has been a part of leading a house church community that has touched hundreds of lives in the Williamsport area. They believe that God has positioned them to be a blessing to the saint and sinner right in their little inner-city community. He has spent 9 years in vocational youth ministry and various formal church staffing roles.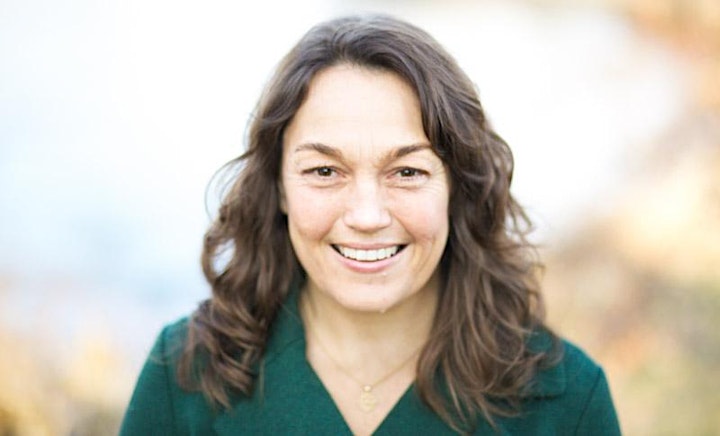 Carey Sims serves as co-director of The Center for Faith and Leadership at The University of Mary Washington, where she and her husband are training the next generation of leaders through spiritual formation and leadership development rooted in prayer and action. Carey is passionate about pioneering fresh expressions of church in the local community and developing new economic models that lead to ministry sustainability. As an entrepreneur, she is particularly interested in the intersection between theology and economics and how the church can make local impact, proclaiming the gospel through innovation and enterprise. As a married couple they work to bring fresh expressions of church to the collegiate community at the University of Mary Washington in Fredericksburg, Virginia.
Date and time
Location
Refund policy
Contact the organizer to request a refund.
Eventbrite's fee is nonrefundable.