Event Information
Refund policy
Contact the organizer to request a refund.
Eventbrite's fee is nonrefundable.
How to Form Disciples, Not Just Volunteers
About this event
The pandemic has revealed that many churches were counting on attractive worship gatherings to form their attendees rather than discipleship. What kind of system would raise up devoted disciples—not just useful volunteers.
In this track we will explore:
How formative, generative discipleship is different from attending worship events
How to develop sustainable discipleship systems that work for busy people in churches big or small
How to get started on your church's new discipleship system
While this approach will help you implement a discipleship pathway, it is more about a reorientation understanding formation and how it unleashes people to live out their God-given callings. There are no "silver bullets" to address the challenges of today's local churches, the formation of committed disciples is as close as we come to in order to experience God's church at its powerful best.
DETAILS
Tuesdays from 11am-1pm Eastern
May 3 / 10 / 17
Presenters: Matt Lake
SESSIONS
May 3 - Session 1: Exploring Connection With God and God's People
In order for local churches to engage in faithful discipleship, those churches must bridge the gaps and the tensions between faithful discipleship practices and current cultural realities. More specifically local churches must do the intentional work of contextual analyzation.
In week one we will explore some of the theological and cultural underpinnings of the importance of discipleship. Throughout the ages, discipleship has allowed God's people to connect with God and to grow as God's people no matter the context. By identifying some of the anchors of discipleship in any age we will be better equipped to embrace them in today's context.
May 10 - Session 2: Discovering Our Gifts
When it comes to discipleship do we tend to lean more towards informal discipleship or formal discipleship? Do we have more of an apostolic tendency or more of a shepherding tendency? Are we really good at starting new things with a generative spirit, or are we better at developing that which has already begun with a formative spirit?
In week two we will spend time exploring the ways we are naturally wired to live into discipleship as well as the areas that we need to be challenged to adopt. We will also explore the giftings for discipleship that emerge when we embrace the tensions that are before us.
May 17 - Session 3: A Practical Application: Embracing Discipleship That Lead to Multiplication
What does a discipleship system look like at a practical level in the local church that fosters lifestyle over attractional tendencies? What happens when individuals and the church begin to embrace the gifts that God has given them? It leads to multiplication in the Kingdom of God.
In week three we will get into the nuts and bolts of a discipleship system that can be used in any church setting that simultaneously helps form disciples and sets them free to raise up new disciples.
PRESENTER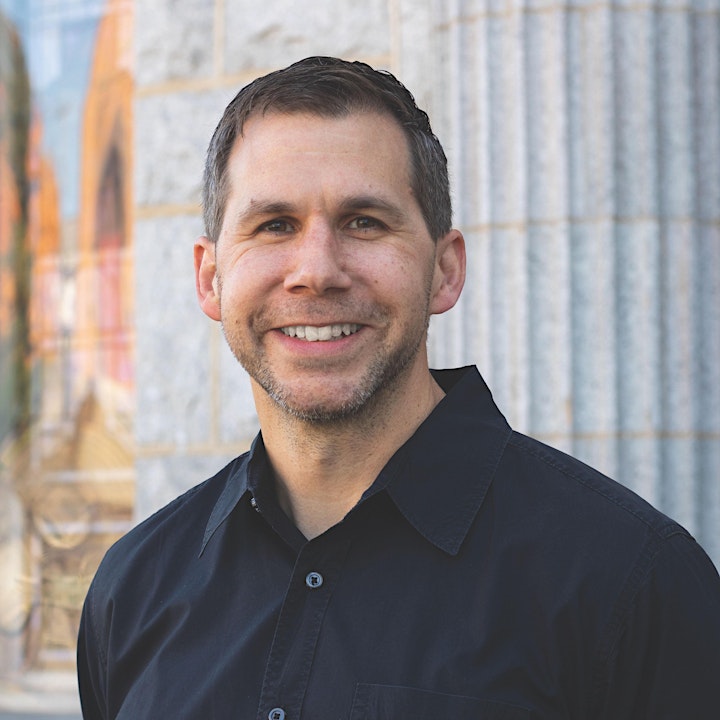 Matt Lake serves as the Lead Pastor of the First United Methodist Church of Williamsport, PA—an urban congregation that consists of a mix of traditional and contemporary worship experiences. First Church also currently hosts a network of fresh expressions of ministry called the Acts Network in which people meet in places such as homes, gyms, and coffee shops. Matt is a graduate of Messiah College has an Master in Divinity from Duke Divinity School. Matt is currently pursuing a Doctorate of Ministry focusing on Semiotics and Future Studies through Portland Seminary. Matt has worked with a variety of churches in a consultant role and has a passion to see God's Kingdom impacted through lives transformed in the love of Jesus Christ. Matt is deeply in love with his beautiful wife Jennifer and is doing his best to keep up with his three amazing teenagers—Alexandra, Joshua, and Zach.
Date and time
Location
Refund policy
Contact the organizer to request a refund.
Eventbrite's fee is nonrefundable.