Event Information
Refund policy
Contact the organizer to request a refund.
Eventbrite's fee is nonrefundable.
Rethinking Digital: The Enduring Role of the Hybrid Revolution in Church Ministry
About this event
Before 2020, only a handful of congregations across North America were having conversations about ministry through digital platforms. Even for those congregations, the main focus was simply on making available through digital means the activity that was taking place in the church building. Two years later, the digital revolution has overcome the landscape and we now recognize that the digital side to ministry is both critical and vital to the present and the future. What is the role of digital worship, mission, and ministry in the days ahead when people are more seamlessly flowing in and out of digital and in-person spaces at home, at work and at play. This masterclass for the Resilient Church Academy will explore 3 enduring opportunities for churches/ministry in the digital age.
DETAILS
Mondays from 1pm-3pm Eastern
May 2 / 9 / 16
Presenters: Michael Beck, Chris Morton, & Jason Moore
SESSIONS
May 2 - Master Class 1: Cultivating Digital Fresh Expressions (w/ Michael Beck)
When most people think about "online church" they often gravitate towards streaming worship services. But streaming inherited worship services is a very small portion of what we mean by online church. What if digitality has actually created a new kind of space, where real people can gather, to form real relationships, and worship a real God? Digital faith communities are so much more than creating content or streaming services. For over a decade at Fresh Expressions US we have used the language of both/and to refer to a blended ecology of church in which inherited and emerging, gathered and scattered, and now analog and digital forms of church can live together in a symbiotic relationship. This is a hybrid church for a new world. In this masterclass we will learn from an experienced practitioner how to actually cultivate new digital faith communities with people who don't go to church.
May 9 - Master Class 2: The Peril, Promise and To-Dos that Come With the Digital Age (w/ Chris Morton)
Churches struggle to respond to our digital culture, trying to ignore it or do the minimum work needed to get by. Like it or not, our digitized lives are shaping what it means to call people to discipleship and to lead faith communities. In this session, Chris Morton will help elucidate the way the digital world affects how we follow Jesus, and provide strategies for churches to thrive in this new world.
May 16 - Master Class 3: Hybrid Worship Beyond the Pandemic (w/ Jason Moore)
After over 18 months of doing our best to live into BOTH/AND, many churches are feeling a mixture of exhilaration and exhaustion when thinking about the continuation of hybrid worship. While many have seen their reach extended, some have begun to lose their passion and resolve for creating truly hybrid worship experiences. As in-person numbers have increased, more and more churches are asking, "can we stop doing online now?" If that's you, don't give up! Now is the time to re-new and re-energize your passion for BOTH/AND. It's making a difference.
Jason Moore will focus on why hybrid should carry on, how to continue to iterate and will provide tangible handles on how to do it well. This master class brings all new content focused on the why, how and what we can do to run the next leg of this very important race. We are living in an incredible "Great Commission" moment in the church. Let's lean in and continue to iterate forward.
PRESENTERS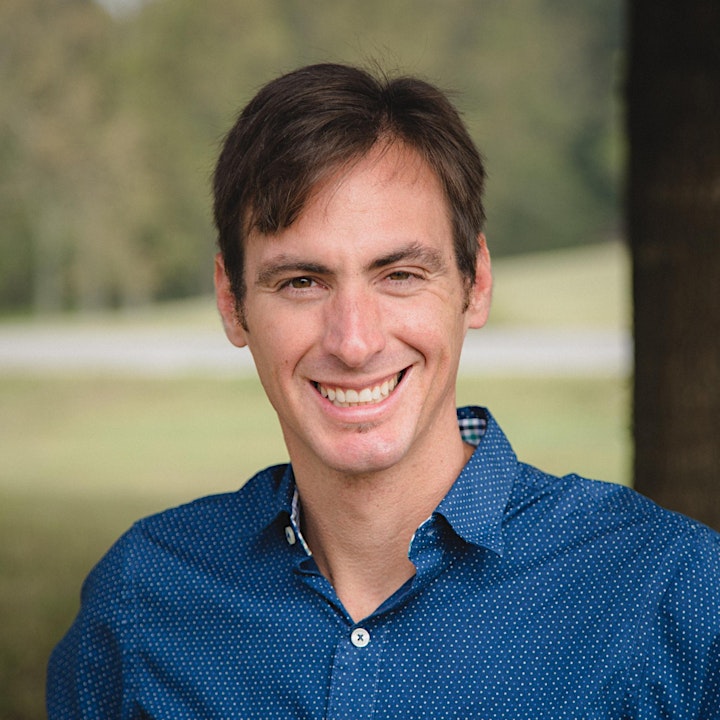 Michael Adam Beck is Director of Re-Missioning for Fresh Expressions US, Cultivator of Fresh Expressions for the Florida Conference of the United Methodist Church, and Director of the Fresh Expressions House of Studies at United Theological Seminary. Michael serves as co-pastor of Wildwood and St Marks alongside his wife Jill, where they direct addiction recovery programs, a jail ministry, a food pantry, an interracial unity movement, and a network of thirteen fresh expressions that gather in tattoo parlors, dog parks, salons, running tracks, community centers, burrito joints, and digital spaces. Michael has led a series of revitalizations each involving the integration of recovery fellowships into the inherited congregations. He is the author of Painting with Ashes.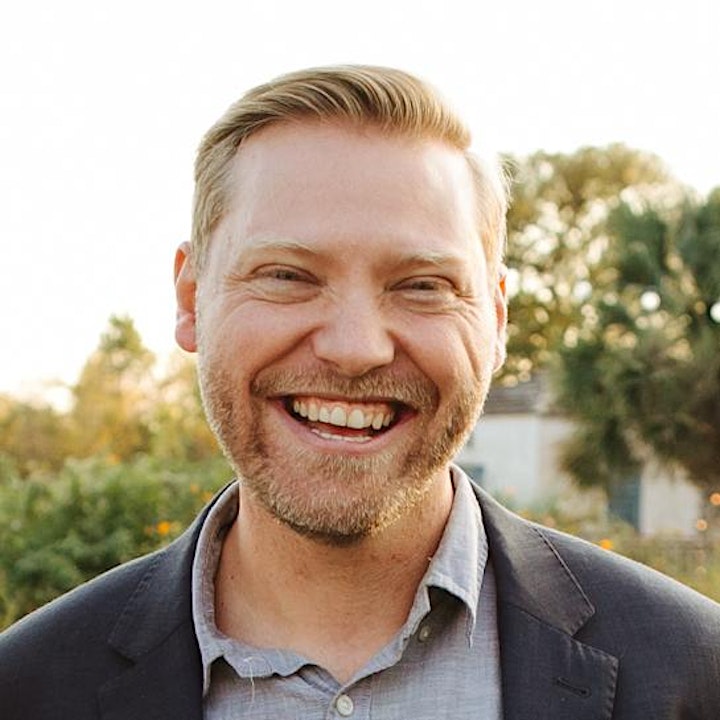 Chris Morton is Director of Strategic Initiatives for Fresh Expressions. Chris works across the organization to help get new projects off the ground and into the world. He also helps to manage our email, social media and other digital communications. He helped plant Austin Mustard Seed, where he served for five years as Community Developer. He also works with several other non-profits and businesses to tell their story with content and social media. In 2012, he graduated from Fuller Theological Seminary with a M.A. in Global Leadership. He lives in Austin, Texas with his wife Laura.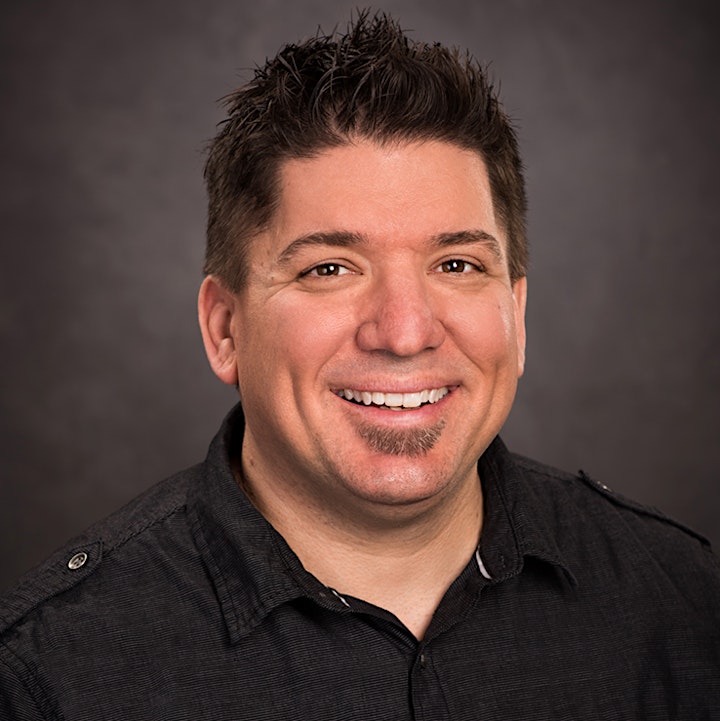 Known for his pioneering work in collaborative worship design and guest readiness, Jason Moore has devoted the last two plus decades to resource development, training, and coaching & consulting that works for local churches of all sizes, worship styles and means.
The author of 10 books, Jason has designed worship alongside such leaders as Nona Jones, Adam Hamilton, Michael Slaughter, Tony Campolo, Brian McClaren and Leonard Sweet. He has also lead hundreds of seminars and keynote addresses across North America - teaching in 47 of the 50 states in the USA.
Jason began his ministry in the late 90s at Ginghamsburg United Methodist Church in Tipp City, Ohio and later went on to co-found Midnight Oil Productions. In addition to Midnight Oil, Jason has worked with numerous denominations as a creativity consultant, media producer and trainer.
In the secular world, Jason has collaborated with several Hollywood producers in film and television, and has produced numerous book trailers for New York Times best selling authors such as Ariana Huffington, Seth Godin, Robert Greene, Ryan Holiday and Mark Ecko.
Date and time
Location
Refund policy
Contact the organizer to request a refund.
Eventbrite's fee is nonrefundable.