Description
---
You're Invited to Attend Our
RETAINING TOP TALENT WORKSHOP
Let's face it, finding great employees has never been harder. Low unemployment levels have dried up the talent pool dramatically. When you lose a good employee it is extremely difficult to replace them with someone of the same caliber.
Turnover in the American Workplace is the highest in history

Recent Gallup Surveys reveal that 60% of the employees asked would leave their job tomorrow if a better offer came along

73% of the employees surveyed shared that they only stay in the job they have to get a paycheck
So shouldn't you do everything you can be to hang onto your best employees?
Learn to dramatically improve some of these challenges immediately?
Low morale

Low engagement and job ownership

Excess absenteeism

Reduced productivity
Attend our Retaining Top Talent Workshop
Tuesday March 19th at 11:30 AM (Free Lunch Included)
OR
Wednesday March 20th at 7:30 AM Free Breakfast Included)

Center Club Orange County
650 Town Center Dr
Costa Mesa CA.


Seats are Limited and these workshops fill up quickly.
Pick your date and sign up now!
You Will Learn
How to build a trusting relationship with your employees

How to gain mutual respect with your team

How to manage consistency and with flexibility

How to make Effective Recognition part of you DNA

How to create employee development programs at low or zero cost

How to put all these tools and methods to work immediately

Along with the exercises and assessments that will allow you to put this to work fast!
Free Copy of Five Habits of High Impact Managers
Written by Allen Fishman WSJ Best Selling Author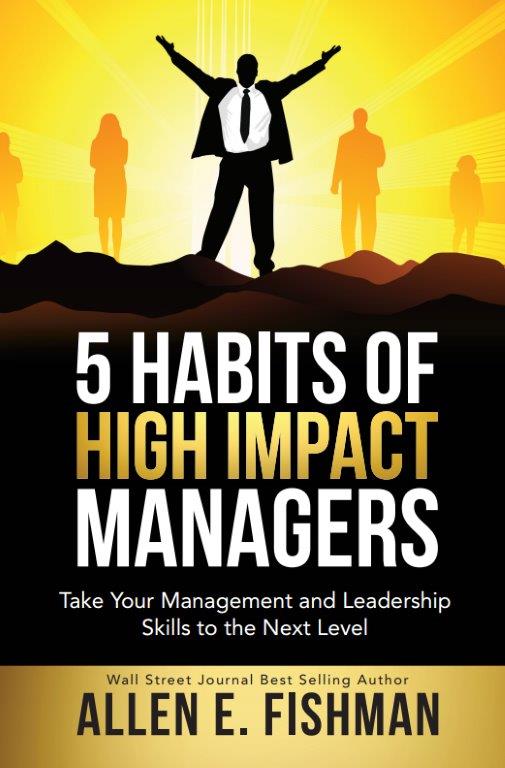 Results Driven Leadership's ATC Certified trainers are former business executives who have actually lived and breathed the topics and techniques we train. Why be trained by someone who has little or no real management experience? Learn from those who have successfully lead companies, teams and developed careers.
Discounted Group Packages Available
Bring Your Team!
Contact Us by Emailing Vaughn@vsigmon.com