Retail Technology : eCommerce + Facial Recognition Security
Description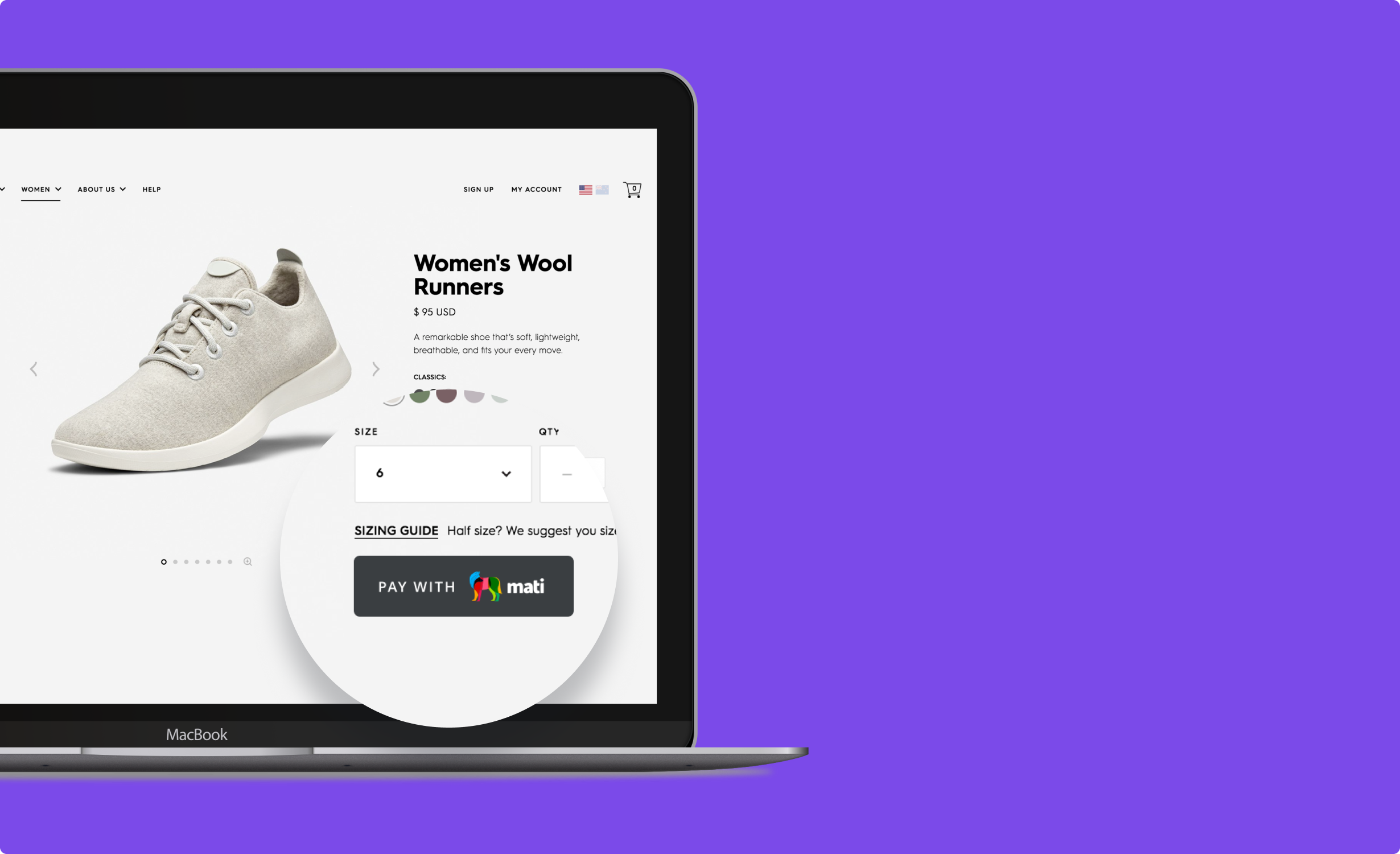 Retail Technology / eCommerce : Payment Processing & Identity Theft Security
One of the most obscure areas of launching an eCommerce business is getting set up with payment processing services so that you can accept payments online. Gaining a clear knowledge on this topic can make a huge difference for your profit.
Everyone is seeking to reduce transaction fees, eliminate fraud and understand their customers' identities…Enter Mati, the company that turns expensive and long checkout experience into a slick 1click login button that enables you to understand exactly who is buying
your products.
For speaking, booking, marketing, sponsorship & media relations, please contact: Owen Geronimo
PRESENTED BY:
Mati is a 1 click checkout button that enables merchants to provide their customers with a faster and safer way to purchase their favorite goods.Mati is helping merchants drastically reduce fraud by providing the store with a concrete buyer identity while operating more cost efficiently than other payment options all with one simple to use button. Mati is perfect for e-commerce stores who have been looking for a faster, safer and a much cheaper solution to process each payment. "