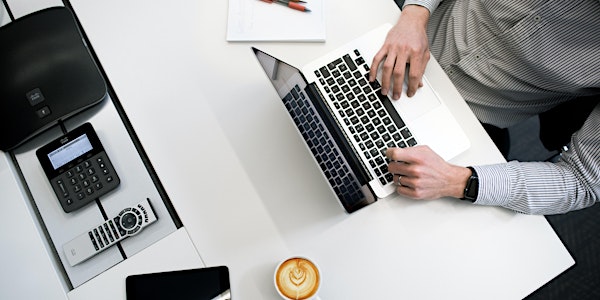 Resumen de Impuestos Comerciales
Este taller proporcionará una visión general de alto nivel de los impuestos comerciales.
When and where
Location
Huston-Tillotson University Center for Entrepreneurship and Innovation (CEI) 1023 Springdale Rd Suite 12-A Austin, TX 78723
About this event
En este taller usted:
• Conozca los diferentes impuestos que pagan las pequeñas empresas
• Revise los formularios básicos de impuestos sobre la renta del IRS (1040, Anexo C y Anexo SE) para pequeñas empresas y vea cómo encajan.
• Comprender el impuesto estatal sobre las ventas y cómo configurar y pagar estos impuestos
• Identifique los principales impuestos sobre la nómina y por qué debería considerar un servicio de nómina.
Este taller es impartido por un contador fiscal.
** Si desea obtener más información y registrarte para la serie completa Administre tu Negocio, visite https://egbi.org/es/manage-your-business/ **