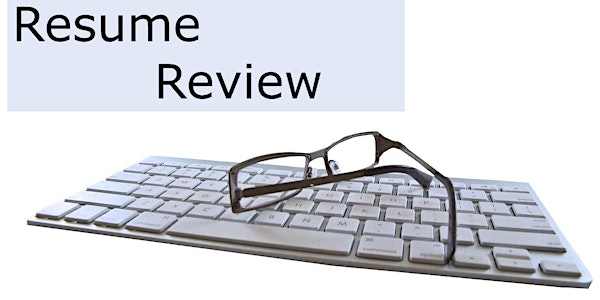 Resume Review via Microsoft Teams
Get resume help using Microsoft Teams
About this event
Your current resume isn't getting results
You haven't updated your resume (so, maybe it's out of style?)
You have a draft written and wonder if you're on the right track
You just need a fresh pair of eyes
If your situation sounds like any of these, why not sign up for Resume Review via Microsoft Teams! You can register for a time slot between 4 and 5 p.m., Tuesday, April 6.
Please register only if your resume is ready to submit by Wednesday, April 7. We will contact you on Wednesday morning and invite you to send your resume and select a time for your session. If your resume is not submitted by 1 p.m. on Wednesday, you will be asked to re-register at a future time.
Once you register, we'll arrange for you to email us your resume. We will then schedule a Microsoft Teams meeting to discuss. A librarian will suggest ways to help your resume stand out among the competition and secure a job interview.