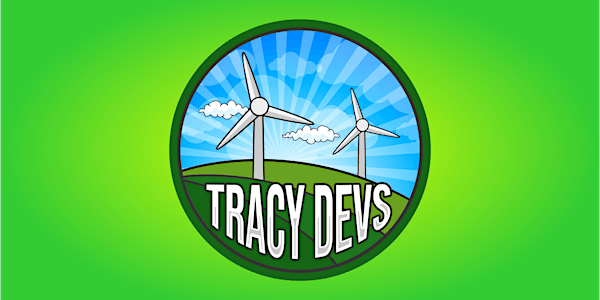 Resume Building Workshop 2022
Dust off the resume and bring it in for a collaborative workshop to make sure it's suitable for submission on your job hunt!
When and where
Location
WorkVine209 1005 East Pescadero Avenue #Suite 167 Tracy, CA 95304
About this event
It's that time of year again! It's time to dust off that old resume and make sure it's in appropriate shape in case you need to use it in a job hunt!
While you might not currently be looking for new employment in the technical space, opportunity could strike at any moment. In our yearly resume building workshop at the Tracy Developer Meetup, we work as a group to leave feedback on what you've got and how you can make it better so you stand out in a crowded space.
When you come to this event, plan on bringing the following:
- At least two printed copies of your resume.
- A laptop with your digital resume, or a digital file that can be easily obtained on someone elses laptop.
We have all struggled with our resumes at one point in time, but by having these regular workshops, we can make sure it doesn't happen again.
Location
WorkVine209
1005 East Pescadero Ave, Suite 159, Tracy, CA 95304
COVID and Safety Information
We no longer have a mask requirement, but we won't stop you if you'd like to wear one at the group. If you are sick, please consider staying at home.
Parking and Basic Information
The venue is within Northgate Village and there will be plenty of no-cost parking. You can find us in a conference room in the building labeled "King Life" which is next to the Comcast building.