Description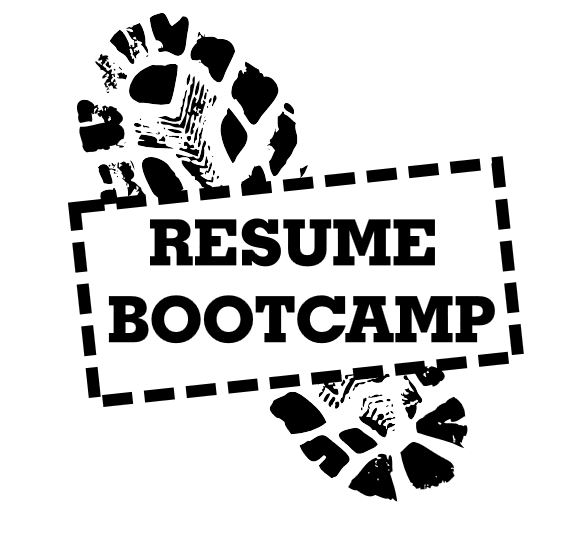 Get Your CV in Shape!
Whether you're a recent grad or experienced professional, regardless of your employment status, having an updated and effective resume is an essential tool in preparing for your next opportunity so you're ready when that day comes. Marketing your engineering skills on a resume is your chance at making a good impression and your first step in advancing through the hiring process.
Our Resume Bootcamp features engineering recruiters Corey Beckett and Zohaib Khan from Engineering Search Firm, who will describe the essential components required to create an effective resume and mistakes to avoid. Topics include:
Key Characteristics of a resume

What to include

What to avoid
Giving your resume a focus

There is no such thing as a one size fits all resume

Identifying the job you want and focusing your resume in on the key requirements / skills

Focusing on the hard skills of each search and highlighting this experience throughout your resume
What happens once someone opens your resume

Tips on how to maximize the time a recruiter spends with your resume

Being concise and focusing on the hard skills for the job at hand
Tips on the job search

How to handle and get past a recruiter

Interacting beyond a resume

Following up on an application
Following this seminar, attendees will have the opportunity to get their resume reviewed from senior engineers and engineering managers for immediate feedback and suggestions in 1:1 review sessions.
Corey Beckett and Zohaib Khan are technical recruiters with Engineering Search Firm. Both are graduates of the University of Toronto, with a specialization in Mechanical Engineering. Their technical expertise and engineering backgrounds give them a unique perspective when dealing with candidates in a variety of industries including automotive, heavy manufacturing, food and consulting. Between them, they have placed hundreds of candidates in engineering positions throughout North America from entry-level to executive positions ranging from managers to directors. On any given day, they screen through hundreds of resumes and interact directly with dozens of hiring managers in various engineering companies. They are well-versed in understanding what employers and recruiters look for in resumes and the common mistakes made by most candidates.
Thanks to our sponsor:

Are you an engineering manager or senior level engineer involved in your company's hiring process? If you're interested in volunteering your time at this event by reviewing resumes and providing constructive feedback, please get in touch with us!
Mentorship & EIT Committee
Professional Engineers Ontario York Chapter
mentorship@peoyork.com
Note: Pay at the door admission is $10 and only available if space allows.