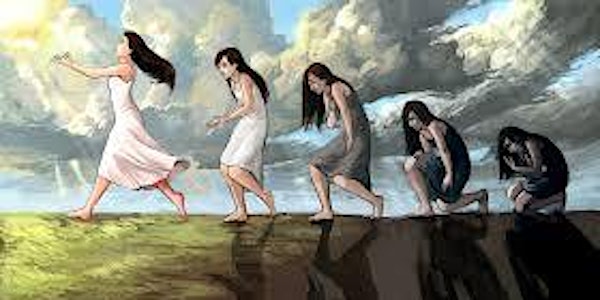 Restoring Your Roots as a Women
Description
Deepening Female Roots is a 6-week online class designed to present long hidden truths about the Female Purpose. Women have lived within survival stories for the majority of time on earth and when you understand their Original place, it will be clear why our world is in its present condition.
Taking back our Roots, our Purpose, our Voice as women is what will Deepen the work that women are being called to. Within our Roots is our Safety, our Evolution, our Healing and the reframe of our world Cultures.
In addition to the weekly classes, each participate will receive one discounted TAG Healing/Mentoring Session with Sharon Riegie.
Your attendance as a gift from all Women.
Blessings,
The time is shown as PST and so adjust for your time zone.
Website:
https://www.yourvitality.co/roots.html