Restoring Your Mobility: Innovations in Joint Replacement for Women
Description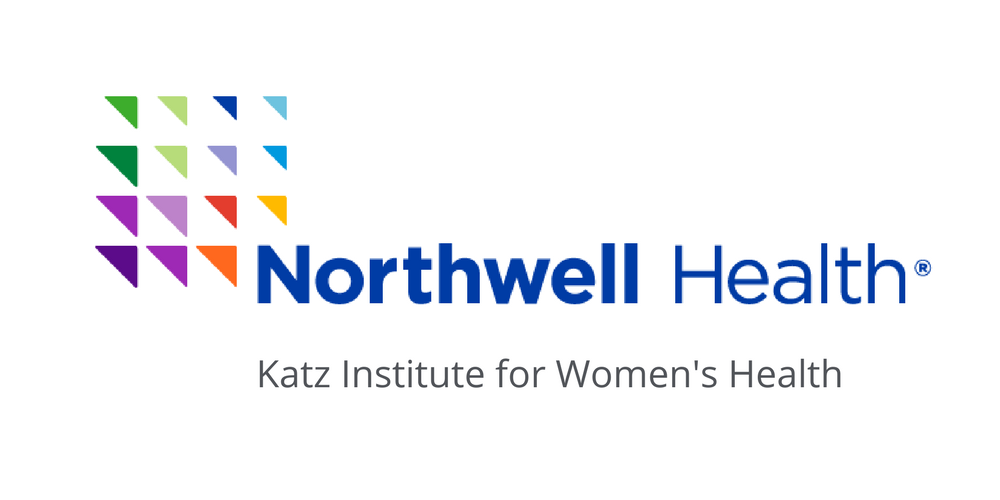 Are you suffering from knee or hip pain? While some aches and pains are normal—especially in those with active lifestyles—some can be long-lasting and require joint replacement surgery.

Join us at our free seminar to learn more about:
– Benefits and types of knee joint replacement
– Benefits and types of hip joint replacement, including anterior approach
– What makes you a candidate for joint replacement
– The role of physical therapy in joint replacement—before and after surgery
– Living an active life after joint replacement
For more information please call our resource center (855) 850-KIWH (5494) or email womenshealth@northwell.edu.