Restoring the Republic--Wisconsin, States' Rights & the Power of Nullification

Saturday, September 21, 2013 from 9:00 AM to 2:00 PM (CDT)
Event Details
The Federal Government is shredding the rights of the people and the states.
What can Wisconsin do about it?
What proven tools exist for citizens and legislators?
How do we leverage those tools?
FIND OUT SEPTEMBER 21ST, 2013!
9am - 2pm
Country Springs Hotel
2810 Golf Rd, Pewaukee
Confirmed Speakers Include: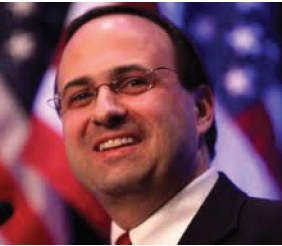 DR. THOMAS WOODS
Nationally acclaimed author of
Nullification:  How to Resist Tyranny in the 21st Century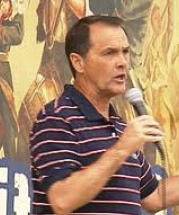 SEN. RANDY BROGDON
Former Oklahoma State Legislator
and States' Rights Advocate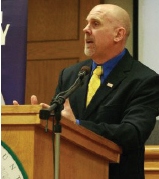 MICHAEL MAHARREY
Tenth Amendment Center, author of
Our Last Hope:  Rediscovering the Lost Path to Liberty
Plus:
Informative panels, featuring Wisconsin experts on key questions
Watch the Wisconsin Tenth Amendment Center Facebook page for more information
EVENT SPONSORS INCLUDE:

Wisconsin Tenth Amendment Center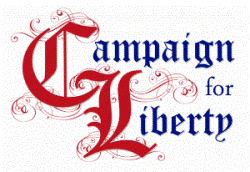 Wisconsin Campaign for Liberty

Wisconsin Liberty Movement

The Wisonsin Federation of Republican Women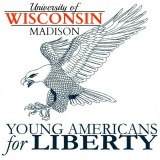 UW-Madison Young Americans for Liberty

The Wisconsin 9/12 Project

Fox Valley Conservative Forum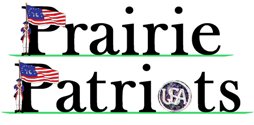 Prairie Patriots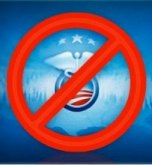 Wisconsin United for Nullification
When & Where

Country Springs Hotel
2810 Golf Road
Pewaukee, WI 53072


Saturday, September 21, 2013 from 9:00 AM to 2:00 PM (CDT)
Add to my calendar
Organizer
The 10th Amendment: "The powers not delegated to the United States by the Constitution, nor prohibited by it to the States, are reserved to the States respectively, or to the people."
http://wisconsin.tenthamendmentcenter.com/
Our final goal is a Wisconsin that nullifies federal laws and regulations that are not authorized to the federal government in the constitution.
We are dedicated to the preservation of the Constitution and the Bill of Rights, and the promotion of your liberty in Wisconsin!
Our Liberty Movement is focused primarily on state and local activism. We work to influence legislation through emails, calls and petitions. To support these efforts we intend to network with other liberty-minded groups within this state, and to highlight our efforts through meetings, rallies and other events.