Restoring the Joy: Coping with Depression & Anxiety Therapy Group
Description
THE PASTORAL CARE AND COUNSELING MINISTRY
OF GREATER PINEY GROVE BAPTIST CHURCH PRESENTS
Restoring the Joy: Effective Coping with Depression and Anxiety
The Pastoral Care and Counseling Ministry is hosting a life-changing 4-week Therapy Group series on Depression and Anxiety. The series will be facilitated by a Licensed Therapist, Charlene Flagg, LCSW, MA. Therapy Group members will be empowered with knowledge regarding scientific principles and biblical truths regarding depression and anxiety, and equipped with skills to effectively manage symptoms.
The registration fee is $20.00 which covers expenses of educational materials and light refreshments.
Week1: Understanding the Symptoms and Causes of Depression
During week one, we will explore the connection between mind and body. We will review the symptoms and causes of Depression and Anxiety, including an overview of biological and sociological factors.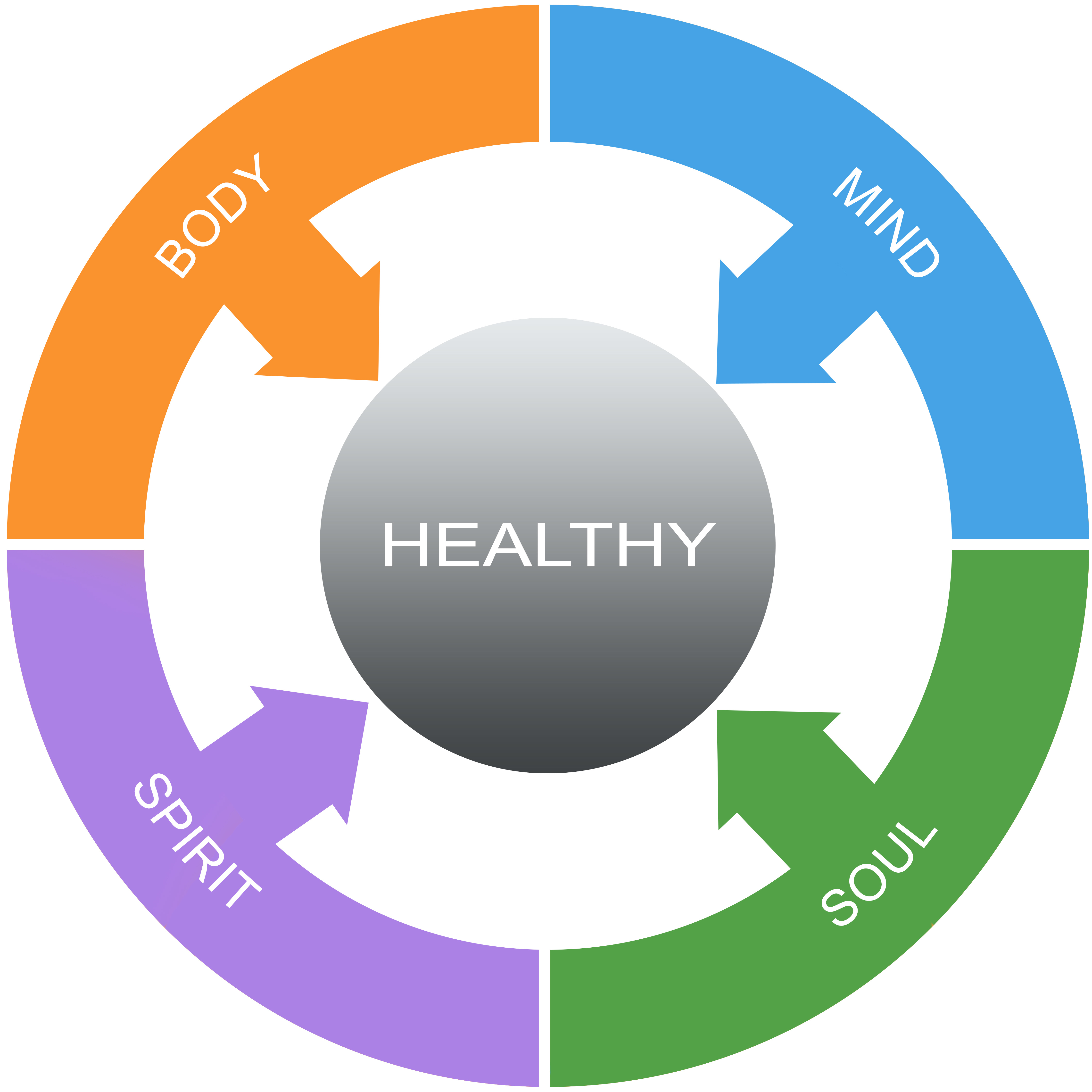 Week2: Biblical Truths and Psychological Principles for Treating Depression and Anxiety
During week 2, we will examine the scriptural truths and examples for healing symptoms of depression and anxiety. We will explore the correlation with scientific/psychological principles.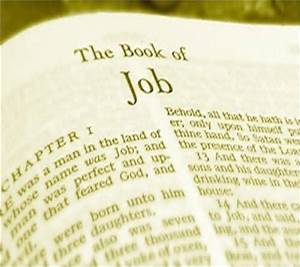 Week3: Using Mindfulness Techniques to Improve Mood: Guided Imagery, Meditation and Tai Chi

During week three, we will explore mindfulness techniques which have been scientifically proven to relieve symptoms of depression and anxiety. The Tai Chi techniques will be presented by Tim Green, a black belt in martial arts from which Tai Chi is derived.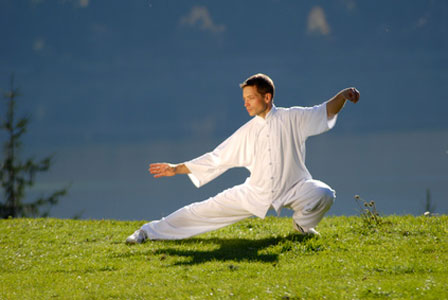 Week4: It's a Family Affair
During week 4, we will educate family members on how to aid you in effectively managing symptoms, and to appropriately respond during a crisis, if necessary.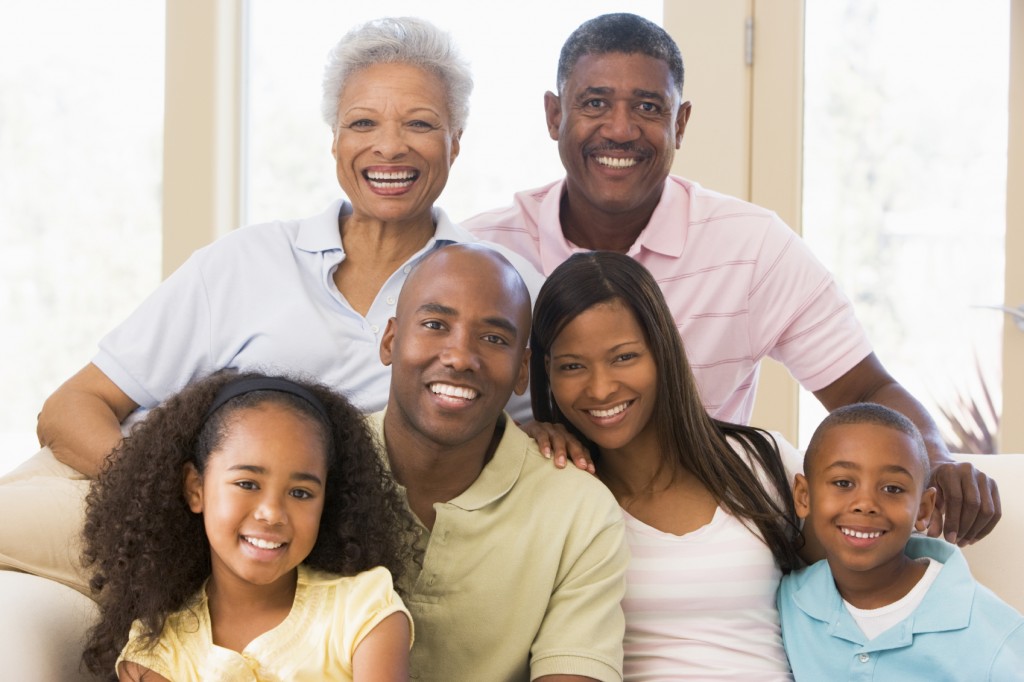 The 4-week Therapy Group will be facilitated by Licensed Therapist, Charlene Flagg, LCSW, MA, Author of "Out of the Darkness, Face of Mental Illness Revealed"
The Restoring the Joy: Effective Coping with Depression and Anxiety Therapy Group is hosted by the Greater Piney Grove Baptist Church. For further information, contact Dr. Herman Haynes, Staff Pastor, Pastoral Care and Counseling, Greater Piney Grove Baptist Church via cell phone at (678) 517-6261 or via email at hhaynes@greaterpineygrove.org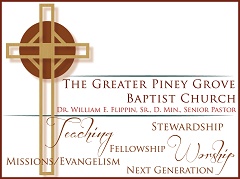 For further information on the Interdenominational Faith-Based Mental Health Initiative, contact Charlene Flagg, LCSW, MA via email at charlene.flagg@heartmatterscounseling.org or via cell phone at: 678-764-4697