Restoring the Joy: Coping with Depression & Anxiety Therapy Group
Description
Restoring the Joy: Effective Coping with Depression and Anxiety Therapy Group
Tuesday Evenings: 6:00 pm – 7:30 pm.
September 5th - September 26th

Haven House Counseling Center is partnering with Shanti Das, Founder, Silence the Shame to take the next step beyond the 2017 Mental Health Conference by providing community-based Therapy Groups to equip participants with techniques to effectively manage their symptoms. Topics include: Depression and Anxiety; Survivors of Childhood Trauma; Parents Coping with Their Child's Disorder (ADHD, ODD), and Coping with Grief and Loss. We will skillfully integrate Biblical Truths and Psychological Principles to provide strategies to reduce symptoms, and to improve overall quality of life.

Group Facilitator, Charlene Flagg, LCSW, MA
Author: Out of the Darkness - Faces of Mental Illness and Recovery Revealed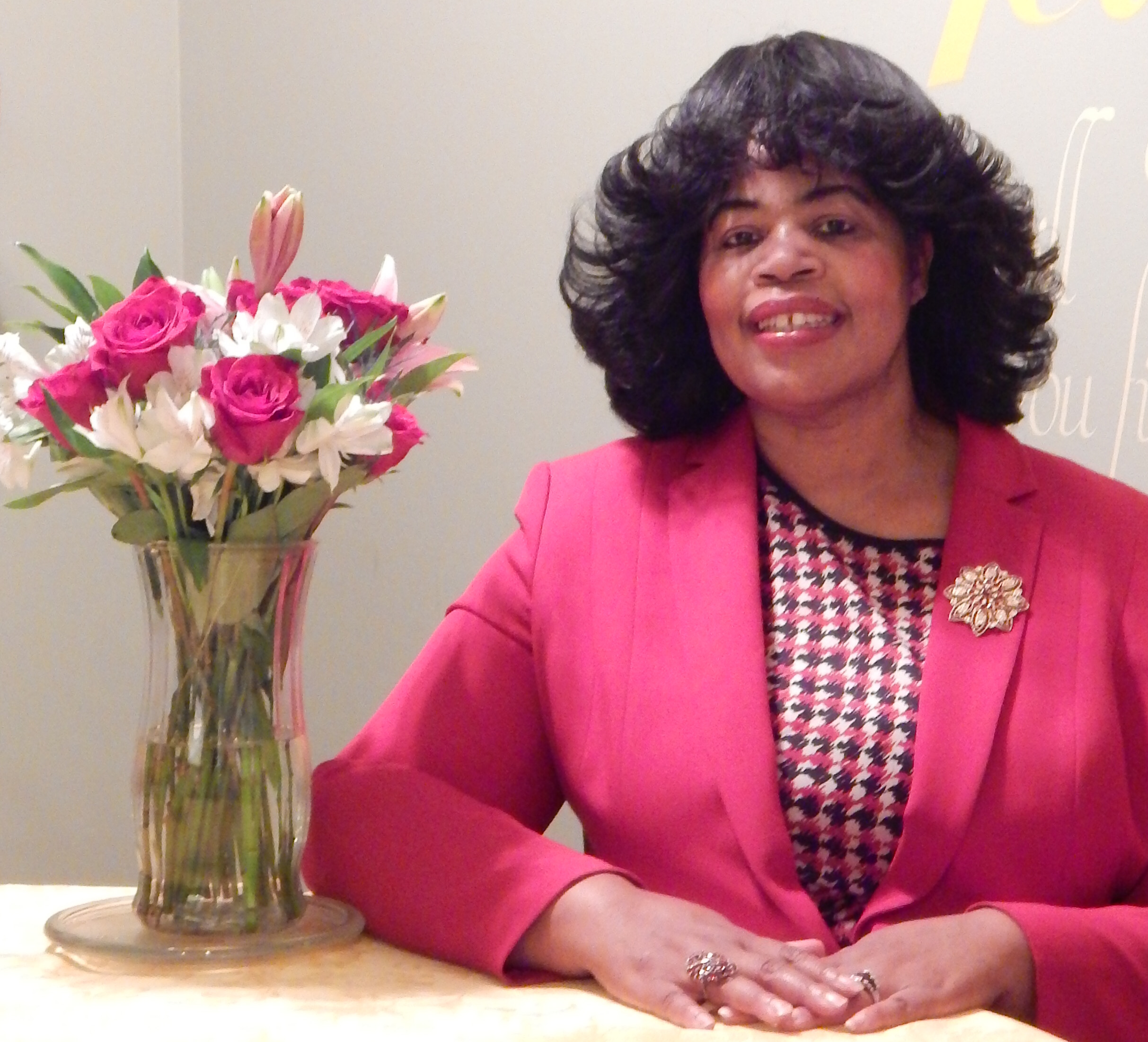 There will be a cost of only $5.00 per session that will cover the expense of the educational materials and light dinner (Total: $20.00) which is payable on the first day of the Therapy Group. Scholarships will be available for those who need assistance. Shanti Das, Founder, Silence the Shame is partnering with Haven House Counseling Center to sponsor scholarships!!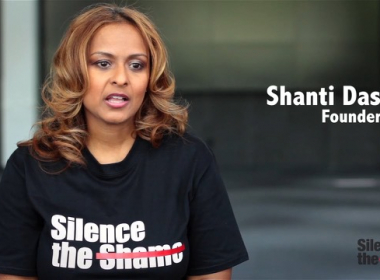 For questions, further information, or to request a scholarship, please contact Charlene Flagg, LCSW, MA at 678-764-4697 or Mytrice Harris at 404-243-9336 ext. 2250

---
Group Therapy Topics
Week1: Understanding the Symptoms and Causes of Depression
During week one, we will explore the connection between mind and body. We will review the symptoms and causes of Depression and Anxiety, including an overview of biological and sociological factors.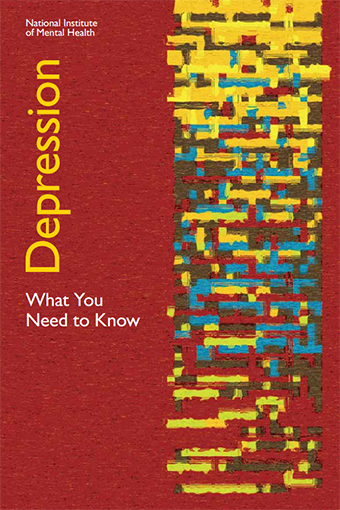 Week2: Biblical Truths and Psychological Principles for Treating Depression and Anxiety
During week 2, we will examine the scriptural truths and examples for healing symptoms of depression and anxiety. We will explore the correlation with scientific/psychological principles.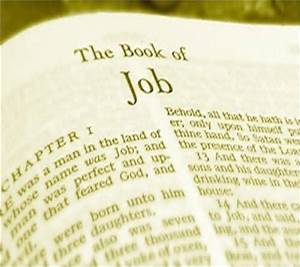 Week3: Using Mindfulness Techniques to Improve Mood: Guided Imagery, Meditation and Tai Chi

During week three, we will explore mindfulness techniques which have been scientifically proven to relieve symptoms of depression and anxiety. The Tai Chi techniques will be presented by Tim Green, a black belt in marshal arts from which Tai Chi is derived.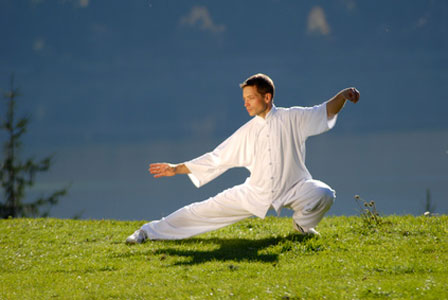 Week4: Family Night: How to Respond in a Crisis Situation
During week 4, we will educate family members on how to aid you in effectively managing symptoms, and to appropriately respond during a crisis, if necessary.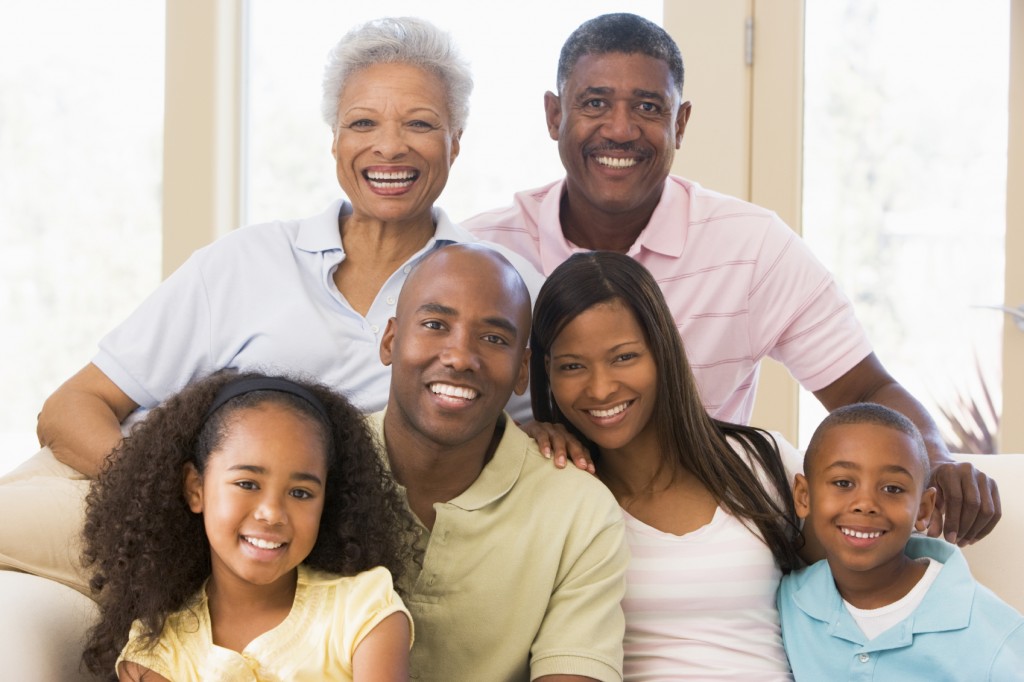 The 4-week Therapy Group will be facilitated by Licensed Therapist, Charlene Flagg, LCSW, MA, Author of "Out of the Darkness, Face of Mental Illness Revealed"