Description
Hope, Healing & Freedom Seminar
Do you ever feel stuck spiritually, emotionally or physically? Do you feel trapped in unhealthy relationships? Do you want to move into a new level of freedom towards your God-given destiny? The RTF integrated approach to Biblical healing and deliverance will help you receive lasting freedom.
JOIN US:
Anybody and everybody is invited to attend.
PROGRAM:
Sunday, September 24th
9:00am - 4:00pm
Lunch is included in the ticket price


SPEAKERS: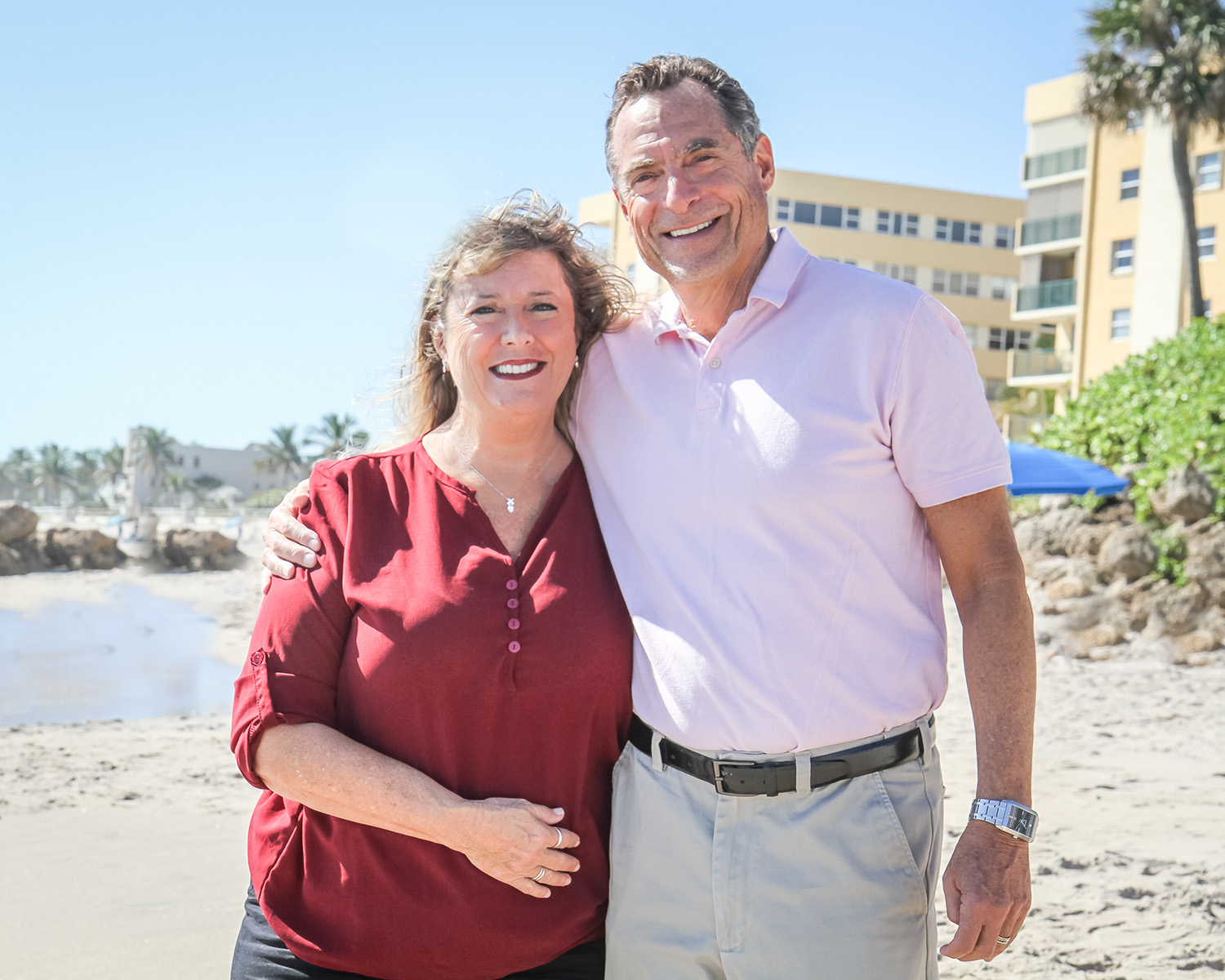 Rabbi Ira & Gloria Brawer
Heritage House Ministries is led and directed by Ira and Gloria Brawer. They are the founders of Ayts Chayim Messianic Synagogue in Boca Raton, Florida which they led for 24 years. Ira is an ordained Messianic Rabbi under the Union of Messianic Jewish Congregation.
Their combined years of leadership experience span accross all areas of life, from family and children to relationships, work and ministry. This experience, along with their spiritual wisdom and understanding, has enabled them to effectively teach and give practical wisdom that helps change lives.
Ira and Gloria are trusted and gifted ministers who teach from the Hebraic perspective of Scripture, regularly speaking in Messianic synagogues and churches from their own life experience.
The Brawers are certified ministers of Restoring The Foundations (RTF) a Biblical approach to healing and deliverance founded by Chester and Betsy Kylstra over 25 years ago. God called Chester and Betsy in mid-life from their careers into new roles as teachers and ministers. During their preparation time at Liberty Bible College, God began to reveal to them the elements of Restoring the Foundations ministry (RTFM).
The Brawers completed the international ministry training program for RTF and use this established and proven "integrated approach to healing, deliverance and freedom" in Heritage House Ministries.
Date and Time
Location
Refund Policy