Description
Confirmed Speakers
Tarrant County Sheriff, Bill Waybourn
Fort Worth Police Chief, Dr. Joel Fitzgerald
Homeland Security Special Agent, John Kochan
Homeland Security Victim Assistance, Sarolyn Morgan
FWISD School Board President, Tobi Jackson
Alan Schonborn, Governor's Office Child Sex Trafficking Team, Associate Director of Strategic Development
Lindsey Dula, Alliance for Children
Survivor Leader and UnBound Fort Worth Survivor Advocacy Coordinator, Julia Walsh
About UnBound Fort Worth's Survivor Advocacy Program
An increasing number of minors are being rescued from sex trafficking by local law enforcement. In an effort to provide the best possible care for these survivors, the Governor's office and local organizations have formed a Tarrant County Child Sex Trafficking Multidisciplinary Team. UnBound Fort Worth has been invited to join this Multidisciplinary Team as an advocate provider. Our specially trained, professional advocates will ensure 24/7, individualized, crisis response and ongoing advocacy. We will engage immediately upon identification or recovery by law enforcement and continue in relationship with survivors through treatment and into restoration, providing case management and emotional support.
We consider it a privilege to walk alongside survivors in their journey toward healing.
Investment Opportunity
UnBound Fort Worth has been endorsed by the Tarrant County Multidisciplinary Team to apply for a state grant that would cover 80% of our Survivor Advocacy operating budget. We are raising funds to cover the remaining 20%, approximately $70,000.
Please join us in Restoring Innocence to local child sex trafficking victims!
For more information, please contact: Stephanie Byrd, Executive Director, UnBound Fort Worth at stephanie.byrd@unboundnow.org or 817-668-6462.
Thank you to our sponsors!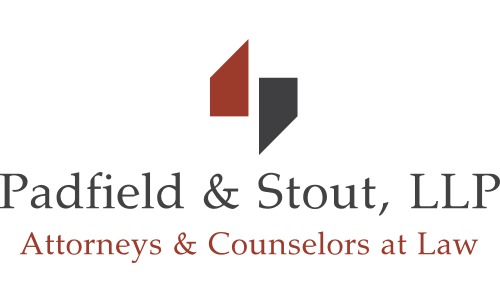 Vincent Genovese Memorial Foundation