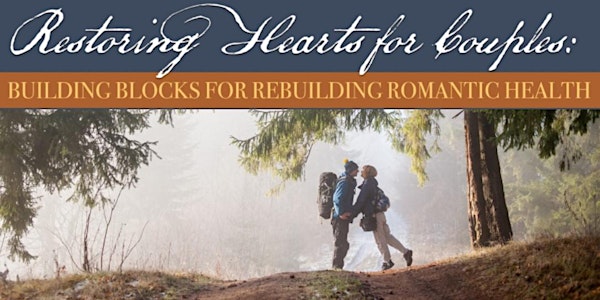 Restoring Hearts for Couples - Building Blocks for Rebuilding Romantic Health
When and where
Location
Eastside Foursquare Church 14520 100th Avenue Northeast Bothell, WA 98011
Refund Policy
Refunds up to 1 day before event
Description
Restoring Hearts for Couples - Building Blocks for Rebuilding Romantic Health - is a one-day conference for couples seeking to gain practical ways to develop the emotional and romantic intimacy God designed for their marriage. Featuring John & Elaine Leadem (www.leademcounseling.com) who will guide couples through several excercises designed to help them establish a connection to become safe confidants, intimate lovers and trusted allies. With more than 76 years of combined treatment tenure, the Leadems' approach is designed to meet couples wherever they are at in their renewal journey.
Restoring Hearts is excellent for couples who:
Are in the process of creating or repairing authentic romantic health which has been threatened by sexual or emotional betrayal
Are longing to build upon the foundation of their individual recovery paths and establish the relational intimacy they truly desire
Are looking to learn how to avoid the pitfalls of past romantic failures in their new "sober" relationship
Restoring Hearts can provide both a jump start to a couple's reconnection as well as a high-quality mid-flight re-fueling in their recovery process. While the framework of the Leadem's work will focus on recovery from sexual betrayal, the conference can also be of great benefit to couples working to regain emotional trust, establish authentic communication and rebuild romantic intimacy from any hurt, betrayal, addiction disclosure or secrecy that has wounded their relationship.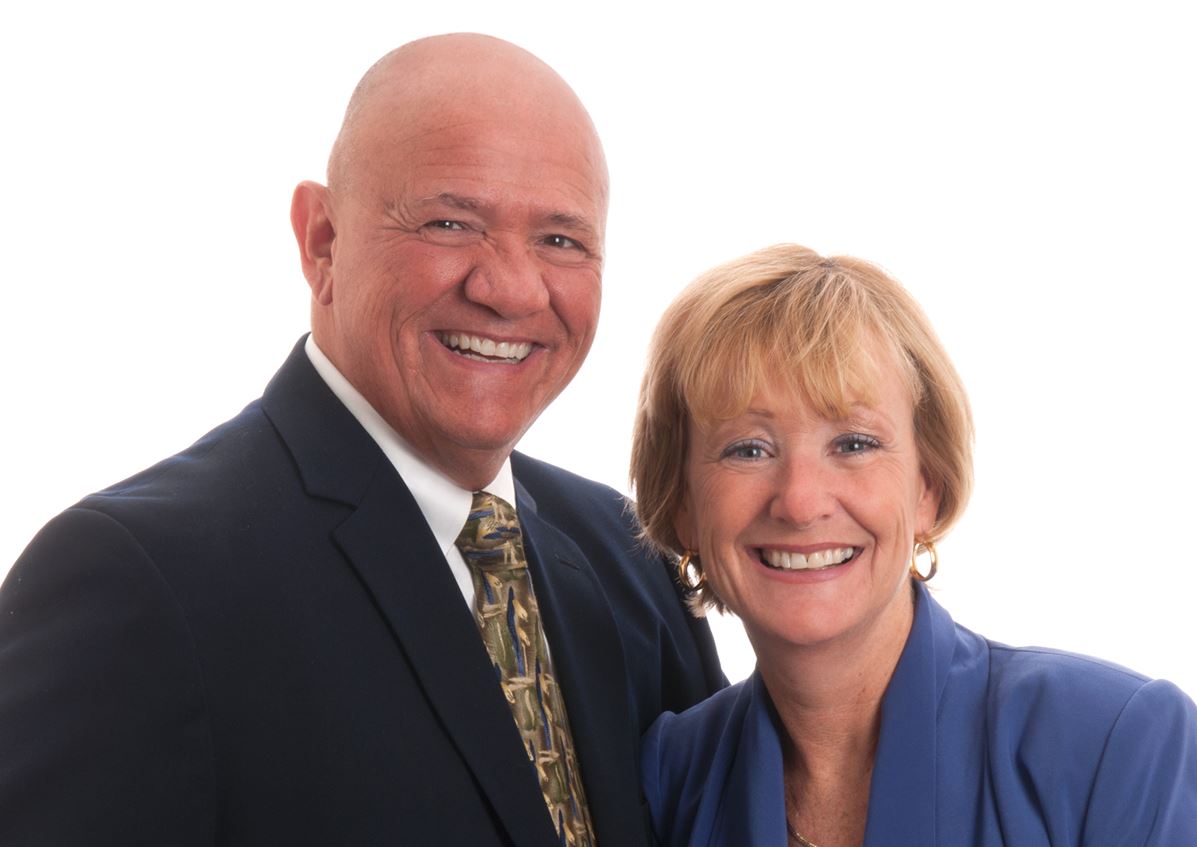 About John & Elaine Leadem:
John and Elaine are LCSWs with certifications in Sex Addiction and Multiple Addictions who have dedicated much of their combined treatment tenure of more than 76 years to guiding couples through the dark tides of addiction and other life challenges that threaten romance. They are national presenters and authors of multiple books for recovering couples and the dedicated professionals who serve them on the front lines.
Sponsored By: