Description
"A deep sense of love and belonging is an irresistible need of all people. We are biologically, cognitively, physically, and spiritually wired to love, to be loved, and to belong. When those needs are not met, we don't function as we were meant to. We break. We fall apart. We numb. We ache. We hurt others. We get sick." Brene Brown


Who this workshop is for: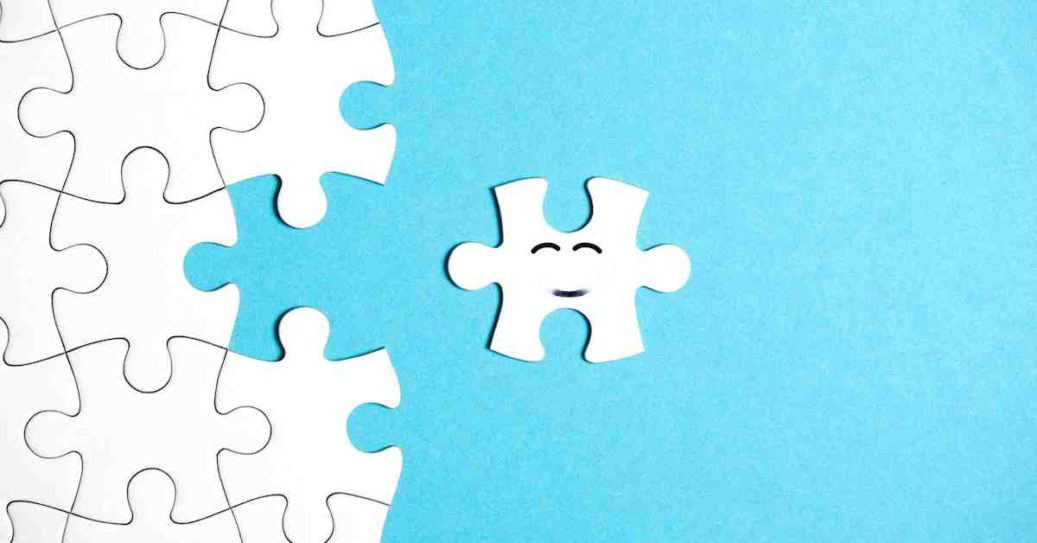 You are a traveler, an adventurer, you might even call yourself a citizen of the world. You grew up in multiple cultures or countries or you just feel disconnected, even if you haven't moved anywhere. You simply feel like you don't belong.
You may feel rootless and the connections you have in life don't seem to touch the depths of who you are. You are good at being self sufficient and you feel tired of doing things all by yourself.
You might be hiding in a cocoon or living life like a chameleon. Often you feel like an outsider, standing behind a glass window and looking out into the world, not quiete able to be with people.
You feel invisible and misunderstood by your family and friends. You feel a longing in your heart, asking for something more, hoping to find a place where you'll finally feel at home.
---
"...the truth of the matter is that a sense of social connection is one of our fundamental human needs." Emma Seppala, PhD.


How I Can Help

I believe that you already have an innate capacity for belonging and connection. Yet, due to your past conditioning and life events that shaped you, your ability to relate got stiffled. Although, I won't be able to focus on your unique situation in an on-line workshop, here's how you'll benefit from attending this event:
You'll find out three big lessons learned from "

The Harvard Study of Adult Development", the

longest study devoted to researching happiness
You'll learn about 5 common reasons that prevent people from experiencing connection/belonging and discover which one resonates for you
You'll be guided through an experiential practice that will support you in starting to transform your challenges, so you can experience greater connection and intimacy
You'll be able to identify your pattern and bring it to consciousness, so you can feel empowered in transforming it
You'll receive 3 keys that will help you restore connection wherever you are and whoever you are with
You'll experience greater peace and organic movement towards your higher potentials in life
This is an online workshop which you can attend wherever you are in the world.


You will recieve:
an online experience of working with Gayane Kulikyan
a recording of the on-line workshop
connections with other participants
a guided practice that you can use after the completion of the workshop
a way to continue working with Gayane Kulikyan if that calls to you
I look forward to to being with you!
Warmly,
Gayane.


Biography
Gayane Kulikyan, MA is an Art of Relationships Coach who specializes in helping people who feel disconnected, anxious and rootless and who want to experience meaningful connections and lasting relationships. She is a former refugee who grew up in four countries: Azerbaijan, Armenia, Russia and the US and she really knows what it feels like to long for true home. Gayane is an avid learner, she is a certified coach and holds a Master's degree in Spiritual Psychology. She feels passionate about Global Citizenship, as well as healing a sense of separation and disconnectedness through people's hearts and souls.