About this Event
Conference Theme: YOU ARE NOT ALONE!
You will laugh, cry and be inspired by our amazing speakers this year.
Stories and insights from Sheila Walsh, Author, Bible Teacher and TV host; Carol Hart, Co-founder and President of ZOE International (Anti-trafficking organization); and Sarah Mae, Author, Speaker and Podcast host
Emcee, Dr. April Hershey, Superintendent at Warwick School District
Conference hosted by Lori Ortenzi, Founder of Legacy Origins and Coordinator for ZOE International
You won't want to miss this spectacular event!
Door Prizes and Vendors on-site. Enjoy shopping for a good cause (50% of proceeds go directly to anti-trafficking organizations and underprivileged children around the world).
Doors Open at 5:15 pm. The conference is 6:00 PM - 9:30 PM
Individual: $85
Group (10 or more): $75
Limited seating available.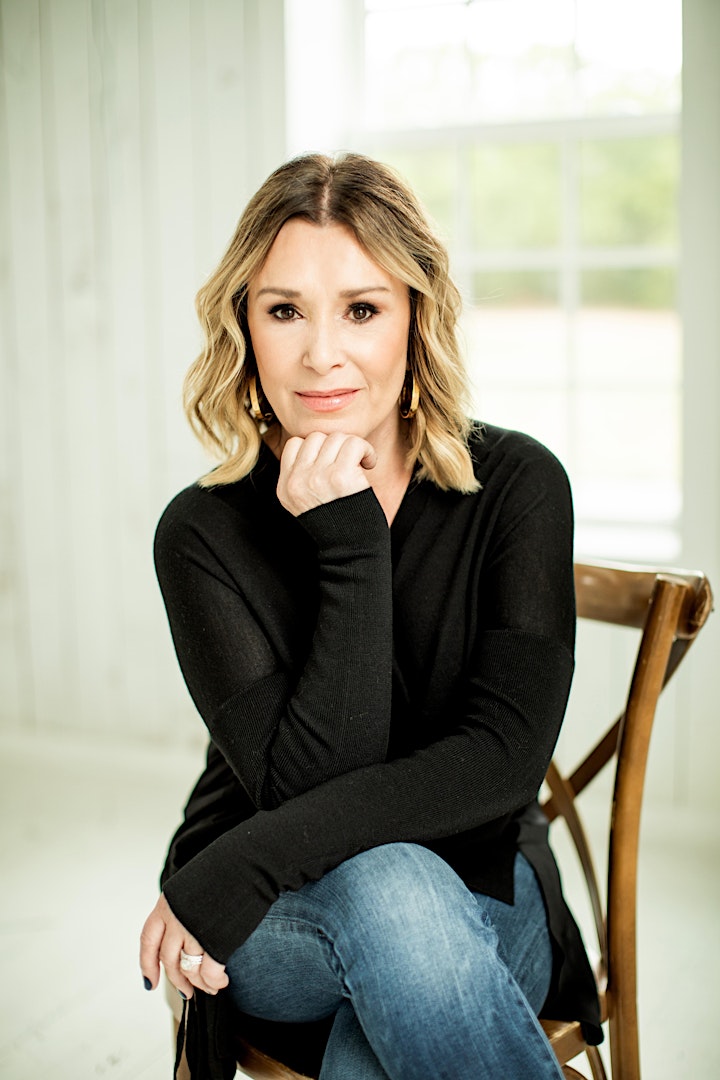 From Scotland, Sheila is first a wife and mom and in her spare time she is an author, Bible teacher and television host. She has spoken around the world to over 6 million women and reaches a potential 100 million people daily as co-host of the Life Today television program. She lives in Dallas, Texas, with her husband, Barry, their son, Christian, and their three pups, Belle, Tink, and Maggie.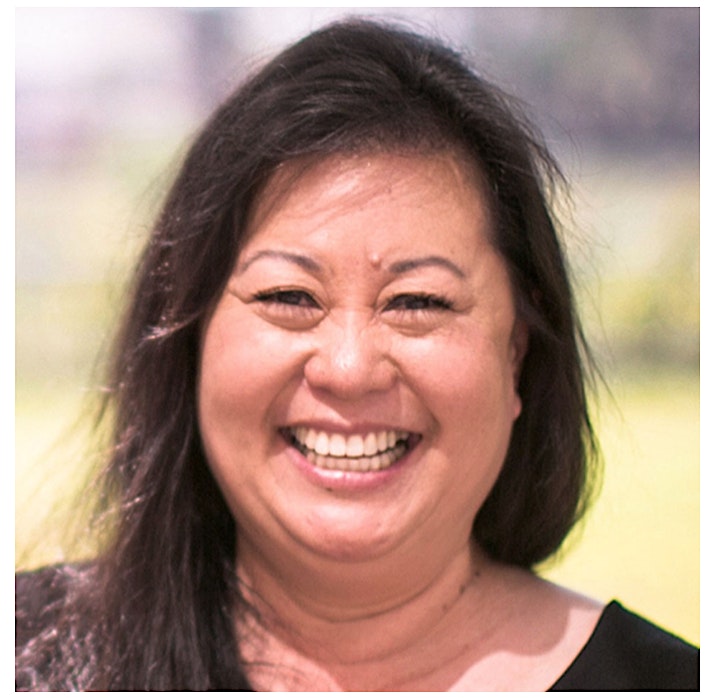 ZOE Founder/President
In 2002, Michael and Carol Hart founded ZOE International. Their main objectives are sharing the Gospel to unreached people around the world, caring for orphans in danger and helping to end the human trafficking of children globally. ZOE is a US 501(c)3 non-profit, their headquarters is based in Santa Clarita, California. They currently have offices and are operating in five countries, USA-Thailand-Japan-Australia-Mexico.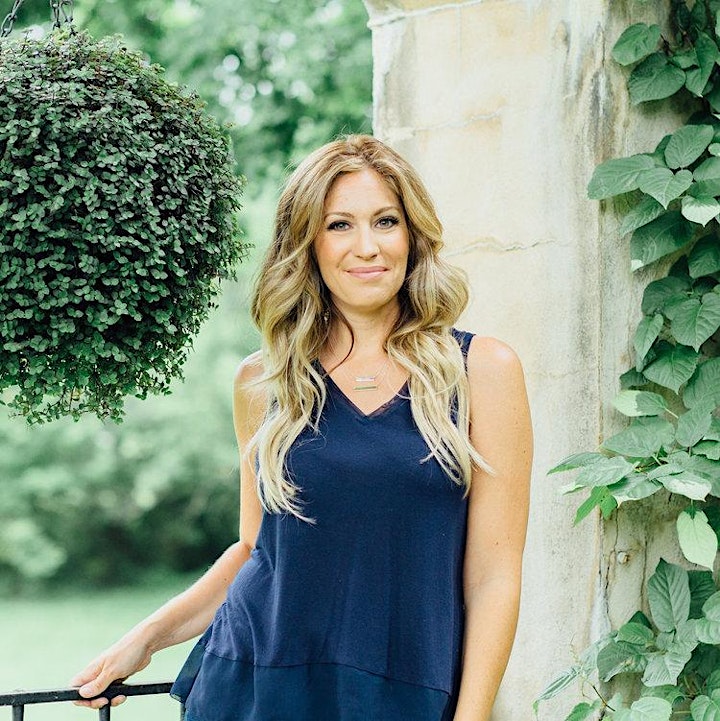 Sarah Mae is a nationally known speaker, the host of The Complicated Heart Podcast, and co-author of the bestselling book, Desperate: Hope for the Mom Who Needs to Breathe. She loves to travel all over the country, speaking at conferences and events, encouraging women to walk in freedom.
She makes her home in Lancaster County Pennsylvania with her woodworker husband, three spunky kiddos, and a naughty yellow lab named Memphis.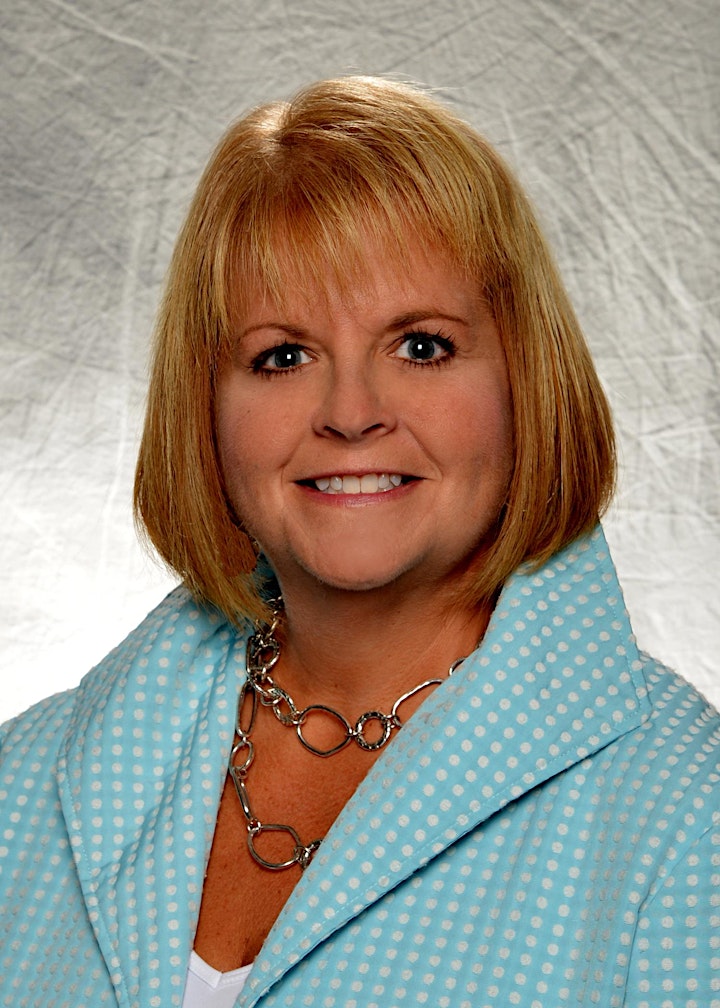 Dr. April M. Hershey is the Superintendent at Warwick School District, serving since June of 2009. In her ten years as superintendent, Dr. Hershey and her team have seen academic growth at all levels. Dr. Hershey is an adjunct professor with Shippensburg University, serving as a leadership fellow in the collaborative educational leadership doctoral program with Millersville University. Dr. Hershey teaches the strategic leadership and governance course. Dr. Hershey, her husband, Richard, and son Cooper reside in Lititz.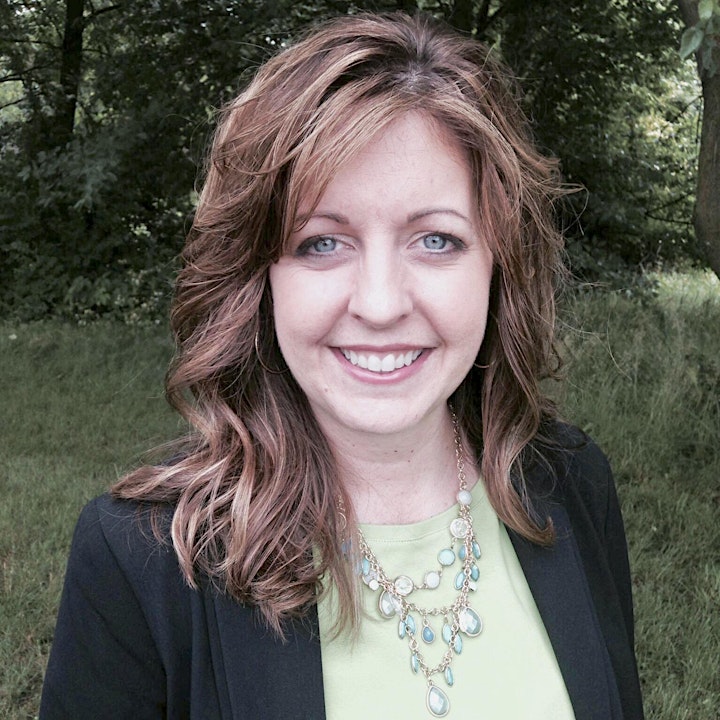 Lori Ortenzi, RESTORE Legacy Conference Host, is the founder of Legacy Origins. Legacy Origins is building healthy relationships throughout the community - in families, workplaces, churches, organizations, and schools. Lori believes that coaching and lifestyle management services will help others live a more balanced schedule and healthier life, leaving a greater impact on the next generation. Lori holds a Master's in Pastoral Counseling and Leadership and has an extensive background in business. She has always found time to invest in others. Lori has mentored and coached numerous individuals and teams and desires to lead people to walk in freedom.