Experience the great Saint Joseph like never before . Gain unique insight from national speakers on the life & power of St. Joseph!
About this Event
Restore the Hope! Go to Saint Joseph.
Experience the great Saint Joseph like never before . Gain unique insight from our nations leading experts on the life & power of St. Joseph! In this year dediated to Him, God has given him a special role in these times. Discover new things and be truly inspired. These presentations will deepen your faith and love in the great protector of the Holy Family.
Featured presentations from highly sought after national experts include: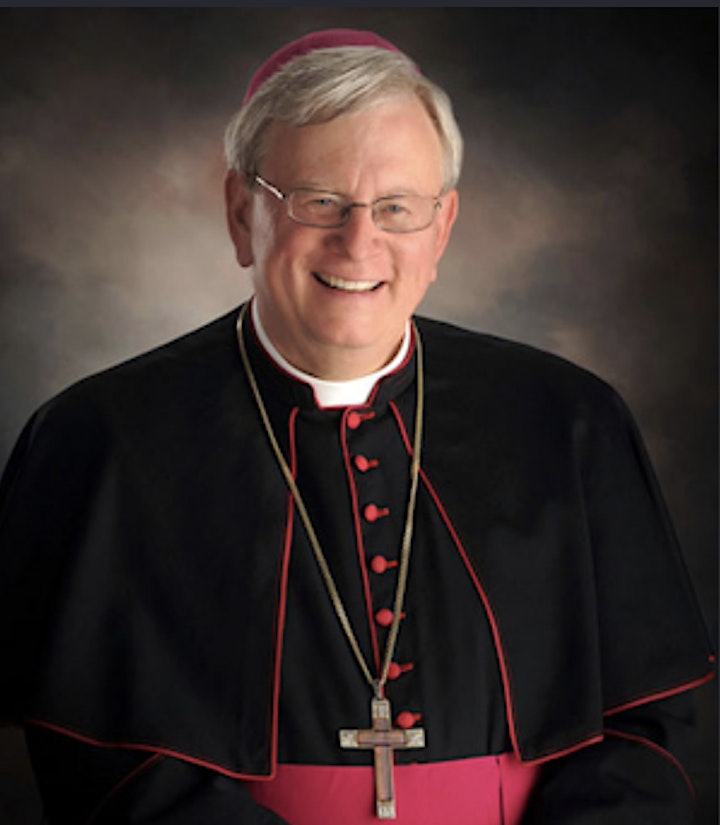 The Most Rev. David L. Ricken, JCL, DD, Bishop of Green Bay
Will speak to St. Joseph, Patron of the Universal Church and Protector of Home and Country.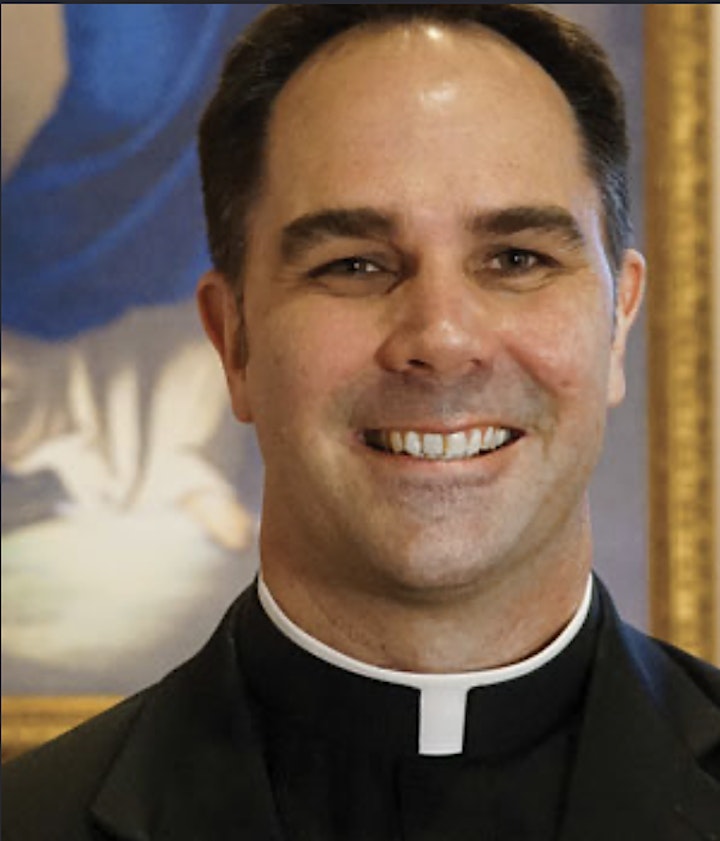 REV. DON CALLOWAY MARIAN OF THE IMMACULATE CONCEPTION AND BEST-SELLING AUTHOR
Will give a general overview of St. Joseph: His powerful titles, the importance of his role today, and why consecration matters.
This will be a powerful and historic moment for you nation. One that you will want to say you were part of.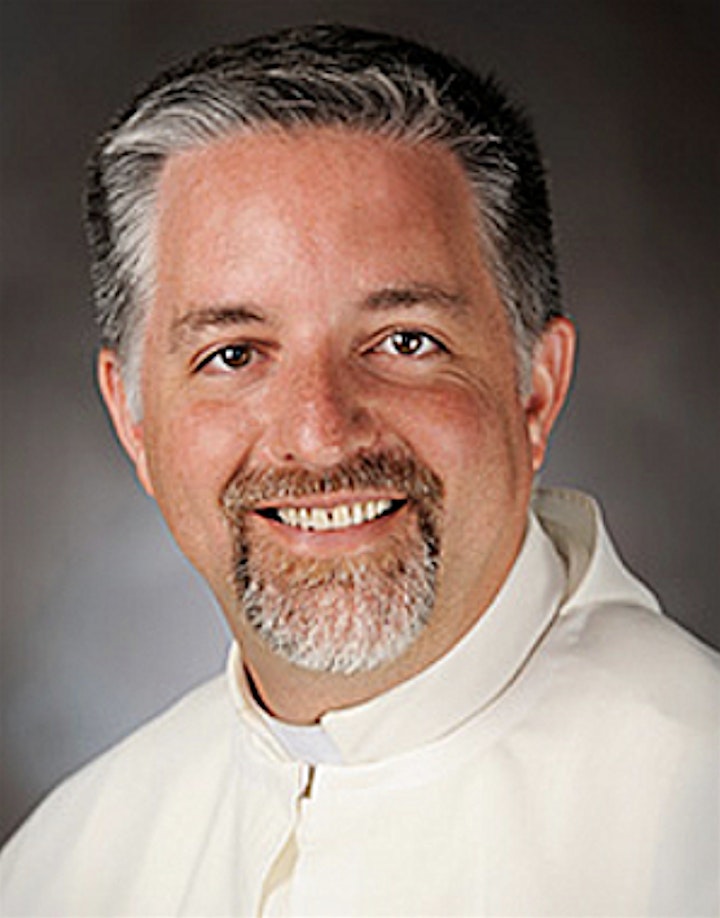 Rev. Michael Brennan, Norbertine Priest & Director of the National Shrine of St. Joseph
Will share the fascinating history of the Shrine of St. Joseph and its impact.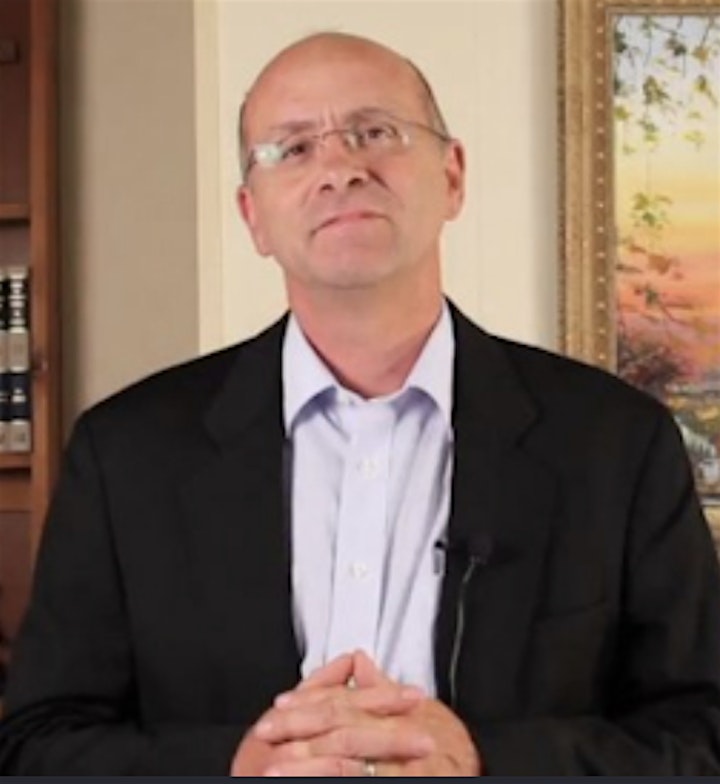 DR. MARK MIRAVALLE - NOTED MARIOLOGIST AND AUTHOR OF NUMEROUS BOOKS INCLUDING "MEET YOUR SPIRITUAL FATHER."
Will explain why if there is division in the family or if you are praying for that future spouse or if you want to be a better husband or father, or even if you're just praying for the conversion of a loved one… St. Joseph is your "go to" Saint.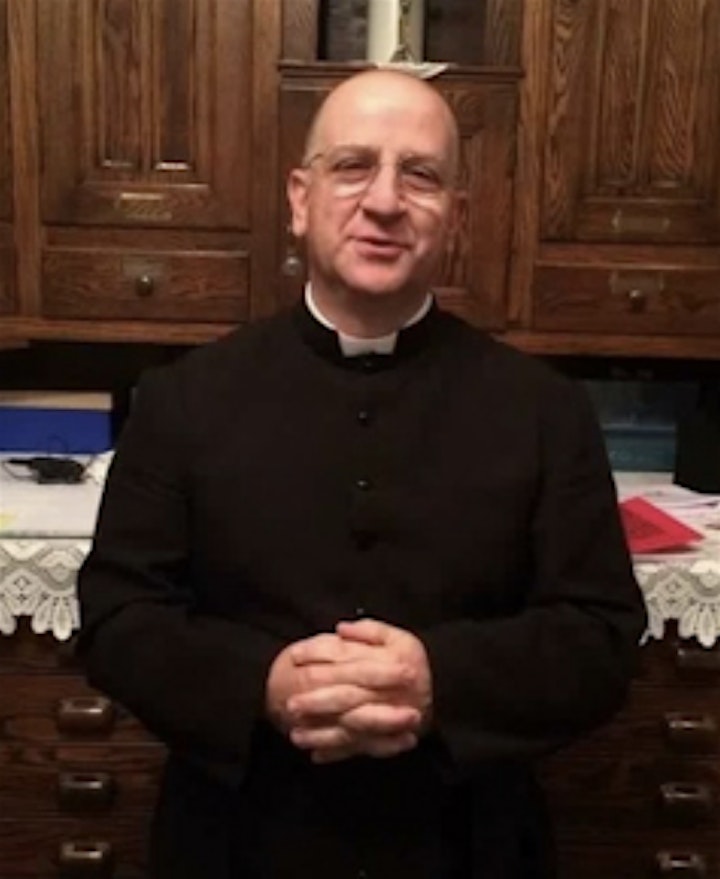 RENOWNED EXORCIST REV. CHAD RIPPERGER
Father Chad will talk about St. Joseph terror of demons, the role of St. Joseph as a protector and spiritual father, and his role in spiritual warfare and in the battle against evil. Learn why Satan hates the family, and why St. Joseph can be a special protector.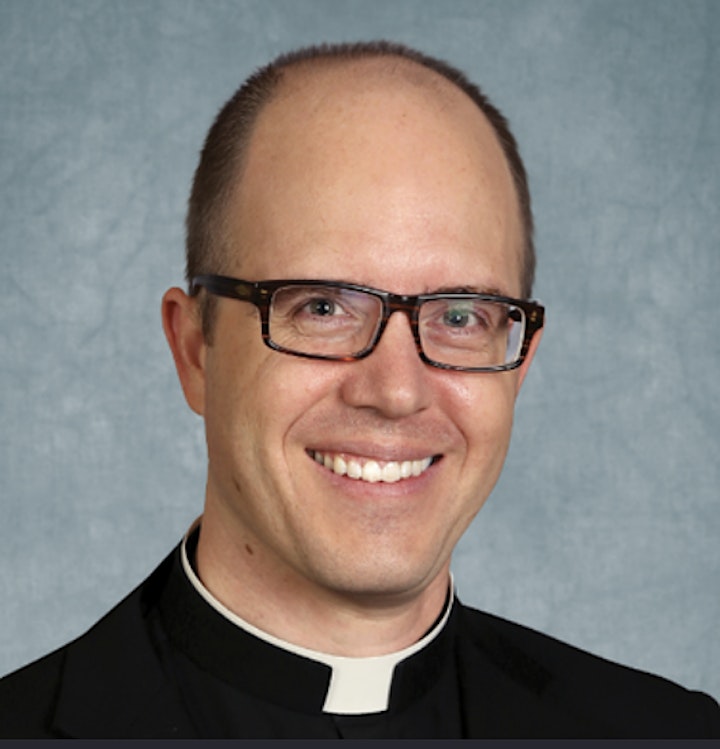 REV. MATTHEW SPENCER – OBLATE OF ST. JOSEPH
Will share about some special and very powerful devotions to St. Joseph that will be of benefit to you in times of need. You will discover a treasury of devotions that will enrich your spiritual life and be of value to you in time of need.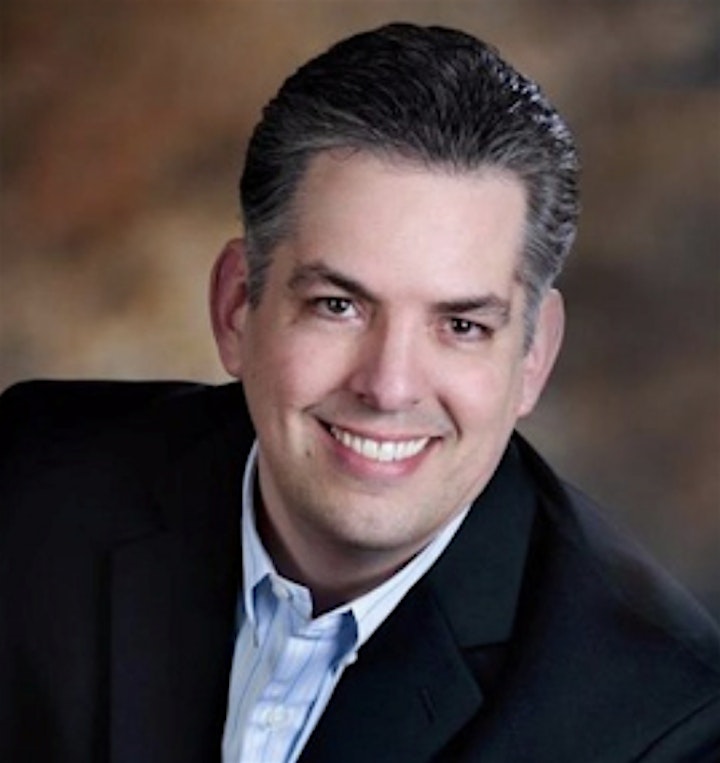 DREW MARIANI - HOST OF "THE DREW MARIANI SHOW" ON RELEVANT RADIO®
Drew will pray the Chaplet of Divine Mercy, as he does weekly, through his National Radio Show on Relevant Radio.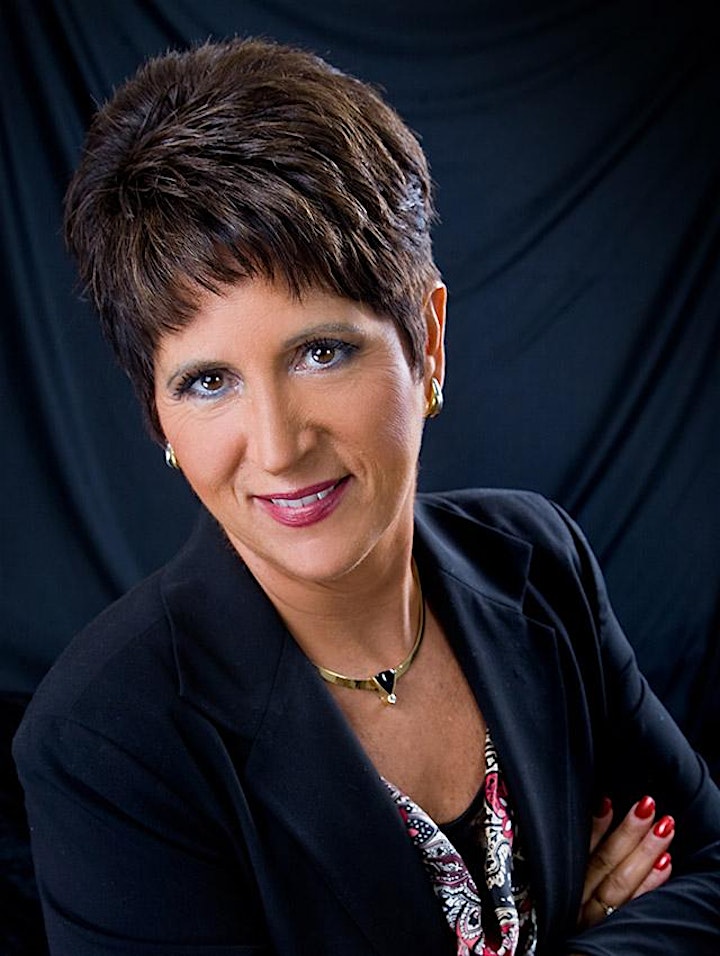 Teresa Tomeo - National Television and Radio host will serve as the events Master of Ceremonies.
Teresa Tomeo is a bestselling author, syndicated Catholic talk show host, and speaker with more than thirty years of experience in print and broadcast media. Her weekday radio program, Catholic Connection, a co-production of Ave Maria Radio and EWTN, the global Catholic radio network, is heard daily on over 500 stations worldwide, and SiriusXM Satellite Radio. Her TV show, The Catholic View for Women, is seen twice weekly on EWTN.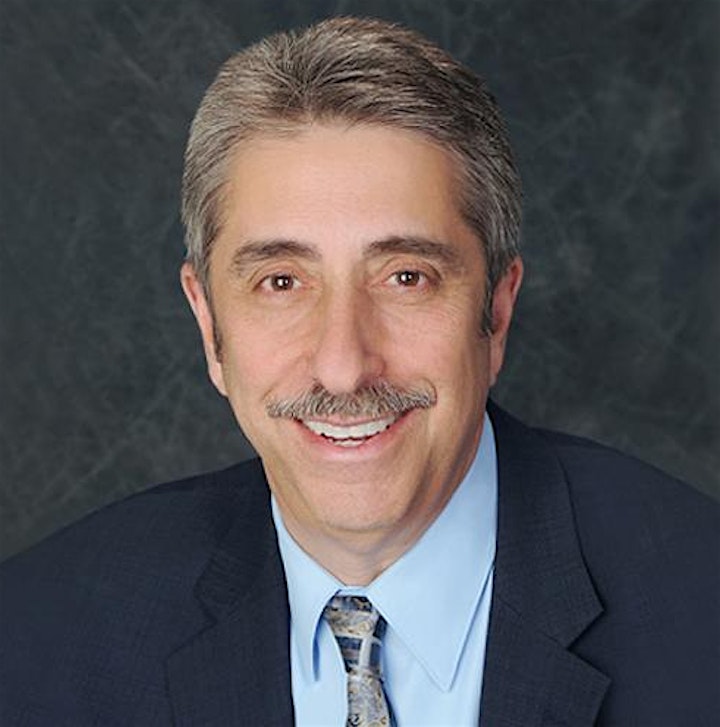 David Carollo – Executive Director of the World Apostolate of Fatima
Will be speaking about St. Joseph in light of his appearance at the miracle of the sun and his position as guardian of the Church and of our work in the promotion of the Fatima message.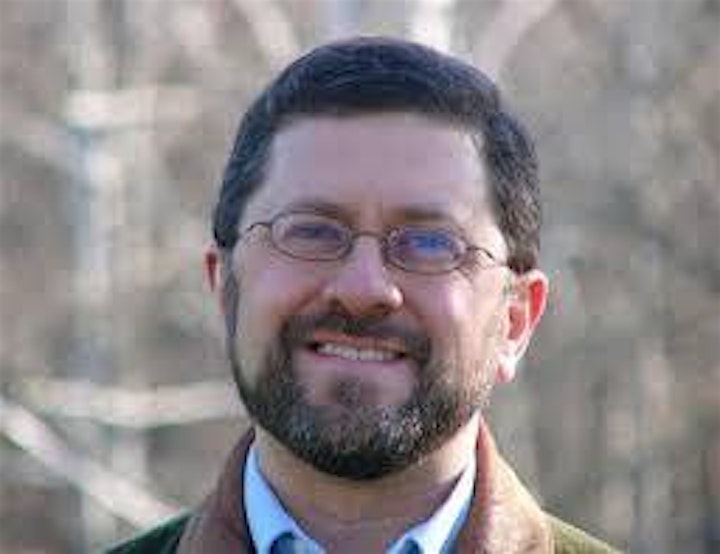 MIKE AQUILINA - EXECUTIVE VICE-PRESIDENT AND TRUSTEE OF THE ST. PAUL CENTER FOR BIBLICAL THEOLOGY, AND AUTHOR OF "ST. JOSEPH AND HIS WORLD."
Will speak to St. Joseph's world, giving you a vista of the rich religious practice, education, and life during the time of St. Joseph.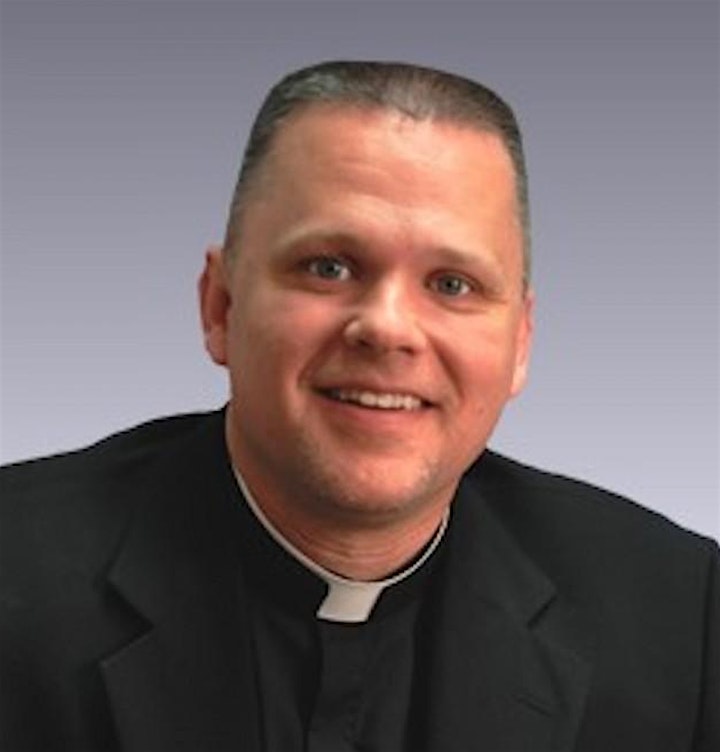 Rev. Chris Alar - Marian of the Immaculate Conception, Author of Understanding Divine Mercy
Father Chris Alar, MIC, is a priest with the Marian Fathers of the Immaculate Conception. Father Chris wrote and produced the popular "Divine Mercy 101" and "Explaining the Faith" DVD series and is the author of the bestselling book After Suicide: There's Hope for Them and for You.
He'll reveal St. Joseph's powerful role as protector and provider of the family... and more.
Date and Time
Location
Refund Policy