Description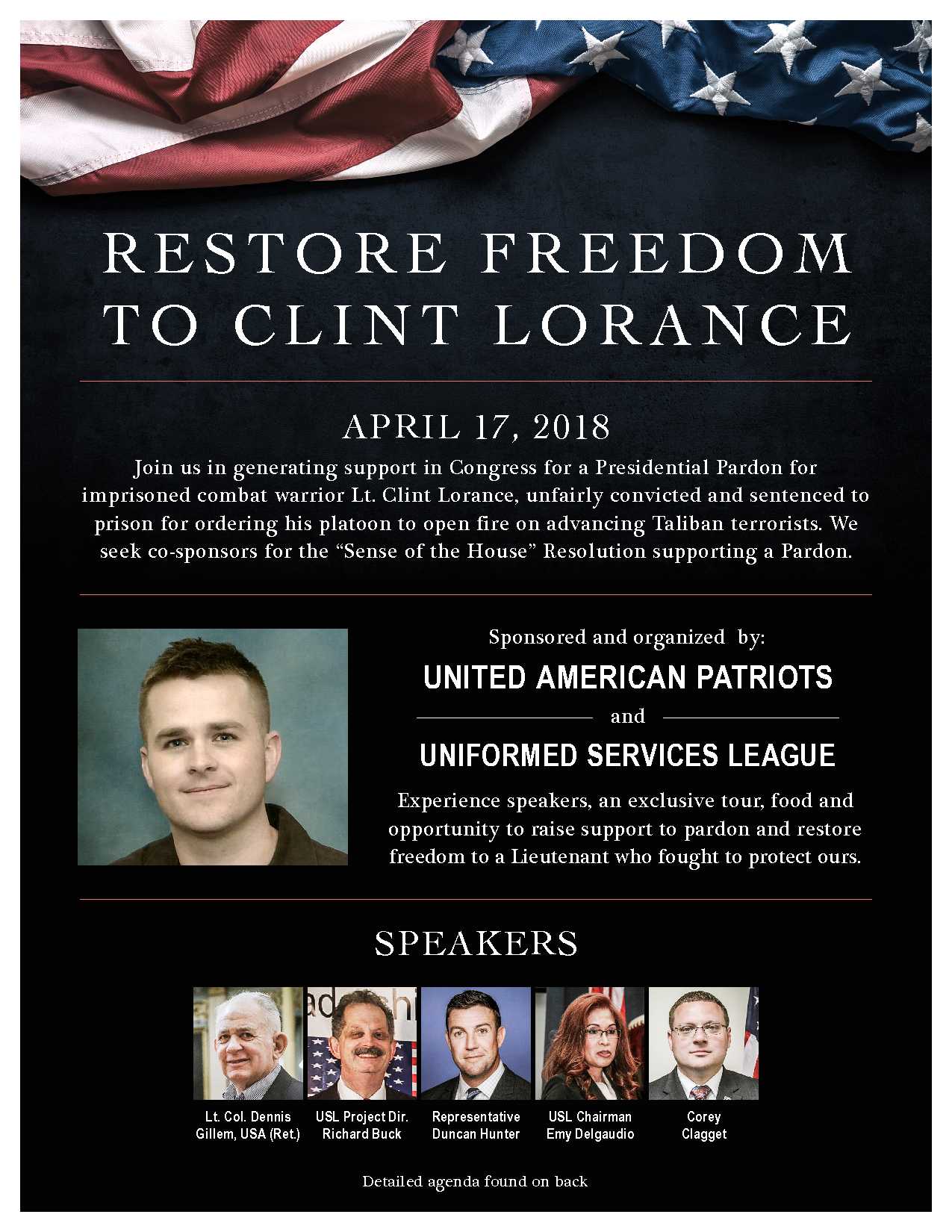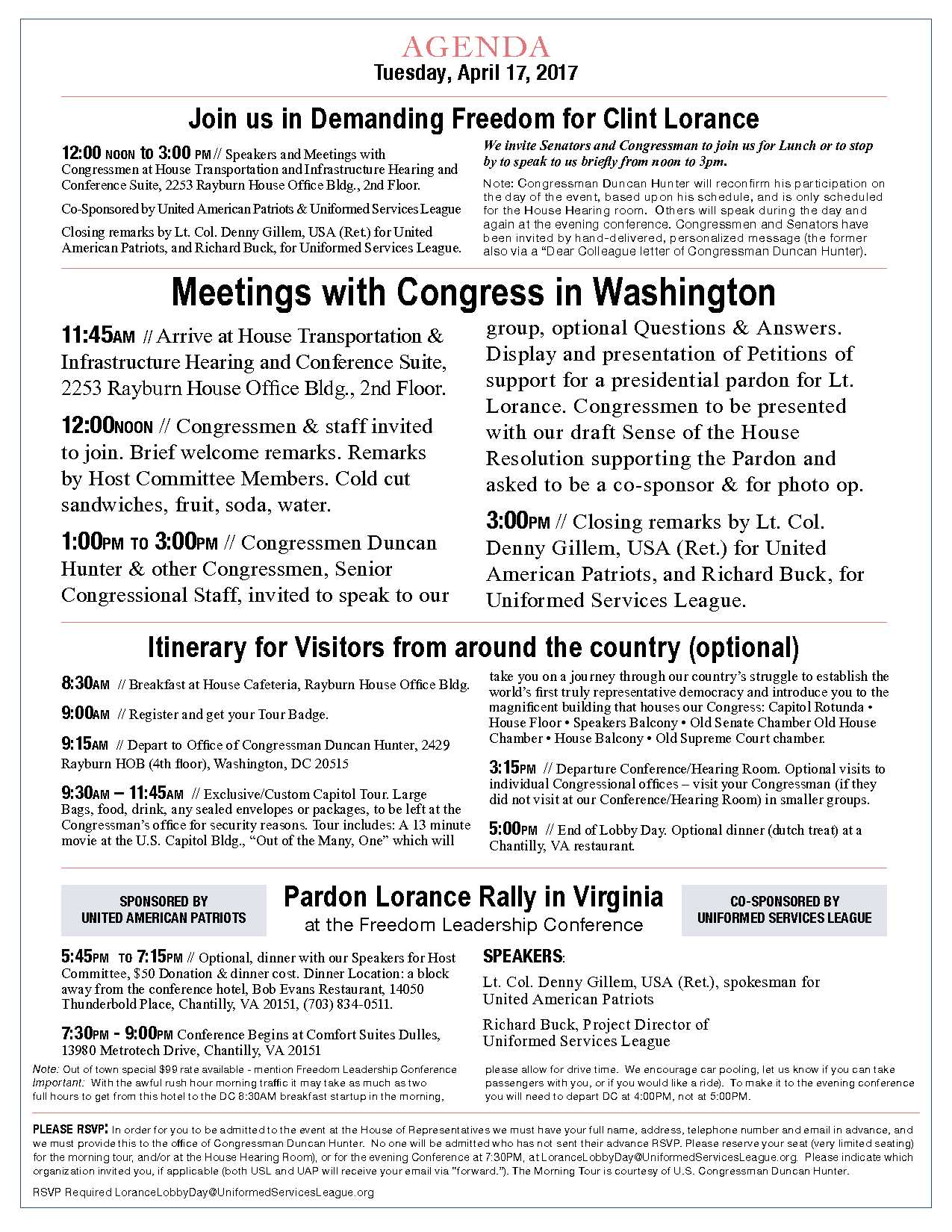 Organizer of Restore Freedom Day
The Freedom Leadership Conference, started on the west coast as the Western Conservative Conference, a 2-day event. After three years FLC moved east. In late 2012 the conference increased its frequency to several times per year for two-hours on weeknights for one or two sponsor organizations in northern Virginia, while continuing the annual 2-day format in November.
FLC has had over 75 sponsors since it started in 1999. Their sponsor fees subsidize the conference.
Conference speakers are provided by each Sponsor. Primary Sponsor 20 minutes, Sponsor 10 minutes, Co-Sponsor 5 minutes.
The periodic weeknight conference usually begins with a coffee social at 6:30 PM, speakers start 7 PM, adjourns 9 PM. Earlier dinner hour 5:30 to 6:30 PM for sponsors, VIP Host Committee (who are helping pay for the event). Sponsor inquires EventCoordinator@FreedomLeadershipConference.org. Further information, http://FreedomLeadershipConference.org.
FLC is a project of USPPC, recognized by IRS as a 501/c/4 non-profit, (donations are not tax deductible).
The Freedom Center Foundation, an original Primary Sponsor of the Freedom Leadership Conference in 1999, continues to assist in funding the conference. The Foundation is recognized by IRS as a 501/c/3 (donations are tax deductible).
The ThurmontStatement of conservative beliefs was adopted at an early meeting in Thurmont, MD, with excerpted readings by new attendees at regular feature at conferences. https://ThurmontStatement.org.