Because when your cup runs over it spills over into everything you do! Let's release, restore and replenish mind, body and soul.
About this event
Chef Rona will provide 2 meals cooked on site on the open fire: A delicious Wild herb Quinoa Tabbouleh Vegans will love. Buffalo Cauliflower wraps with a Wild herb yogurt ranch coleslaw for vegetarians to enjoy and a delicious Collard green slaw Pot roast toasted brioche sandwich. A refreshing Water melon salad. Breakfast: A Wild herb Chèvre breakfast Baguette. Vanilla Chai spiced oatmeal. Fresh fruit. Citrus herb water.
Join us for an over night camp out immersed in nature, meditation, yoga and Thai massage. Ladies you do not want to miss this event. If your feeling burned out, run down or depleted it's time to nourish your mind body and soul!
Becoming a goddess Fireside chat, Moonlight Yoga sequence, Intention Setting manifestation circle, mass collective healing meditation, Thai massage, Grand Rising Yoga sequence, breakfast mimosas, cleansing closing ceremony.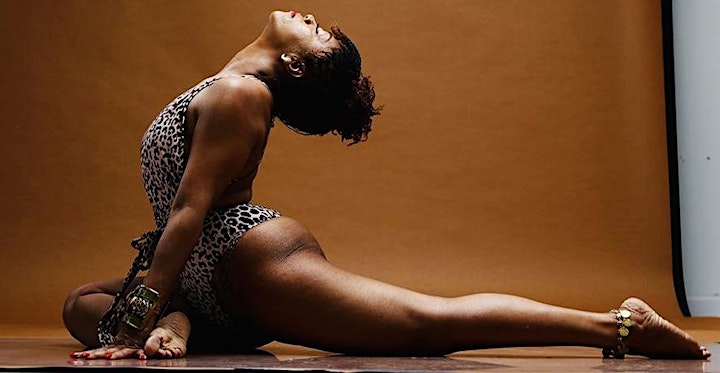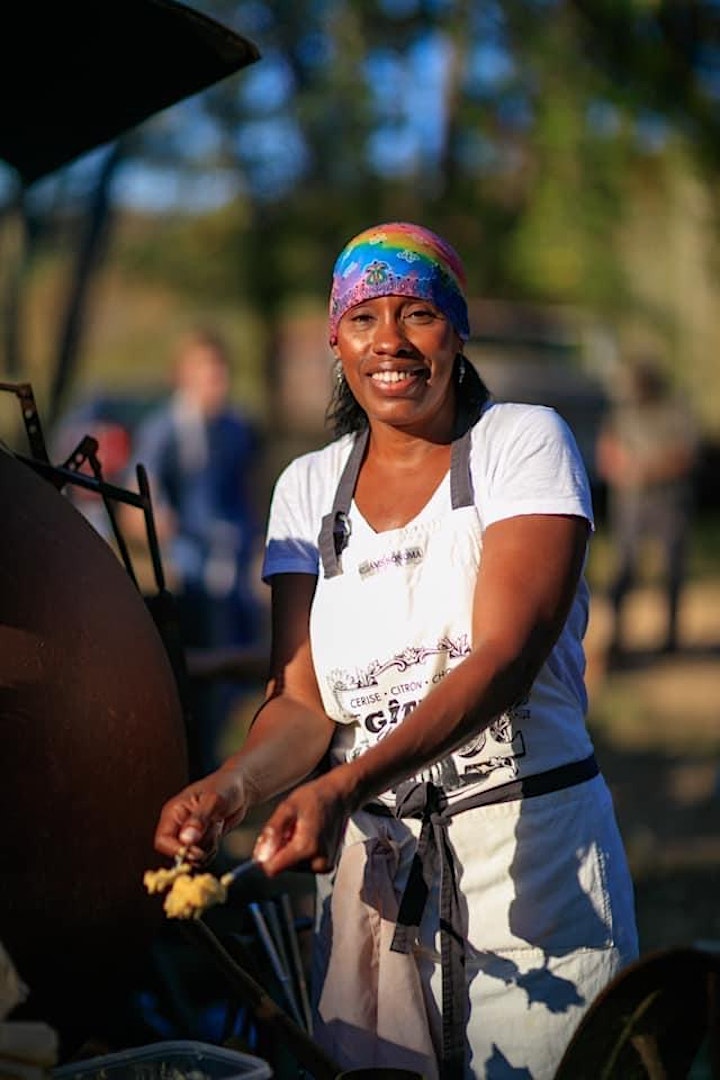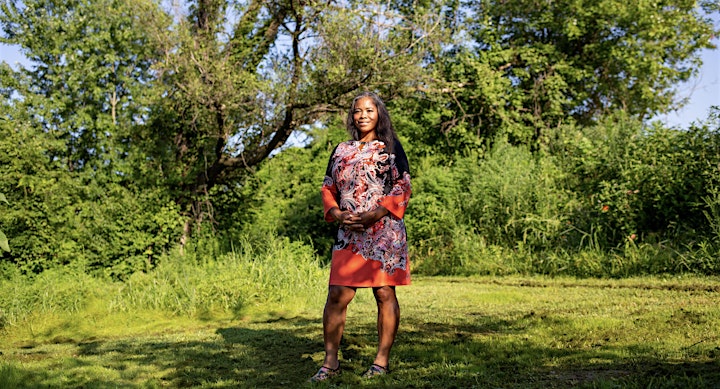 Brought to you by: Chef Rona Leah, The Citrine Goddess; Monique Kirksey and Janett Lewis of Rustic Roots Sanctuary. This event is our most special, intmate offering so far. Let's come together, let go of our burdens, manifest everything our hearts desire and hold space for each other to grow into our highest and best selves.
If you have a need but the price is a stretch contact Janett @ 858-717-0070. I will be seeking some sponsorships for this incredibly important work. If you would like to give and have an abundance right now, consider sponsoring a sister for this event!