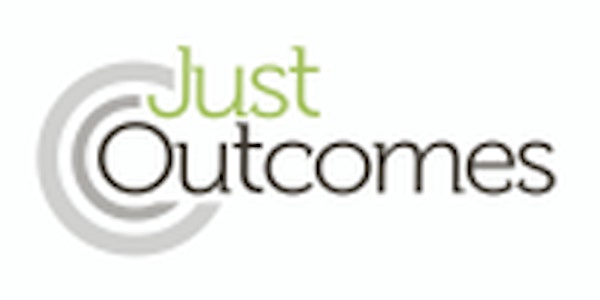 Restorative Justice 101
Learn more about the meaning of restorative justice, how it can benefit communities, and how restorative principles are guiding the CRP.
About this event
Have you been seeking to better understand what Restorative Justice is all about? In this 4-hour session, Just Outcomes will share the foundational principles and values of restorative justice, and how this approach to justice seeks to repair harm, determine meaningful accountability, and build community.
Registration is open and available to all those interested in the work of the Compassionate Reconciliation Project. Translation will be not available.