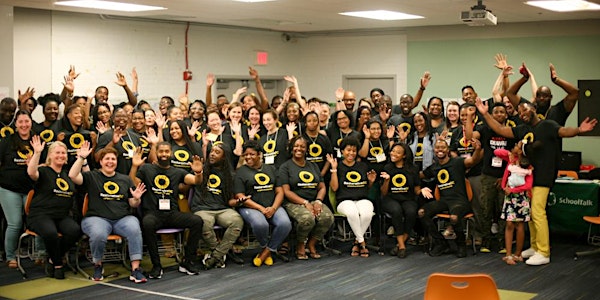 Restorative DC Community of Practice
Join RestorativeDC for our Fall Technical Assistance series to support RJ work in DC Schools this school year!
About this event
Join Restorative DC and other members of the DC school community for the December RJ Community of Practice meeting. We have designed these sessions to provide space for connection, grieving, celebration and supporting each other. Come as you are to be in community with others from schools across DC. Throughout SY20-21, Restorative DC will sponsor RJ Community of Practice meetings to share experiences and explore topics related to restorative school implementation.
"In times of stress, the best thing we can do for each other is to listen with our ears and our hearts and to be assured that our questions are just as important as our answers." - Fred Rogers