Class includes various hatha yoga postures, development of daily home practice and relaxation techniques such as guided meditation.
About this event
Open to patients and their caregivers. Class is free of charge.
Class is offered every Monday, from 10-11 a.m. Pacific Time
Optional chair yoga warm-up provided15 minutes before class.
Registration is required to access class. Once you register and obtain your ticket, an e-mail with the Zoom link will be sent to you.
Yoga has been shown to:
Improve strength and flexibility
Reduce stress and anxiety
Reduce fatigue and insomnia
Questions? Contact us at 626-218-CARE (2273) or BillerResourceCenter@coh.org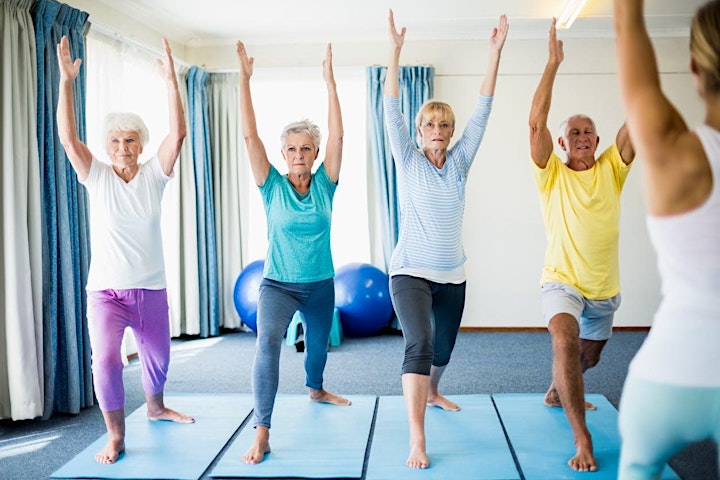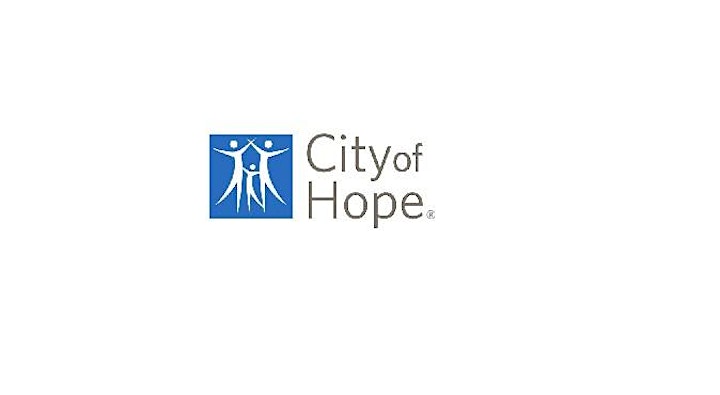 About City of Hope
City of Hope is an independent biomedical research and treatment center for cancer, diabetes and other life-threatening diseases. Founded in 1913, City of Hope is a leader in bone marrow transplantation and immunotherapy such as CAR T cell therapy. City of Hope's translational research and personalized treatment protocols advance care throughout the world. Human synthetic insulin and numerous breakthrough cancer drugs are based on technology developed at the institution. A National Cancer Institute-designated comprehensive cancer center and a founding member of the National Comprehensive Cancer Network, City of Hope is ranked one of America's "Best Hospitals" in cancer by U.S. News & World Report. Its main campus is located near Los Angeles, with additional locations throughout Southern California. For more information about City of Hope, follow us on Facebook, Twitter, YouTube or Instagram.