Actions and Detail Panel
RESTORATION - CERTIFICATION TO TEACH - CA
Fri, Jun 9, 2017, 9:00 AM – Sun, Jun 11, 2017, 5:00 PM PDT
Description
Join us for CERTIFICATION TO TEACH RESTORATION - by the World-Renown Healing Teacher/Author/Speaker, Gary Sinclair!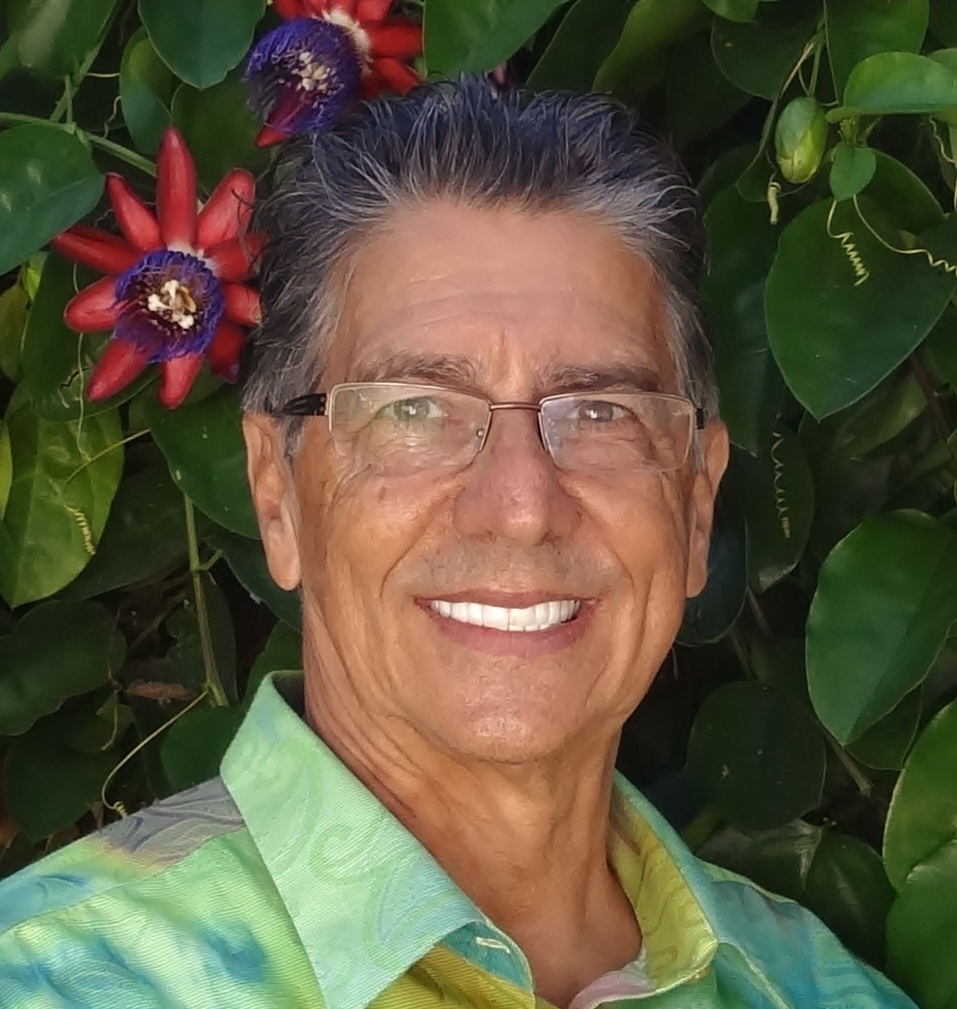 • Restoration Class is a pre-requisite
RESTORATION CERTIFICATION
– Three days are needed to teach the Certification for Restoration. Some only take the training so that they can learn and use all the associated energy healing process used in the two day Restoration Class. Others seek to fulfill the requirements to become a CLONE of Gary and all the work he is doing. With the success of Soul Link, this will quickly become one of the largest growing classes, because it does for your life, what Soul Link does for an individual memory.
INVITE YOUR FRIENDS!
What is SOUL LINK? It is the only modality that has been peer-reviewed and shown to be 100% successful!
Soul Link neutralizes negative memories all the way to your worst memories ever, including PTSD, in approximately 20 seconds. From thirty-five years of research, Gary Sinclair has learned to use the life sustaining energy contained in each heart beat as Soul Link to produce healing results. Soul Link relieves STRESS in seconds.
Soul Link is Changing the Face of Therapy for PTSD​
In the January 2016 edition of the interdisciplinary peer-reviewed open access journal, International Journal of Complementary & Alternative Medicine (IJCAM), the groundbreaking Soul Link technique was shown to be successful in neutralizing traumatic memories, including Post-Traumatic Stress Disorder (PTSD), among all 2,200 study participants. The Soul Link technique was successful on all of the participants – 100 percent.

What is AWARENESS IN CONSCIOUSNESS?
Awareness in Consciousness teaches you in seconds to unlock pain that has been locked in your body for even decades. Pain restricting conditions find immediate relief, so that the blood begins to flow in growth and regeneration rather than protection. From being hit by lightning to Chronic Fatigue and Fibromyalgia, it works to relieve them all.
Who is GARY SINCLAIR?
Gary is an International Speaker and acclaimed Author of Healing Memories in Seconds, Your Empowering Spirit, and Healing Alex. He has also received two Lifetime Achievement Awards for "Outstanding Contribution in the Field of Bridging Mind, Body, Spirit" and Nov. 6, 2016 a Lifetime Achievement Award for this specific work.
Gary Sinclair is considered by many a Genius and leading Creator of Healing Therapies.
TESTIMONIALS:
• We applaud your ground breaking efforts in what may prove to be the future of medicine. - Dr. Bruce Lipton - Author Biology of Belief
• ​Gary Sinclair has the seeds of a cure-all, powerful enough to heal not only ailments hwer and there, but also the sickness of our whole planet. - Uri Geller - Author Mind Medicine
• Here's to Gary Sinclair, my hero and teacher who has a powerful message for the world. While his Soul Link & Restoration training taught me how to heal memories in seconds, it also blessed me with something far more powerful... that we are beyond a shadow of a doubt energy beings living in a Universe that is Energy masquerading as humans and Nature. We all have the ability to choose to live our lives from the perspective of "We are Love Living Life". Come on, what else could we be? All of our body's 73 billion cells are created with the same Intelligence that runs the Universe! Think about it. If you are ever feeling depressed or alone, remember, you have 73 billion tiny little friends inside of you, all loving you to life. - Linda Sechrist - Editor/Sr. Staff Writer at Natural Awakenings Magazine
If you're willing, in these two days you will receive tools that will start you on your journey to discovering who you truly are and what else is possible.

So, it's up to you. If you could change anything in your life, what would it be?
You may never have noticed this before... the world needs you. What would it create if we all released our fears and pains and moved forward with complete strength and knowing what we are here to contribute to our planet?
Where do I stay?
• Hotel is 760-586-1600. Ask for Gary Sinclair Event.
• A taxi to the hotel from the Palm Springs Airport is available.
Restoration is the pre-requisite personal course for all Gary Sinclair Certification Classes. If you sign up for this class and wish to take Certication in Soul Link and Awareness in Consciousness and or Certification in Restoration, then Call and book those classes directly with him at 760-586-2828. The classes follow after a single day off after the two day Restoration class and is two days for Certification in Soul Link and Awareness in Consciousness. Then another day off and three days of Certification in Restoration Training. They are arranged in this way to allow someone to fully train in the fastest amount of time.
Bless you Heart to Heart and Love you to Life! When would NOW be the best time to change your life.
More information on all training opportunities at MemoryEnergyTherapy.com and GarySinclair.com
Date and Time
Location
HOMEWOOD SUITES - PALM SPRINGS - RANCHO MIRAGE
36999 COOK STREET
RANCHO MIRAGE, CA 92211