Restaurant Tech Mixer + Workshop Restaurant Customer Loyalty Strategies 10/...
Description
Join us for a Restaurant Tech Mixer + Workshop on Restaurant Marketing and Customer Loyalty Strategy on Tuesday October 25, 2016 from 6pm-8pm, at General Assembly SF located on 225 Bush St., San Francisco.

Our Bay Area events are the perfect place to expand your network and start building connections, while still enjoying yourself. Be interactive, build contacts, learn new information and share stories with other professionals attending our events. It doesn't take much more than a conversation to connect with others and meet interesting individuals that will inspire you.
RSVP Now at http://restaurant-tech-mixer.eventbrite.com or pay $20 at the door to meet some of the best SF Bay Area Food and Tech Professionals. (At the Door Cash Only)
Workshop:
Get your customers to repeat business by utilizing email marketing techniques and creating customer loyalty programs. Understand how to follow-up after an event to maximize customer retention.
Attendees will learn from David Mitroff, Ph.D. a comprehensive approach to manage and protect their brand in a positive manner with marketing and the proper use of social media. Attendees will possess all the tools necessary in order to maintain their reputation in a professional, affordable way.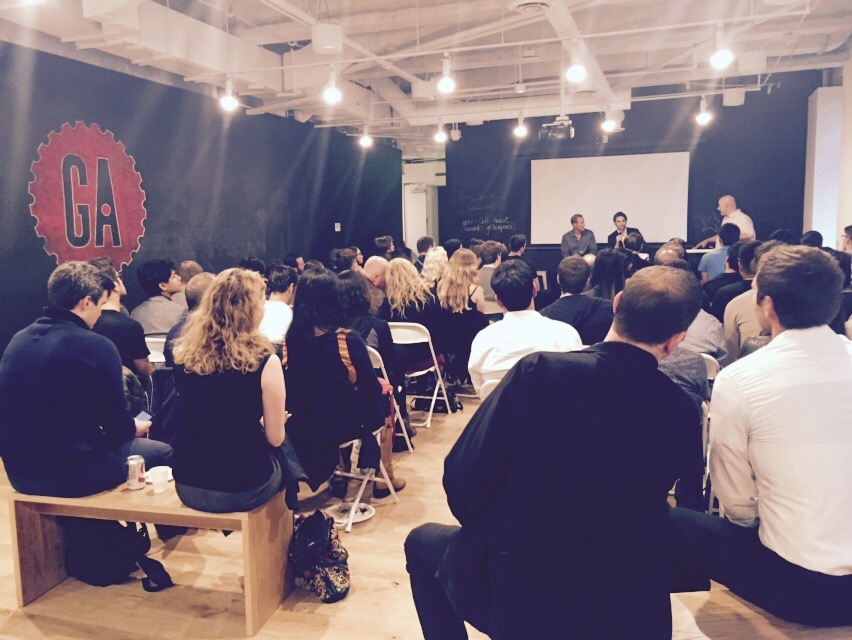 This mixer is the perfect event for professionals to expand their network. If you are looking for new opportunities, new partners, or to connect with great professionals etc., you will want to join this event at this upscale location!

The event is from 6:00 pm to 8:00 pm.
Networking Mixer: 6pm to 7:15pm
Workshop: 7:15pm to 7:45pm
More Networking 7:45pm to 8:00pm
RSVP Now at http://restaurant-tech-mixer.eventbrite.com

RSVP Required: RSVP for only $15 or pay $20 at the door (At the Door Cash Only)
Restaurant Tech Mixer + Expert Panel @ General Assembly SF
10/25/16 - General Assembly SF
6:00 PM to 8:00 PM (PDT)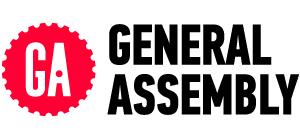 General Assembly
334 Bush St, San Francisco

At General Assembly, they are creating a global community of individuals empowered to pursue work they love, by offering full-time immersive programs, long-form courses, and classes and workshops on the most relevant skills of the 21st century – from web development and user experience design, to business fundamentals, to data science, to product management and digital marketing.

Professional Connector. A vision of Piedmont Avenue Consulting, Inc.
@ProfConnector @DavidMitroff
WHY PAY $15 FOR ONE EVENT
WHEN YOU CAN PAY ONLY $34 A MONTH TO ATTEND ALL OUR EVENTS!
More information at http://www.professionalconnector.com/vip-membership
Professional Connector. A vision of Piedmont Avenue Consulting, Inc.
We organize and promote hundreds of Bay Area business networking and social mixers to specifically target Business Strategies and Small Medium Business Enterprises and provide industry professionals with a chance to make new business and personal connections, build their network, find new clients, and expand their business. We bring the SF Bay Area working community together and strive to promote positive business relationships.

Park with Luxe, an on-demand parking app available on IOS and Android. Use promo code PACVIP to get $30 in parking credits toward your first park. (We recommend downloading the app and requesting parking at least 20 minutes beforehand).
Downloard the app at http://dl.luxe.com/PACVIP and use the code PACVIP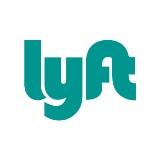 Download the Lyft app, Use the Code "PACvip" and receive $20 dollars off your first ride. Ride to or from this event for free!
RSVP Now! At this point, you have all the information you need... However, if you want even MORE information, feel free to keep reading.
Why & Who should attend this event?
Professionals who want to socialize, entrepreneurs, business owners, attorneys, bankers, real estate developers, physicians, technology gurus, sales and marketing experts, and others will greatly benefit from attending and networking with each other at this event.

Has it been 6 months since you opened your restuarant? This is a crucial time to make some changes and meet talented professionals at this event that will assist your next move.
Looking to find investors for your current business? Come check-out our events in San Francisco Bay Area for new ideas.
Searching for ways to market your restaurant in a new approach? Come join us and discover how we could help your business become the next top San Francisco restaurant.

How many people show up?
Our events usually see anywhere from 45 to 400 people depending on the venue. We make sure people are open and approachable, regardless of how many people show up. You will be able to meet and talk to anyone; our greeters will be there to make introductions and keep things moving.

What to Bring:
Bring your business cards. Bring at least one card for the event organizer, so we can enter you in a raffle.

How to Dress:
This is after work networking, so even if you did not work...pretend and dress like you did! We all look good when we dress professionally. We always take pictures at our events, so you want to look your best!
Photography:
Our events are photographed for our Websites and Social Media sites. By attending our event, you give us permission to take photographs and use the images. All participants at our events are beautiful people and are subject to be photographed and used to promote future events.

Our Partners and Sponsors

WP Engine is a Hosted service provider, specifically tailored to WordPress websites and apps. More info and sign up at bit.ly/PACwpengine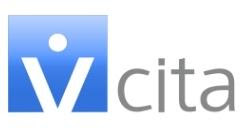 vCita allows businesses to capture more clients and provide better service to your existing clients. vCita provides lead generation, online scheduling, and invoicing for small businesses all in one easy to use resource. Learn more at www.bitly.com/vcita-piedmontave