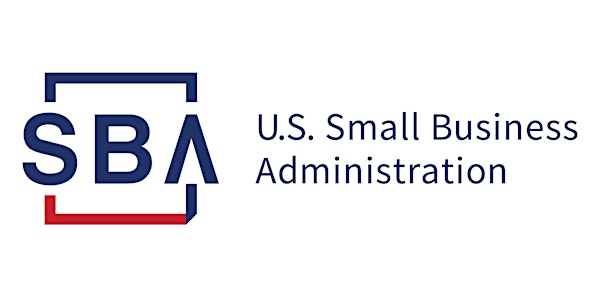 Restaurant Revitalization Fund Info Session - Hmong
Join us to better understand if this new funding program is right for you.
About this event
The SBA's Minnesota District Office will be holding multiple webinars to help eligible restaurants, bars, and other qualifying businesses impacted by COVID-19 better understand the Restaurant Revitalization Fund.
This program will provide eligible entities with funding equal to their pandemic-related revenue loss up to $10 million per business and no more than $5 million per physical location. Recipients are not required to repay the funding as long as funds are used for eligible uses no later than March 11, 2023.
During this training we will review:
• What are the eligibility requirements?
• How much am I eligible for?
• How do other SBA relief programs impact RRF?
• What are the eligible uses of funds?
• And more.