Restaurant Hoppers: Travel the world through the food in your own backyard
Description
Restaurant Hoppers is a quarterly event for foodies and those eager to learn more about new food and other cultures. We think of these events as a way to travel the world through the food in your own backyard.
To kick off the New Year we head to Chela, a modern Mexican restaurant in Park Slope Brooklyn. Chela serves authentic, 5-star Mexican cuisine and is a neighborhood favorite.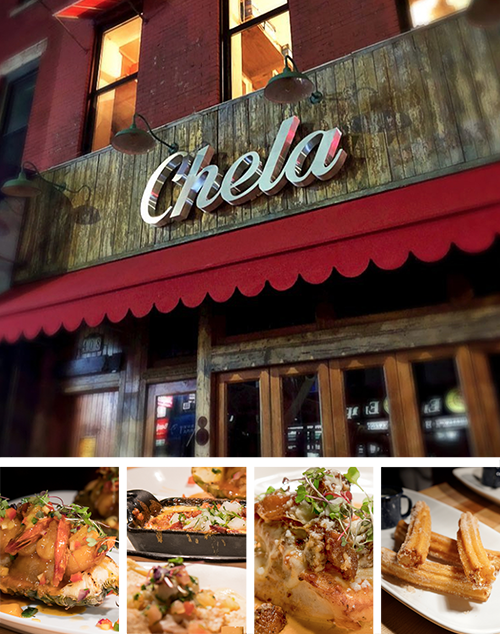 Join us along with chef Carlos Arellano, chef Filipe Arellano and Ronny Jaramillo as we set off on a delicious tour of Mexico and learn all about the experiences, cuisine and cultural traditions that inspired them to create their mouthwatering dishes.
And let's not forget the tequila pairing! Tequila can be bold, subtle, and everything in between and our hosts know how to compliment each dish perfectly with this versatile beverage.
By the time you leave you'll be full in the best ways. Our mission is always to bring people from different worlds together to share not just food but community and leave richer than when they came together.