Join Black Healers Connect and Auspicious Acoustics as we travel down a healing portal of sound alchemy, herbal teas, yoga nidra and rest.
About this event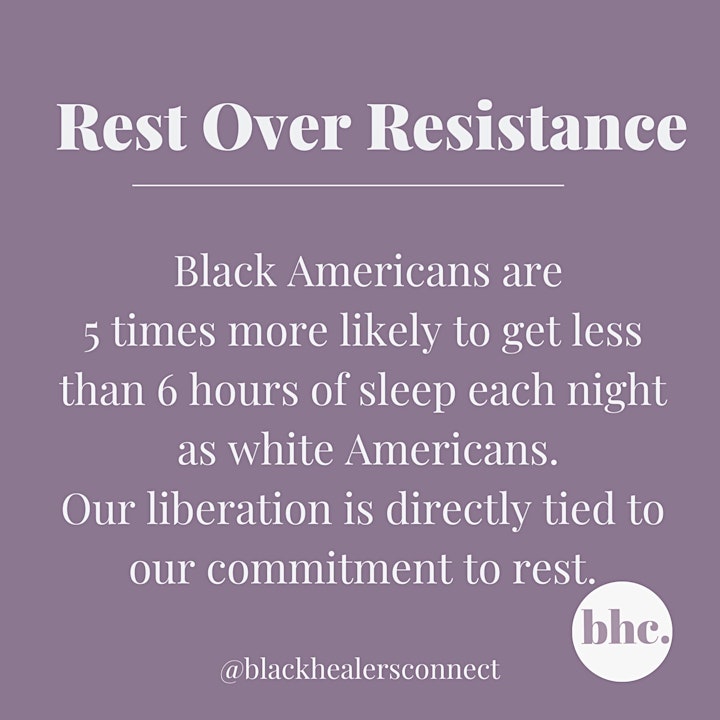 This event will prioritize rest and restoration for people of African descent through the healing alchemy of sound. utilizing sound as an activation tool to inspire deep rest.
Sound Healing is an ancient meditative practice that has been utilized to restore balance and alleviate grief and stress. It's also a great healing modality for improving your quality of sleep.
This 3 hour event will include a tea ceremony, intention setting, a one hour sound bath, followed by a collective rest experience. Come rest with us and know that restoration is your birthright.
Event Flow
6:00-6:30 Grounding and Tea Ceremony
6:30-7:00 Intention Setting and Yoga nidra
7:00-8:00 Sound Healing by Auspicious Acoustics
8:00-8:30 Collective Rest and Meditation
8:30-9:00 Restful Tea Chat
Organizer of Rest as Ritual: A Sound Healing and Collective Rest Activation
Black Healers Connect's mission is to connect healers across the African diaspora to share ancestral wisdom to heal ourselves and our communities. We host events and convenings that amplify healing through acknowledging and releasing ancestral trauma and pain in order to embody joy, freedom and thriving. We host digital and in-person activations that promote cultural healing throughout the African diaspora..