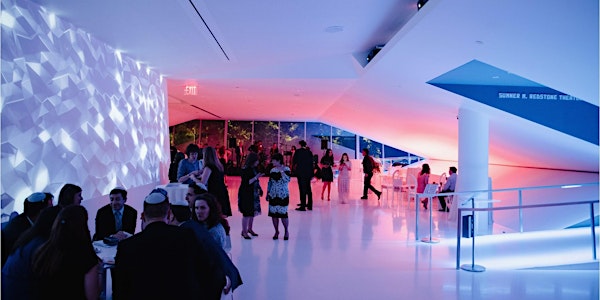 Responsive Conference 2018
When and where
Location
Museum of the Moving Image 36-01 35th Ave Astoria, NY 94720
Description
Join us for the 3rd annual Responsive Conference as we explore the Future of Work.


About Responsive Conference 2018
Responsive Conference is an interactive, 2-day experience for HR and People Operations professionals to come together and explore the Future of Work.
The accelerating pace of change and innovation across industries calls for new ways of working, learning, and collaborating as an organization. At Responsive, we bring together leading practitioners in organizational design and human development to hone best practices and tactics for working in the 21st century.
A Unique Event
Responsive Conference isn't your typical industry event. We create a unique interactive experience catered to individual attendees. The event will feature a variety of experimental formats, including workshops specifically built for attendees, and "un-conferences" - where you set the agenda.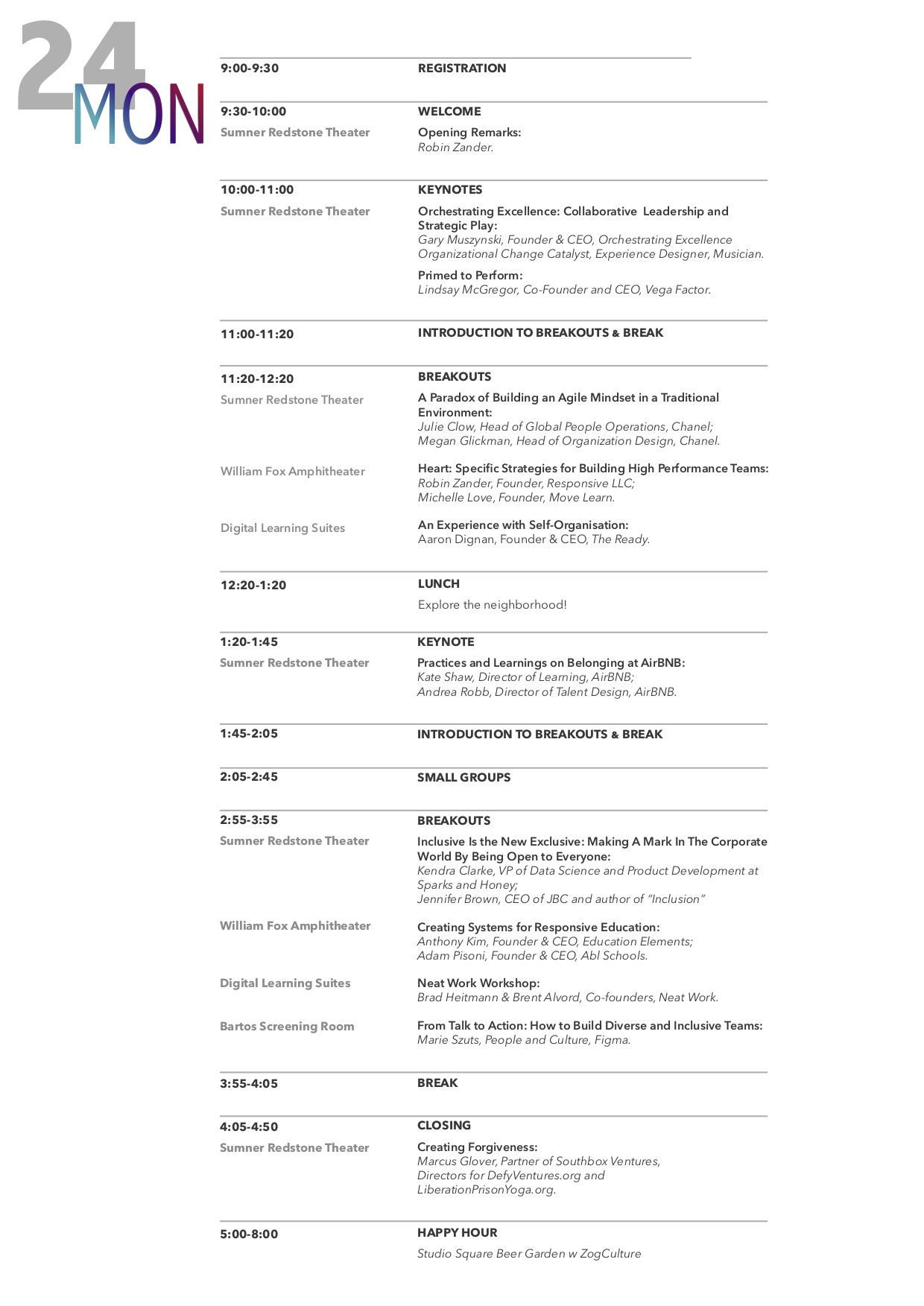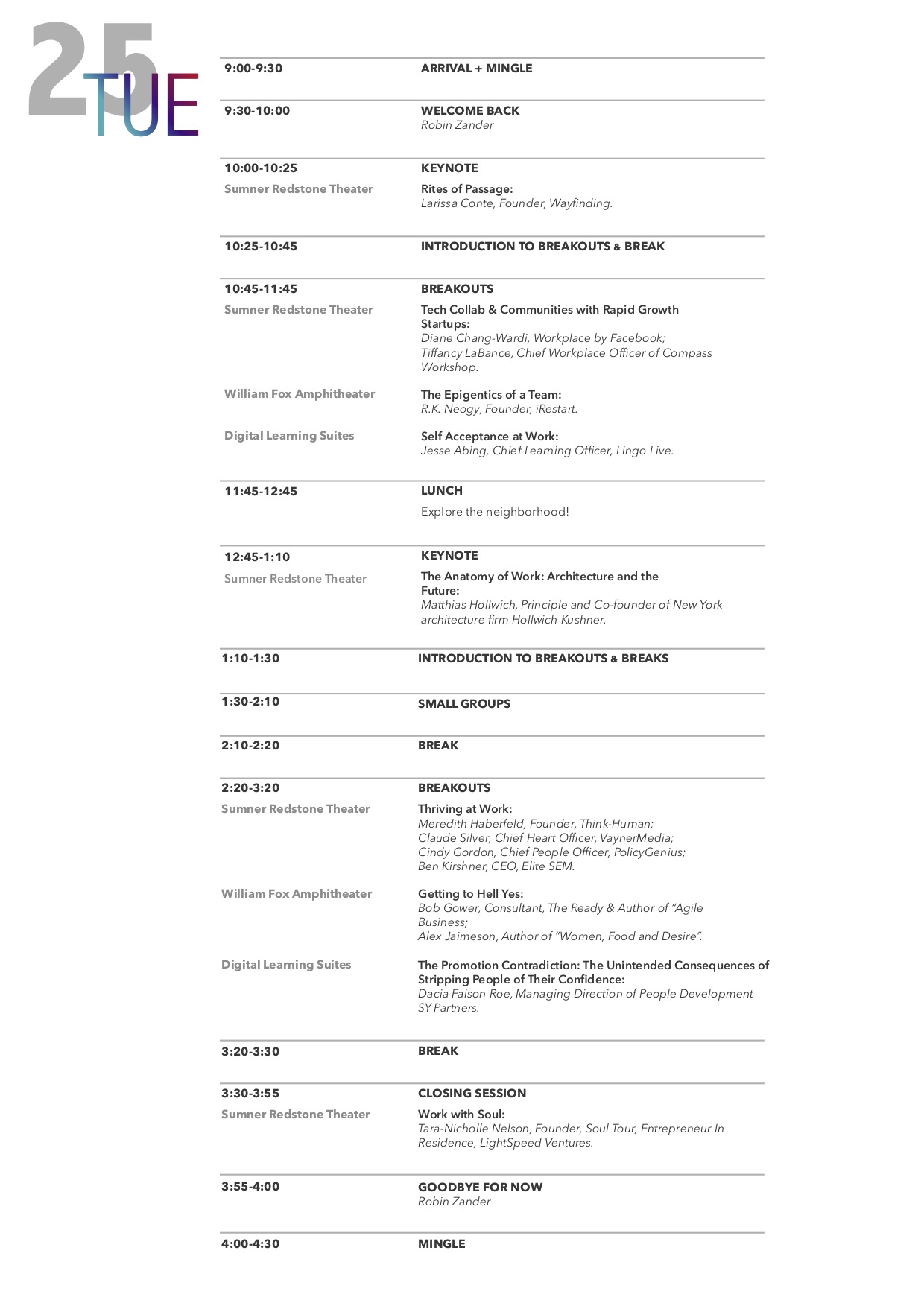 What is Responsive?
Responsive is a growing movement that views work outside a framework of traditional organizational structures, pure profit motives, and social norms lacking in heart. We believe that successful organizations need to be prepared to adapt to rapid advances in technology and to nurture employees who seek purpose and fulfillment in their roles.
Some of the areas we focus on include:
Company Culture - creating an indelible culture that positively affects each member of an organization.

Personal Development - fostering strengths and supporting the lifelong development of employees.

Remote Work - ensuring that teams remain tight-knit and collaborated even when geographically distributed.

Transparency - balancing the need for privacy with remaining open and honest with employees.

Diversity & Inclusion - recognizing that different perspectives and backgrounds help to create higher-performing teams.
Companies in Attendance


Our Speakers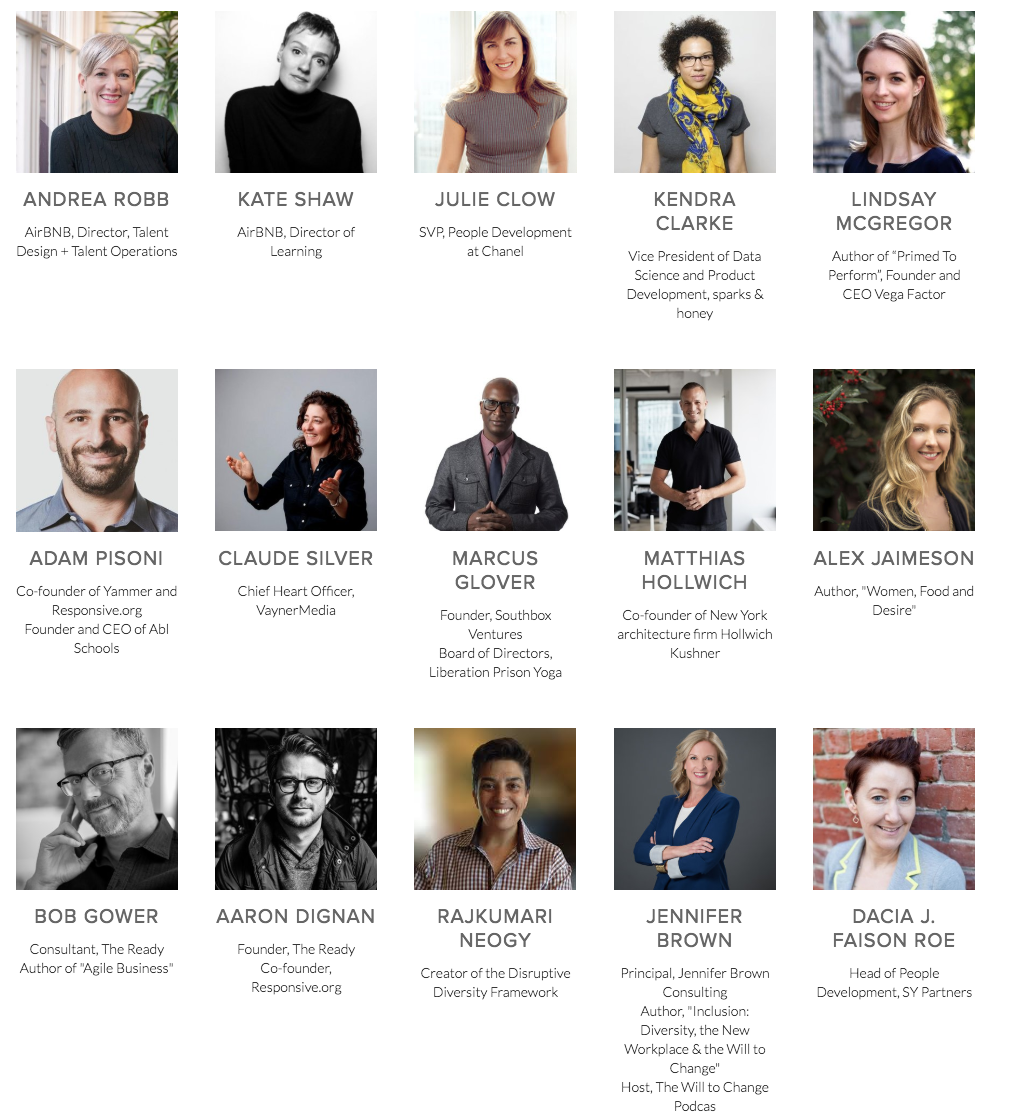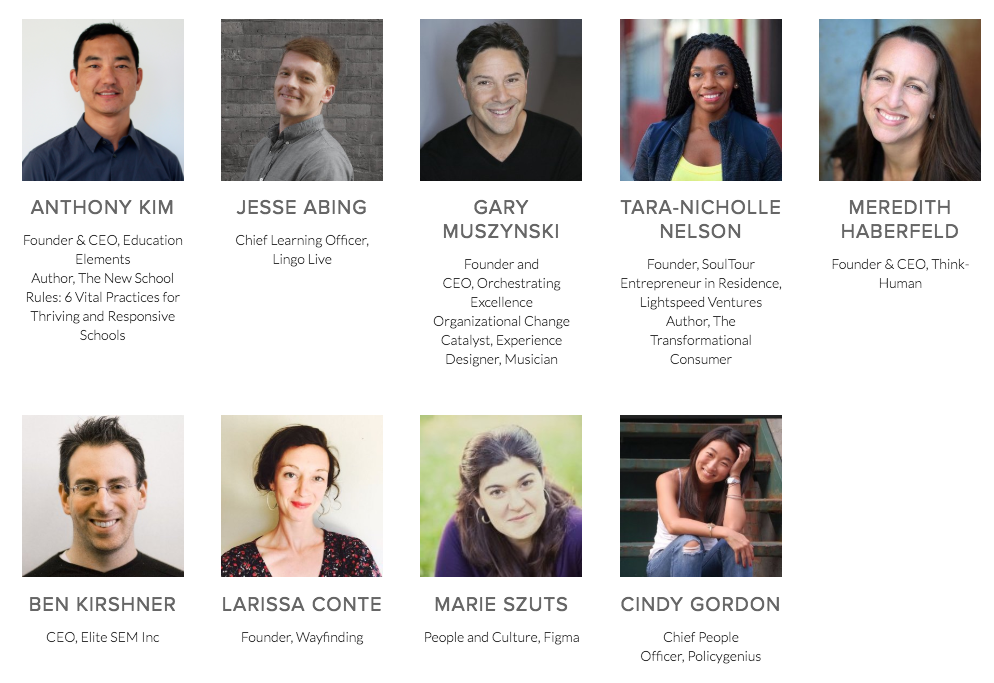 A Letter from Our Director

My diverse background spans from circus performance to management consulting, but through every step of my career, one thing always remains constant - the way that people constantly impress me. Individually, humans can be incredible learners, capable of such resilience and adaptation; in well-organized teams, we can accomplish even more.
As a performer, I've always believed that spontaneous and incredible connections will happen when exceptional people come together. In early 2016, I had the pleasure of producing a day-long "un-conference" on the Future of Work. Attendee enthusiasm was overwhelming, and I immediately recognized the need for an annual conference focused on navigating and optimizing work in the 21st century.
Thus, Responsive Conference was born.

My goal for Responsive Conference isn't just to talk about human development and organizational change, but to create a learning experience where everyone in attendance can embody these ideas and bring them back to their own teams. The entire process is designed as an experiment in culture - from the advisory board, to the production team, to the curation of presenters and attendees, to the conference program itself.
I am thrilled to be entering our third year and can't wait to share this experience with you all.

Warmly,
Robin