Description
How, and why, has business embraced responsibility?
A panel of sustainability experts from across sectors convene at London Business School to discuss how they're showing the way in responsible leadership and what it means to be a responsible leader today - not only for businesses but also customers, investors, and the company's bottom line.
Join us to hear what corporate responsibility means for business today, and what the responsible company of the future looks like.
18:30 Registration | 19:00 Start | 20:15 Drinks reception
The panel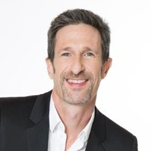 Michael Beutler, Director of Sustainability Operations, Kering
Michael has been integral to operationalising Kering's comprehensive sustainability strategy, including the brand's individual Environmental Profit & Loss Accounts (E P&L) which is then consolidated into a Group E P&L annually. Find out more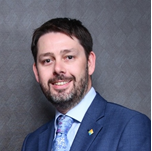 Mark Gough, Executive Director, Natural Capital Coalition
Mark is the Executive Director of the Natural Capital Coalition, and led the collaboration that delivered the Natural Capital Protocol, a standardised global framework for including natural capital in decision making. Find out more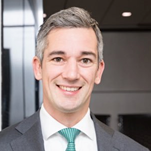 Daniel Klier, Group General Manager, Group Head of Strategy and Global Head of Sustainable Finance, HSBC
Daniel joined HSBC in 2013 as Group Head of Strategy. Since 2017, he's also been leading the Group's efforts in becoming a global leader in Sustainable Finance as Global Head of Sustainable Finance. Find out more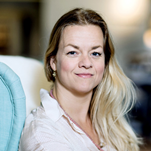 Hege Sæbjørnsen, Country Sustainability Manager, UK & IE, IKEA Group
Hege is responsible for all aspects of the IKEA's sustainability strategy across UK and Ireland. She joined IKEA in 2015 as Sustainability Expansion Manager, leading the integration of sustainability into the expansion agenda at a time of rapid growth for the business. Find out more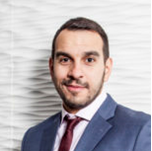 Chair: Ioannis Ioannou, Associate Professor of Strategy and Entrepreneurship, London Business School
Ioannis is a strategy scholar whose research focuses on Sustainability and CSR. More specifically, he seeks to understand whether and how the modern business organisation contributes towards building a sustainable future. Find out more


** This panel is developed in partnership with

Baird

as part of the event series "

Big Ideas for a Changing World

", addressing some of the key business

inflection

points of our time. **