A workshop from the CUNY Graduate School of Public Health and Health Policy (CUNY SPH) Health Literacy Needs: A Skills-Building Workshop
About this Event
A workshop from the CUNY Graduate School of Public Health and Health Policy (CUNY SPH)
This workshop will present an introduction to Community-Health Literacy Needs , we will discuss how community organizations can evaluate local needs and incorporate health literacy strategies and activities to contribute to the well-being of community members. The workshop will be presented by two professors from the CUNY SPH Department of Community Health and Social Sciences. We will cover fundamental elements of Community-Health Literacy – what it is, how it works, and how it can benefit your community – and include specific examples of successful Community-Health Literacy efforts. The workshop will be presented by two professors from the CUNY SPH Department of Community Health and Social Sciences.
Webinar Objectives:
1. To understand and describe the term health literacy.
2. To recognize how health literacy affects behavior.
3. To learn how to revise materials for low health literacy audiences.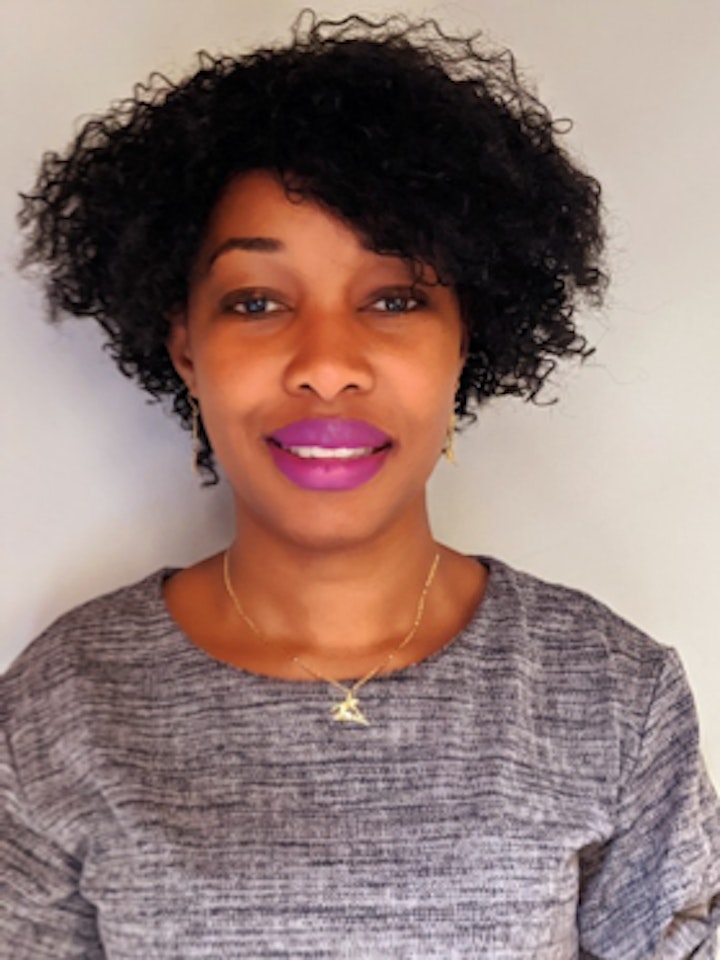 Dr. Sasha Fleary is an Associate Professor in the Department of Community Health and Social Sciences at CUNY SPH. Dr. Fleary's mixed methods research focuses on empowering parents, adolescents, and children to engage in healthful behaviors through developmentally and culturally appropriate interventions, programming, and outreach responsive to the risk and protective factors for health disparities in underserved groups. Currently, Dr. Fleary's research is focused on health literacy and preventive health. She is particularly interested in the role of multiple facets of health literacy in chronic disease prevention and community organization around health. Dr. Fleary is the co-founder/co-chair of the Child and Family Health Literacy Special Interest Group of the International Health Literacy Association.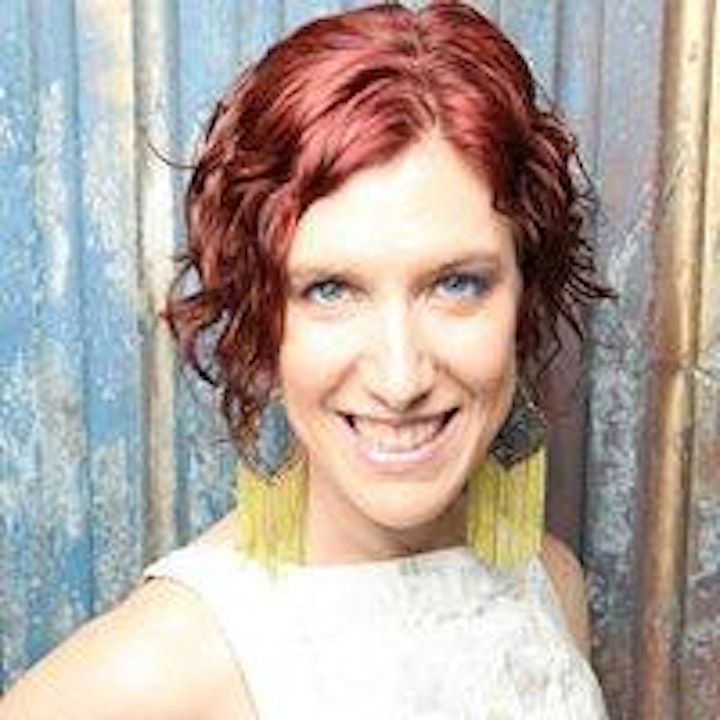 Dr. Spring Cooper is a social researcher with academic qualifications in public health, health promotion, and sexuality.
Her academic background is in BioBehavioral Health, an interdisciplinary approach to health and prevention (http://bbh.hhdev.psu.edu/). Her PhD focused on the sexual health education implications of menstrual attitudes and knowledge among women of varying socio-economic status in the United States. After completing her PhD, she published a children's book related to her dissertation research.
Since graduating Dr Cooper traveled to Australia, to undertake a Postdoctoral Fellowship with The University of Sydney at The Children's Hospital at Westmead Clinical School. She then taught for three years in the Masters of HIV, STIs, and Sexual Health at The University of Sydney. She joined CUNY SPH in 2015.
Register in advance for this meeting:
https://us02web.zoom.us/meeting/register/tZYpdeiqpzMrEtFxDRanWHG2415LxqeDVcc8
These sessions are free and open to the public, but registration is required.
The webinar will be recorded, and that video, as well as a transcript of the webinar and presenter slides, will be posted at after the event concludes.
Please submit any questions to: harlemhealth@sph.cuny.edu
In partnership with: