Description
Each month's Indianapolis Senior Living Series Is Always free!
Caretaking can be exhausting. It is important for caretakers to a break to recharge. In this 90-minute workshop, learn ways to take care of yourself.
Featured Panelist:
Susi Plough,Director of Case Management at Ascension Health (formally St. Vincent Heart Center)
Susi is passionate about care coordination. She is the past president of Case Management Association of Central Indiana and now serves on the national board.


Kathy Pellman, Executive Director at Still Waters Adult Day Center


As director of Still Waters Adult Day Center, Kathy has the privilege of leading an organization with a

mission "To strengthen, support, and provide services for older adults and families throughout their

journeys as aging individuals and caregivers."




Monica Woodsworth, Director of Caregiver Support at Catholic Charities
Monica hosts monthly support groups for caregivers (and schedules massage therapy!), small scale home modifications, places seniors in volunteer positions. Catholic Charies has an adult day program and the Senior Companion Program, both which can provide respite for caregivers.
Susi Plough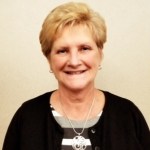 Kathy Pellman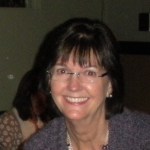 Monica Woodsworth

Register today for the Indy Senior Living Series brought to you by:
Indy Real Estate Experts, at Century 21 Scheetz