Description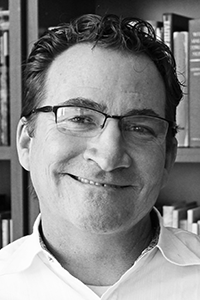 Rev. Mark Feldmeir
Wednesday, October 9th, 1:00-5:00pm
The self-understanding of any organization will deeply impact its effectiveness and impact. Here, Rev. Mark Feldmeir, pastor of St. Andrew United Methodist Church in Highlands Ranch, Colorado, will help us explore the importance of institutional narratives.
All workshops in our fall 2019 series Shifting the Narrative: Tools for Vital Ministry are available both on-campus and online, and are recorded so that participants can review the content later (recorded content will be available until May 2020). For more information, visit our main page.
For information on facilities, parking, and more click here.