Description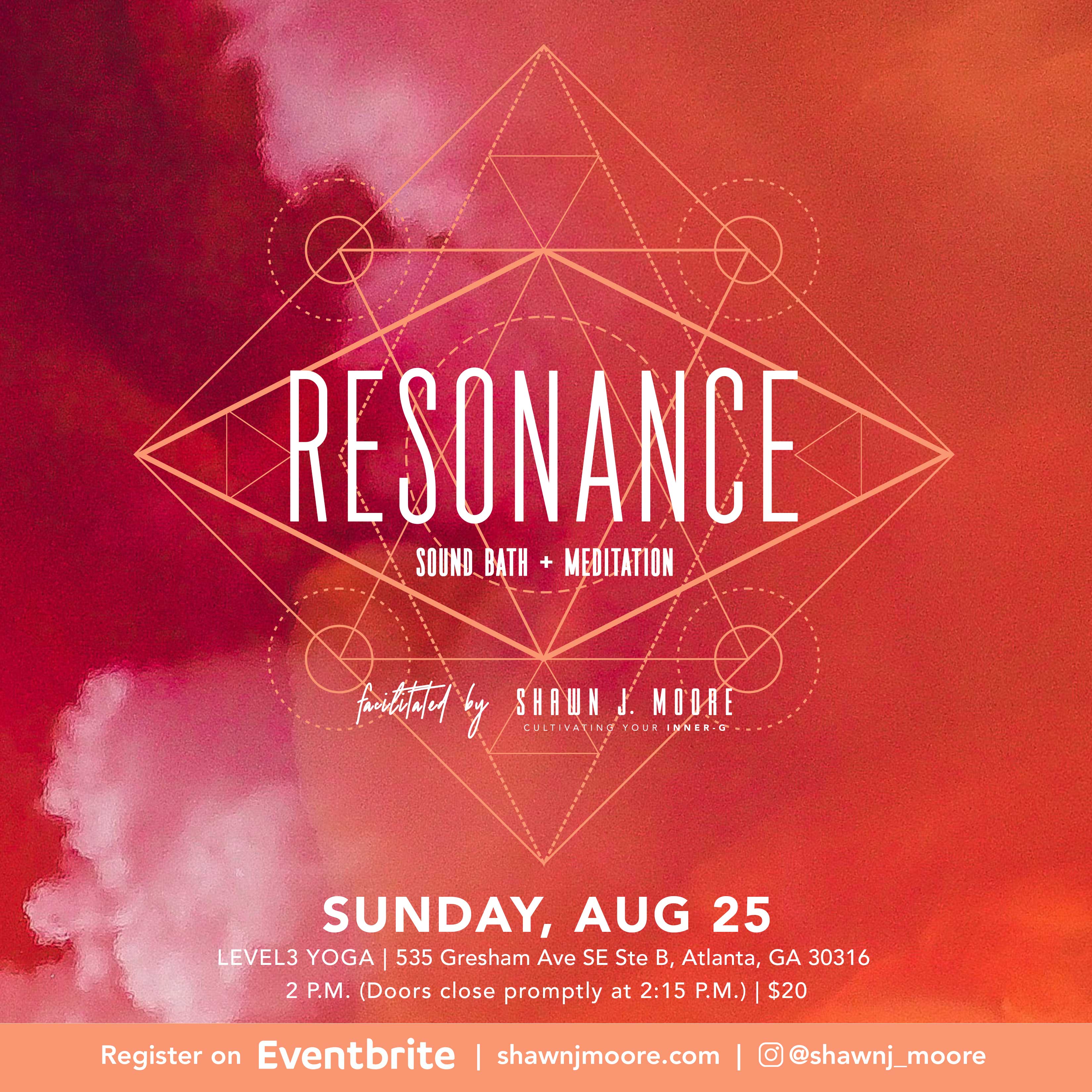 Gift yourself an afternoon of deep relaxation and intentional alignment. The healing sounds from the quartz crystal bowls, gong, and other instruments will soothe your nervous system, empower you to journey within, and invite you to release deeply held tension.
RESONANCE: Sound Bath + Meditation
Level3 Yoga
535 Gresham Ave SE Ste B
Atlanta, GA 30316
$20 - No tickets will be sold at the door!
Date: Sunday, August 25, 2019
Time: 2 p.m. - 3:10 p.m. (The Doors Will Close at 2:10 p.m.)
PLEASE NOTE: Sound Baths are not recommend for people with a history of seizures, currently have thrombosis , or women in their first to 8 weeks of pregnancy.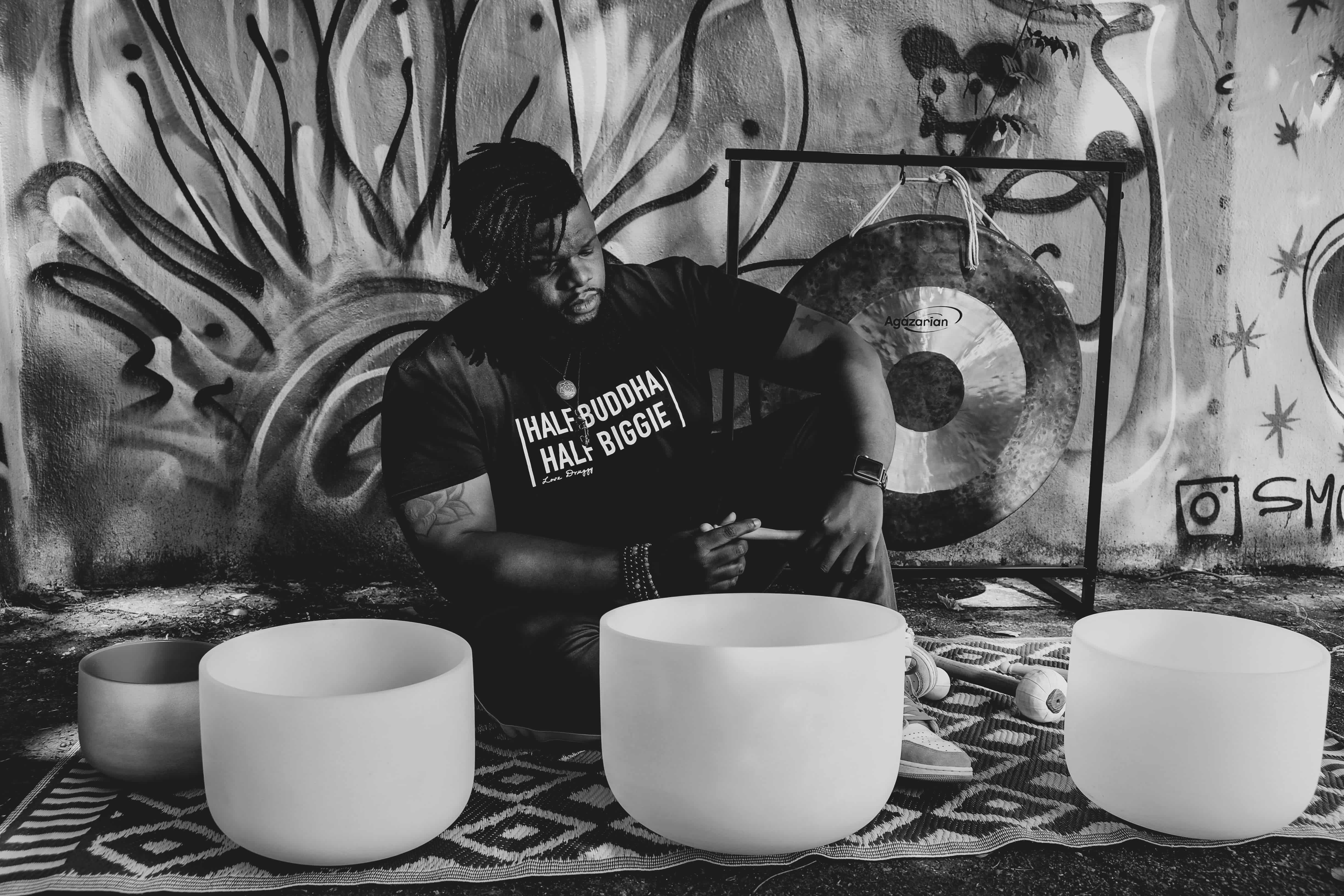 What is a Sound Bath?
A sound bath is a meditative event intentionally using sound to invite restorative effects that can reduce stress and provide space for deep relaxation.
The sounds and vibrations of quartz crystal singing bowls, Tibetan singing bowls, and gong will wash over you, soothing your nervous system, releasing deeply held tension, and empowering you to journey within.