A magical deep dive into your own being. Guided by nature, meditation, silence (electronic) music, breath work. Price incl. food & drinks.
About this event
Connect to yourself on a deeper level and sink into a state of presence, wonder, calmness and clarity. Your gateways into a deeper state of presence will be silence, workshops, meditation, electronic music, movement, breath work and the surrounding forest.
Your retreat facilitators today are DJ and biologist Dominik Eulberg and Awake Origins founder Joel aan 't Goor. Expect a unique combination of profound workshops and musical work outs with an intimate group of participants.
Program Sunday October 17th: 10.00 - 22.00
Catering: lunch, dinner and healthy drinks are included in the ticket price. We don't serve any alcohol.
Aftermovie of the 2020 Resonance Retreats in The Netherlands and Germany with DJ's Dominik Eulberg, Isis and 1979:

'Resonance' is organized by Awake Origins. We are an international community for creators who want to expand their consciousness, create from the inside out and celebrate life: www.awakeorigins.com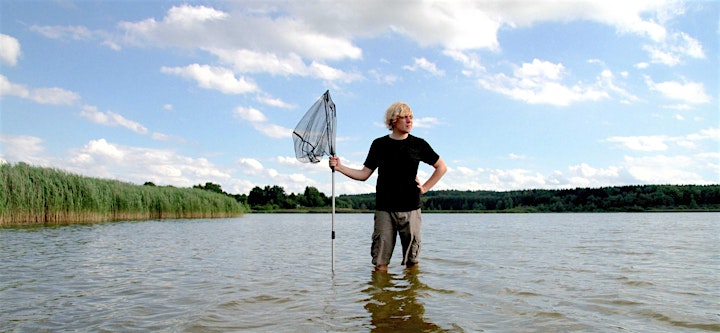 Dominik is a studied biologist, music producer and internationally operating DJ. He is combining his both passions in a very unique way: Nature is the main inspiration source for all his creative activity. He made more than one hundred records, soundtracks for cinema movies, is an ambassador for biodiversity and has published his first book in 2021.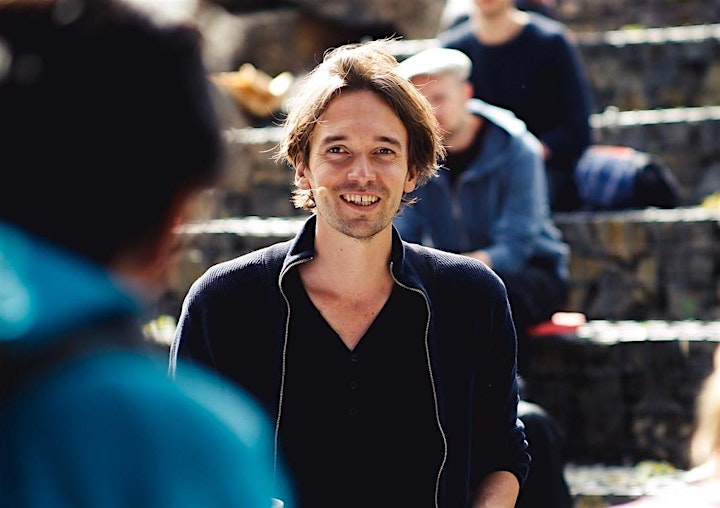 Joel is an awareness accelerator, psychologist and serial entrepreneur. He is the founder of Awake Origins, an international, game changing movement for awake and purpose driven creators. Today he will take you on a journey of resonance with several layers within yourself.
Check out a conversation between Dominik and Joel here:
Resonance, a spiritual celebration of life
Organiser of Resonance Retreat with Dominik Eulberg - Oct. 17 - Price incl food & drinks