About this Event
Showing RESONANCE III 1:00 - 1:30pm with Miki Orihara and Nora Izumi Bartosik
Master Class 1:35pm-3:15pm with Miki Orihara with guest artist from Japan
Lecture 3:15 - 5:00pm with Miki Orihara, Norton Owen, and guest artist from Japan
***Class will include learning Dalcroze 20 gestures and a section of Seiko Takata's "Mother(1938)***Lecture will focus on History of Dance Exchange Between America and Japan During Formative Years of Modern Dance. Discussion lead by Norton Owen, Director of Preservation at Jacob's Pillow.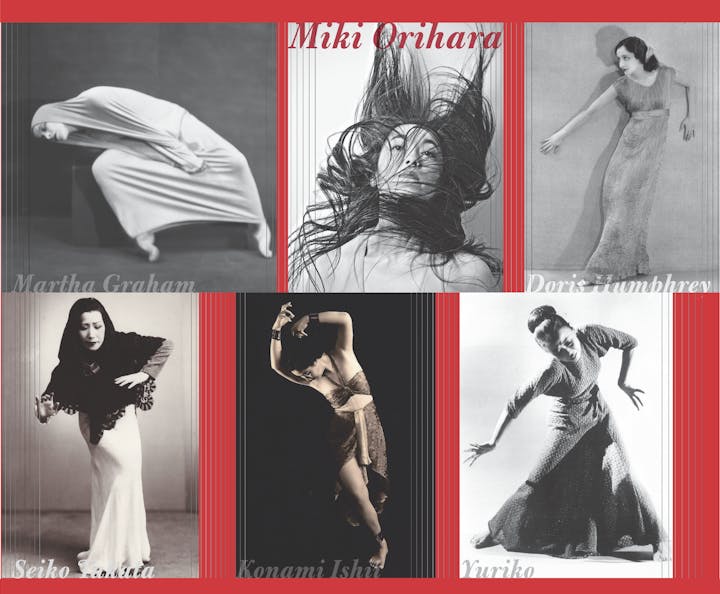 Miki Orihara is best known for her work as a principal dancer in the Martha Graham Dance Company, which she joined in 1987 and earned a Bessie Award in 2010. She has performed on Broadway and with Elisa Monte, Martha Clarke, SITI Company, PierGroupDance, Lotuslotus.
Her solo concert series, " Resonance" has been enthusiastically received by audiences and critics around the world. "Resonance" traces the lineage of some of today's most imaginative dance makers through earlier innovators like Martha Clarke, Lar Luvobitch and back to the masterworks of Martha Graham and José Limón. In Resonance II, Orihara premiered Shirabyoshi as part of a CUNY Dance Initiative 2016-17 residency at LaGuardia Performing Arts Center (LPAC). She will premiere "Resonance III" in May 2019 at LPAC, focusing on works of American and Japanese modern dance pioneers. In 2019, in addition to her own concert series, she will be joining DanceOn Project in Berlin.
Orihara has presented her choreography in New York, Amsterdam and Tokyo/Nagoya. She is a sought after teacher and coach, working with the Kirov Ballet, Nakamura/Shuto Project(Japan), Japan's New National Theater Ballet School, The Ailey School, New York University, The Hartt School, L'ete de la Danse(Paris) , Henny Jurien Studio (Amsterdam) and is Dance Director for Mishmash*Miki Orihara. Orihara was featured in the Inaugural performance of "Peace is…" at the United Nations as a part of the Permanent Mission of Japan in April 2017.
Photo by Tokio Kuniyoshi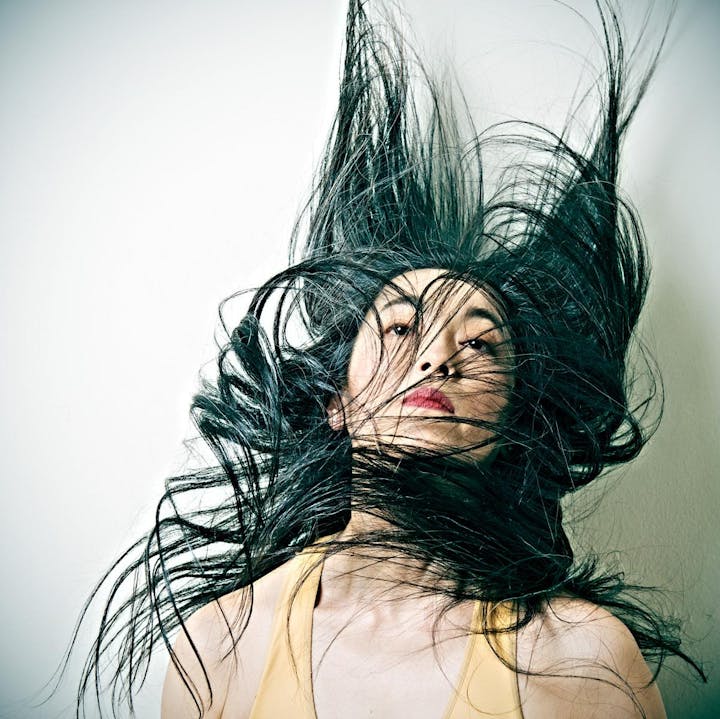 Norton Owen is a curator, writer, and archivist with more than 45 years of professional experience in dance. He has been associated with Jacob's Pillow Dance Festival since 1976 and has been Director of Preservation since 1990, overseeing the PillowTalks series as well as projects involving documentation, exhibitions, audience engagement, and archival issues. He is the curator of Jacob's Pillow Dance Interactive, an acclaimed online video resource that reaches audiences worldwide. In 2000, Dance/USA selected him for its Ernie Award, honoring "unsung heroes who have led exemplary lives in dance." He has also received awards from the Martha Hill Dance Fund, Dance Films Association, and the José Limón Dance Foundation, and he is a past chair of the Dance Heritage Coalition. In recognition of his 40th anniversary at Jacob's Pillow, the Norton Owen Reading Room was dedicated in his honor.
Photo by Bill Wright