Description
Join us for the
2016-2017 Winter Indoor Twin Cities Log Rolling 4 Tournament Series!



Mistletoe Roleo : Saturday, December 17, 2016 2 - 5 pm at Minnetonka West Middle School (COMPLETED)

Resolve to Roll!: Saturday, January 7, 2017 3:30 - 6 pm at Minnetonka West Middle School

Log Lover's Roleo: Saturday, February 18, 2017 2-5 pm at YWCA of Minneapolis (Midtown)

2nd Annual Indoor Open: Sunday, March 19, 2017 1 - 6 pm at Place to be Decided in Minneapolis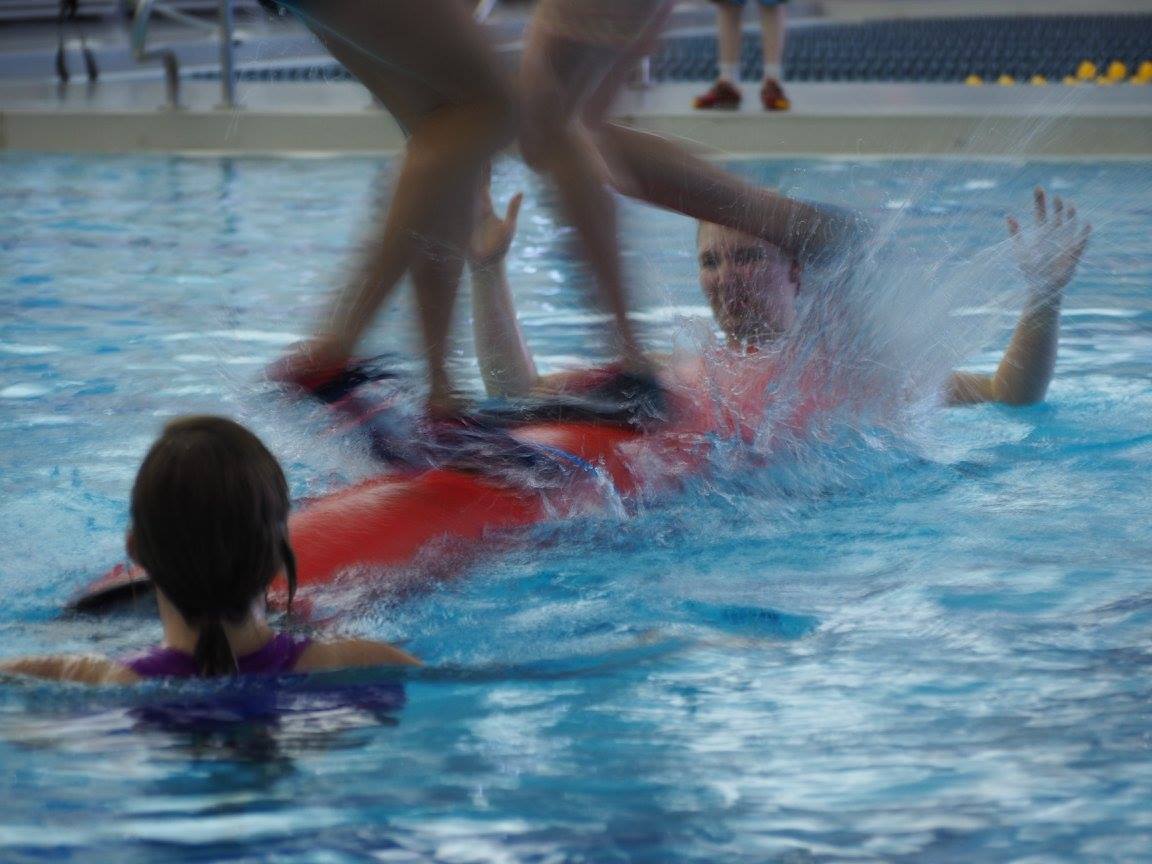 This winter, experience the excitment of log rolling matches, in a friendly atmosphere. Post-event pizza social will round out the fun. Is this your first time competing? We'll guide you through the process! Are you in it to win it? We'll tally the scores across tournaments and award series winners for each age division at the final tournament, the 2nd Annual Indoor Open

Each of the four tournaments in the series will have the following competition divisions:
Adult Sport Division Join the fastest growing division of log rollers in the US! We encourage participation, regardless of your level of expertise, including college students, camp counselors, and weekend warriors! All entries include double elimination or round robin matches. * Adult Sport Division registration is limited to rollers 18 years and older who have never competed at the semi-pro or elite pro level.

Youth Division If you're a beginning log roller, this tournament is a great one to start with! It's a perfect opportunity to give competition a try in a friendly, safe environment. All entries include double elimination OR round robin matches. All matches will compete on red and yellow Key Logs suitable for beginning and advanced log rollers. * Youth divisions are based on the registrant's gender and age as of January 1, 2016. Divisions are Under-7 co-ed, U10 boys and U10 girls, U13 boys and U13 girls, and U17 boys and U17 girsl.

Event Details
* We will use the red 15" diameter Key Log and the new yellow 13" diameter Key Log. If a fall exceeds one minute with a red Key Log, the match will move to the yellow Key Log and proceeed with no time limit.
* We will use Key Log Resistance Trainers, as needed.
*All matches will be three out of five "falls". We will conduct double-elimination or round robin format, depending on number of entrants.
*All entrants must have completed one full session of log rolling instruction (anywhere is fine!) or have the written consent of the tournament director.
Schedule:
3:30 Warm Ups
4:00 Youth and Adult Competition Brackets

6:00 Post Event Reception (Pizza Party & Award Ceremony)
Entry Fees: Youth and Adults: $20/person

Let's ROLL!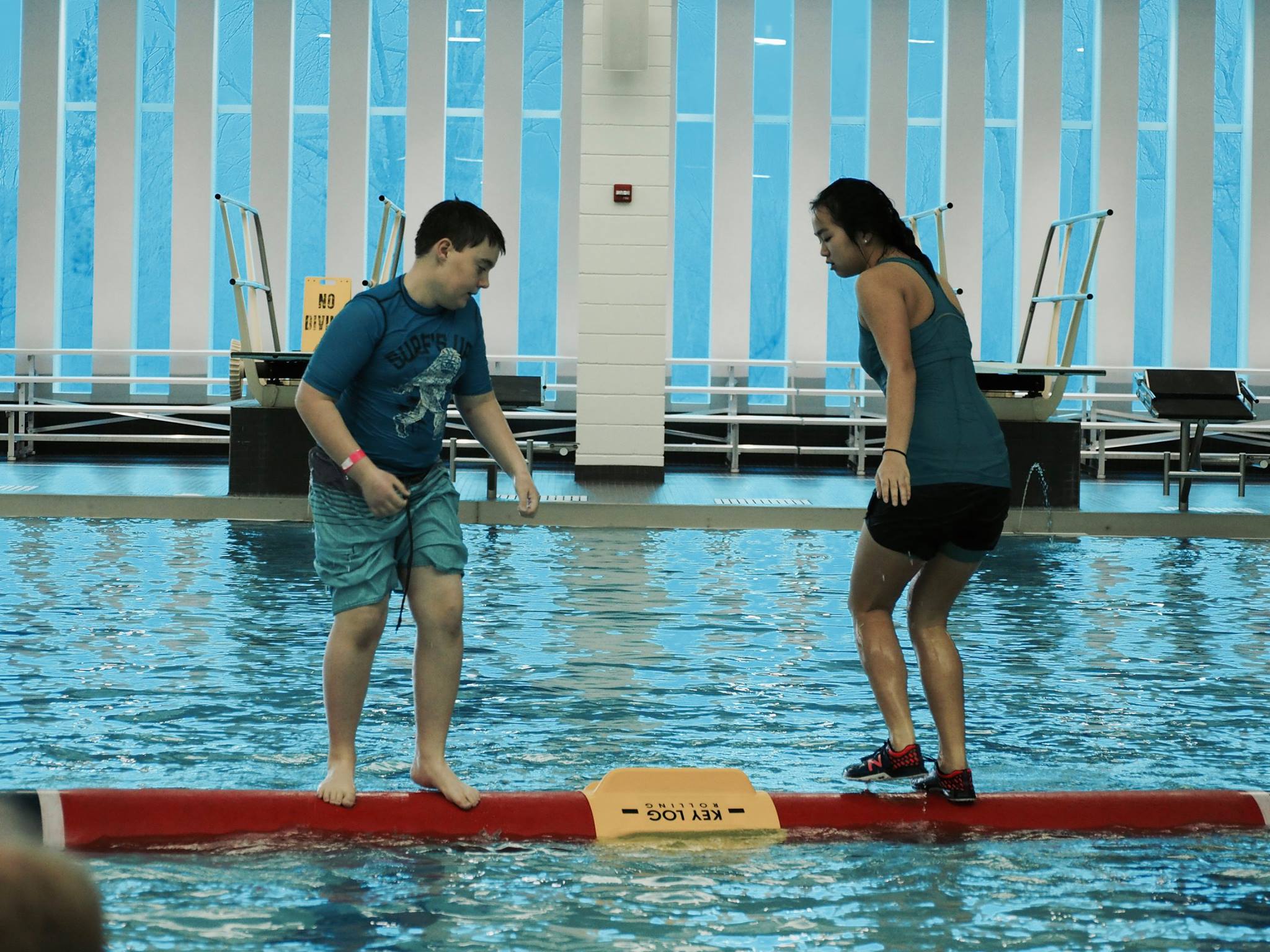 2016-2017 Winter Indoor Twin Cities Log Rolling Tournament Series is sponsored by Blue Ox Log Rolling, Carver County, and Key Log Rolling and the Minneapolis Log Rolling Club
Save
Save