A dramatic and humorous deep dive into the role of resistance to change in the human spirit and corporate America.
About this event
Our Innovation Evenings are inspiring productions which bring together storytelling music and audience involvement to explore critical topics in the world today.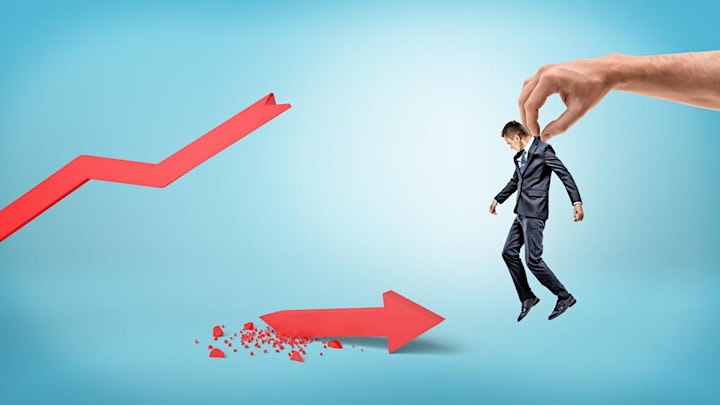 There are many examples of corporations who needed to transform, but they resisted. A lot of those companies are extinct. Some examples that come to mind are Blockbuster, Borders Books, and Circuit City. The purpose of this event is to help make sure your organization doesn't end up like them. Digital transformation is crucial to move your company forward, but enterprise resistance is common.
How do you overcome that resistance?
Join us for the event, which will give you understanding of:
The nine reasons people resist change
Specific tactics to use to help you overcome organizational resistance
The five tiers to solution alignment and how to use them
Hope to see you there!