Resistance in Action: Twitterpalooza

Saturday, April 29, 2017 from 3:00 PM to 5:00 PM (CDT)
Event Details
This event is for first time Tweeters and seasoned "professionals" who are eager to be heard in Washington (and Springfield and City Hall)
At the end of the interactive afternoon, you will have the skills and resources to respond effectively and rapidly to issues of concern.
Basic technical skills, as well as strategies, on how to use hashtags effectively will be covered.
Our Panel
Panel discussion will be led by Christie Lacey, Digital Communication Coordinator for Illinois State Comptroller Susana Mendoza.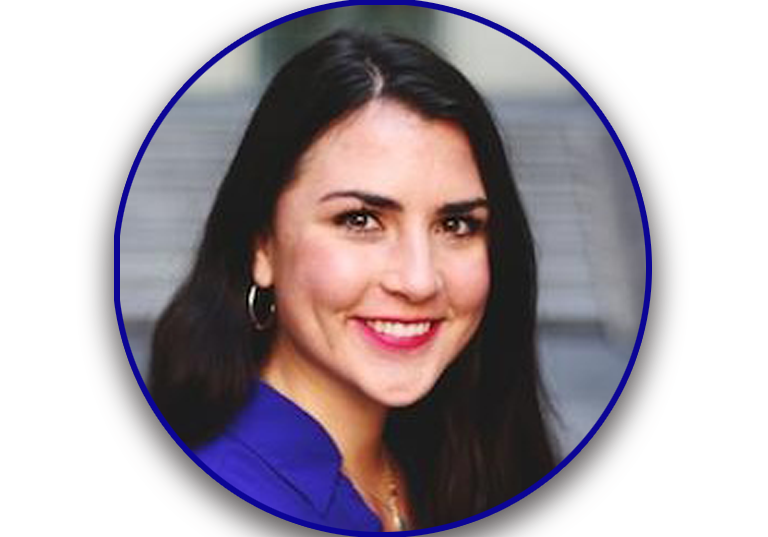 Christie Lacey heads up Digital Communications Coordinator for the State of Illinois Comptroller. She has participated in a Digital Bootcamp Training at the Democratic National Committee in D.C. and is currently pursing a digital marketing certificate from General Assembly in Chicago. Christie is a DePaul Alumnus and enjoys drinking copious amounts of coffee, traveling, and playing with dogs.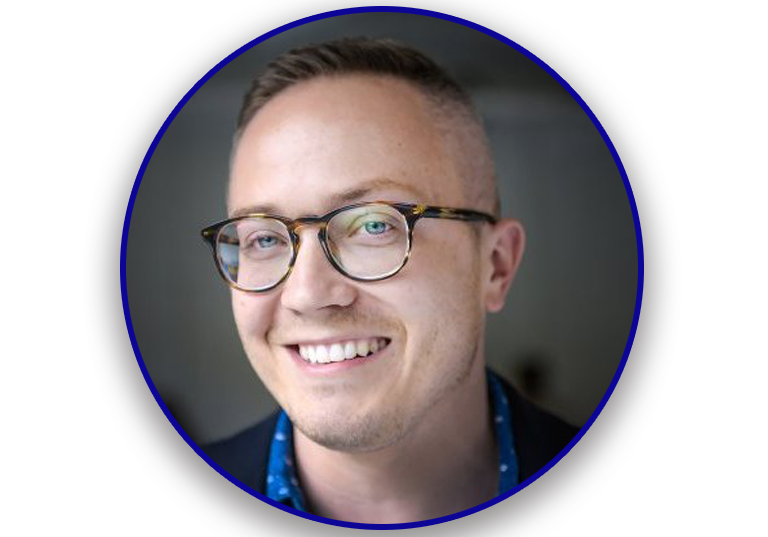 Caleb Gardner. Content, community, (coffee) and changing the world. As co-founder of 18 Coffees, he's growing a digital professional community that tackles world-changing problems in the public and private sectors. For more than three years, Caleb was the lead strategist and editorial voice for BarackObama.com (Organizing for Action), one of the largest digital programs in existence, with a millions-strong email list and massive social media following -- including the fourth largest Twitter account in the world.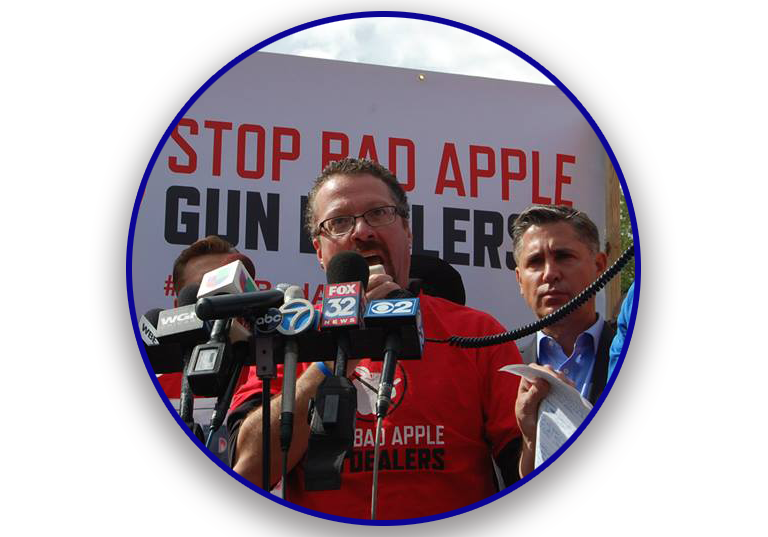 Mark Walsh, Campaign Director / Illinois Council Against Handgun Violence. Mark is responsible for ICHV's outreach, education and advocacy for common sense gun laws. Mark has over 20 years' experience on public advocacy issues and has worked in state and local government and politics. Mark has a Bachelor of Arts degree from Millikin University and is lifelong resident of Chicago who currently lives in the Gage Park Community on Chicago's South side.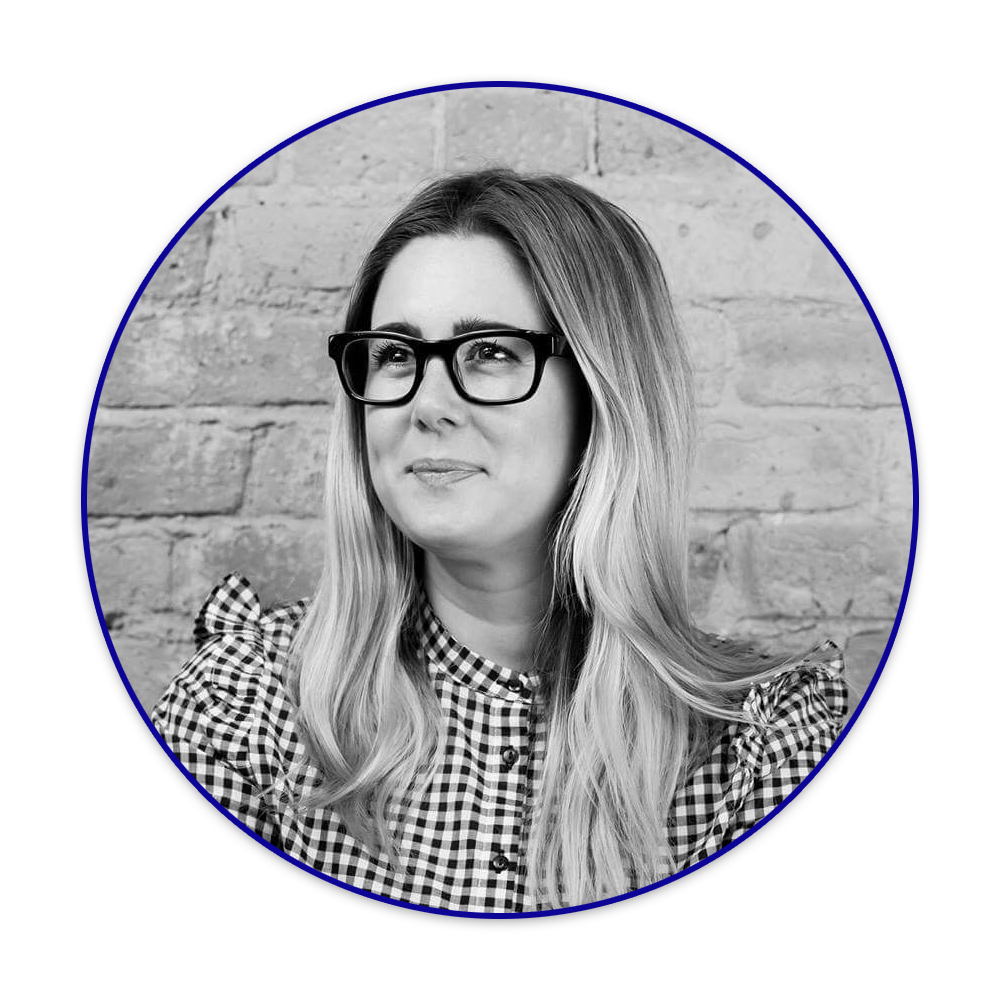 Jamie Redmond, Advocate & Strategist, has a background in planning and strategy, and leads a marketing and strategic team at a family-run startup. She attended UW-Madison for graduate school and focused on environmental policy & planning, researching participatory community planning. This academic training helps her cut through the political noise and articulate how policies actually impact communities. When she's not at her day job, she's teaching Urban Sustainability at UIC, volunteering on the communications team at UN35, or advocating for women's rights and empowerment.
When & Where

The Annoyance Theatre & Bar
851 West Belmont Avenue
Chicago, IL 60657


Saturday, April 29, 2017 from 3:00 PM to 5:00 PM (CDT)
Add to my calendar
Organizer
Resistance in Action
"Resistance in Action"  is a grassroots effort in response to the results of the 2016 election. Our first event was The Inaugural Service Day for Social Justice.  Over 500 volunteers partnered with community organizations throughout Chicagoland to create volunteer opportunities to assert our commitment and compassion for the dignity for all people, through service.

Day100 will be an effort to help our team have our voice heard through social media on issues we define in our mission:
Resistance in Action: Twitterpalooza