Description
The Resilient Yoga: RELAX & RESTORE 6-Week Series is designed to help you learn to use mindfulness practices like to yoga and breathing meditation to de-stress the body and mind, leaving you feeling refreshed, restored and relaxed. This introductory course is

open to brand new beginners as well as those who wish to reconnect with the fundamentals of yoga and stress reduction.
Cost (Health Investment): $35 for 6 weeks (Wednesdays 6:30-7:30pm)

Long term benefits of yoga practice include:

Increased energy levels
Enhanced ability to concentrate
Increased clarity and confidence
Better equipped to traverse life's challenges
Decreased tension and stress related issues
More restful sleep
New to yoga? No worries. We're a loving and supportive community that will help you learn the way. Yoga is accessible for anyone, regardless of age and fitness level. You don't need to be flexible to practice yoga. You simply need the desire to show up and do your best!
Mats, provided on a first come first served basis. Dress comfortably. A towel and some water to sip on is optional.
Why Yoga?
Stress is directly correlated with poor health. Clinical research continues to support the use of yoga practice as a low cost and low maintenance health intervention capable of strengthening resilience factors that reduce stress, a significant health risk factor.
Cancellation Policy:
There are no refunds. If you must cancel, funds will be donated to Resilient Yoga Community Programs, a nonprofit organization and you will receive a tax deductable receipt for this donation.
---
Molly Moore found love
for yoga
while serving in the Peace Corps in Nicaragua. After experiencing a series of personal health
issues, she found physical, mental and spiritual healing
through her yoga practice and teacher training experience at the Santosha School. Molly is passionate about bringing the benefits of yoga to community
settings in a practical and approachable way. She happily serves on the Resilient Yoga Board, utilizing her skills in teaching, programming, event management, operations and accounting. When she's not on her mat, she's gardening
, playing music
, relaxing and enjoying time with her partner and two cats.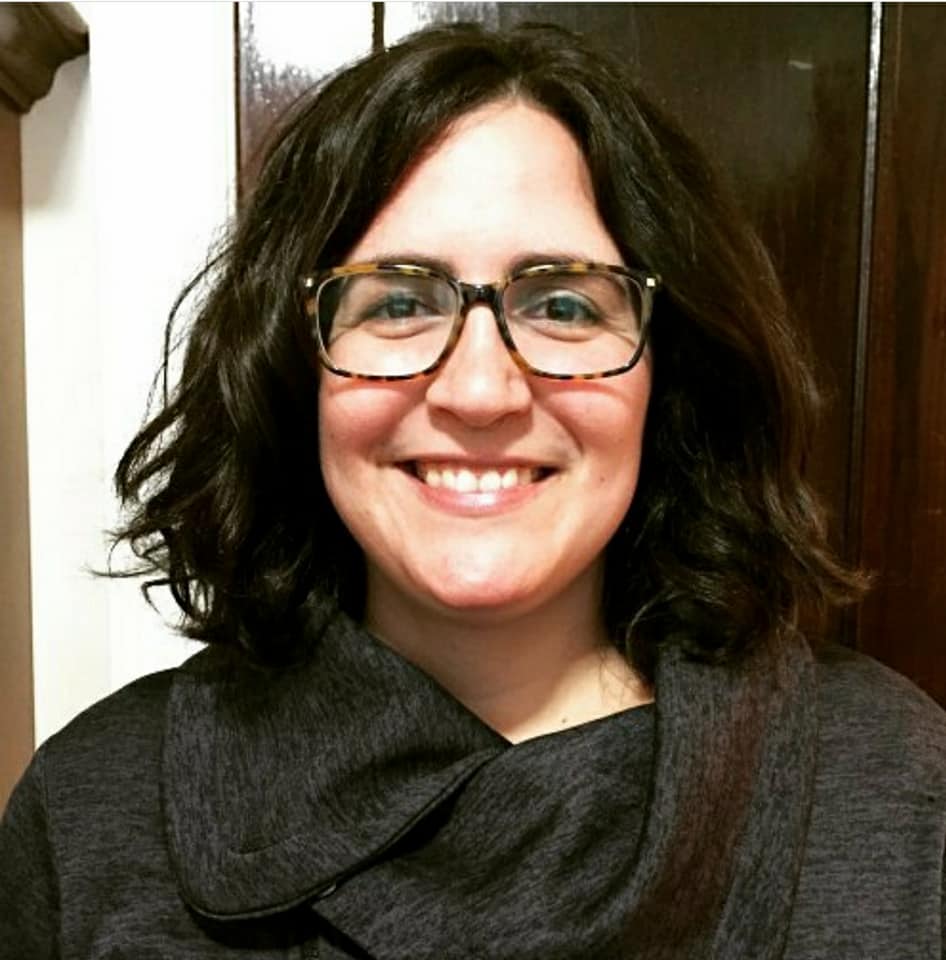 Keri was introduced to yoga many years ago as a treatment for her asthma symptoms and was instantly hooked. Keri maintained a home practice with her daughter, but combined her love of traveling and yoga together as often as possible. On a trip with Belizeyoga in 2012, Keri was inspired to find a yoga teacher training course at home. Keri was thrilled when a friend introduced her to Santosha School and Pierre - the depth of training and inviting studio space was exactly what she was hoping for. Keri has a big love for people, and looks forward to sharing her practice with youth in Indianapolis Public Schools.