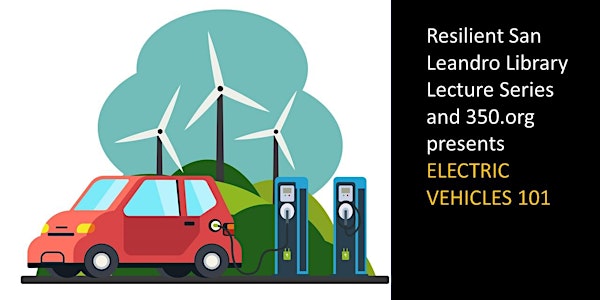 Resilient San Leandro Library Lecture Series: Electric Vehicles 101
Join City of San Leandro and 350.org Bay Area to learn about electric vehicles, their benefits, and resources on buying/maintaining EVs!
About this event
Artwork by FreeVector.com
Due to the public health risks from the coronavirus situation, we will be moving this event online on Zoom. You will receive your zoom link when you register here.
EV 101 gives you everything you want to know about getting an electric vehicle. This talk and discussion covers the various available cars and their respective ranges, buying and leasing, rebates, charging, and consumer resources to help find charging stations and to aid in picking the right car. There is plenty of time for question and answers.